As parents, we often find ourselves asking for advice. We typically think that parents are the ones who give guidance, not the ones that need it, but facing parenthood, especially in a different country often entails uncertainty. Encouraging our children to discover and explore their interests can be challenging, particularly if we are unaware of the best resources available. Still, we should never forget that successful parenting is not about achieving perfection but about facing new experiences together and identifying the right tools to help our children succeed.
This is Michelle's story, a young Mexican mom of two boys looking for new educational opportunities for her family's needs and interests.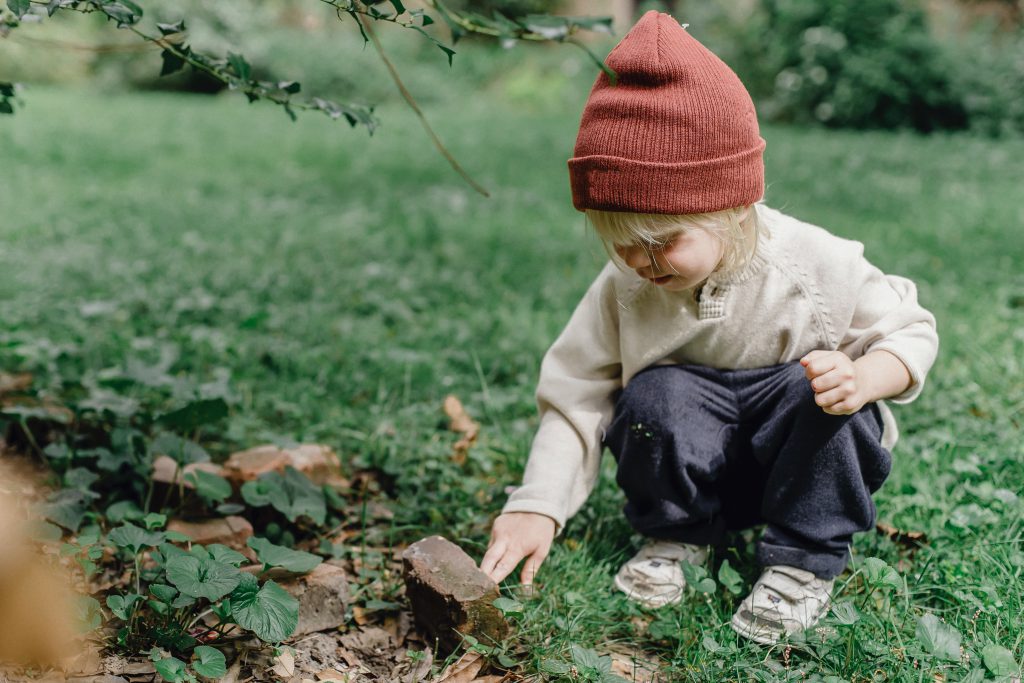 "I didn't know anything about the education system here, and it is very different from Mexico."
She reached out to Schola after missing the enrollment period for her oldest son. Our Schola Enrollment Advisors quickly helped her identify extracurricular options that could keep her son learning in new and creative ways. If you need assistance discovering and connecting with the best educational resources in your area like Michelle, Schola is here to help you find them.
Extracurricular activities are an excellent experience for any child wanting to learn about the world around them. They serve as an outlet for their extra energy and curiosity to grow into well-rounded adults with a wide range of knowledge. However, more than just being fun, extracurriculars also teach children various social skills that will serve them later in life.
Extracurricular activities help students of any age to:
Evolve their social skills and learn how to work in a team to achieve shared goals.
Explore, increase self-confidence, and build leadership skills while having fun.
Teach life lessons that are often not taught at school or home.
Develop time-management skills and learn how to work collaboratively without bullying others.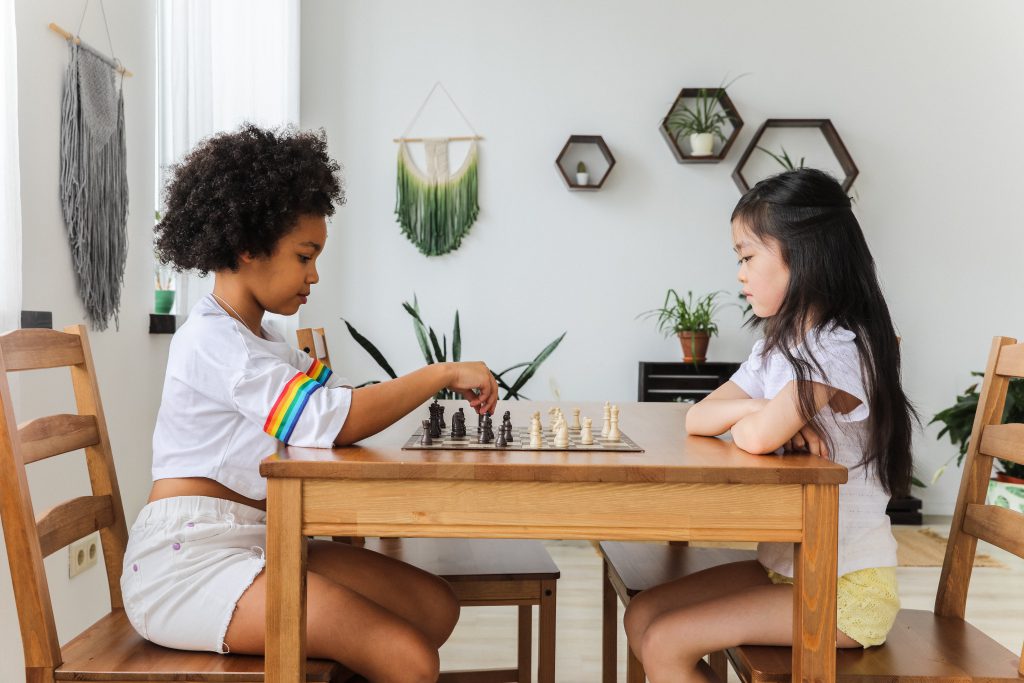 With Schola's guidance, Michelle and her sons joined their local museum program for young children, and it was an eye-opening experience. "Luis is very active. So, afterward, I started looking for schools that had occupational therapists. Because I don't know much about the education system; I've just started learning about it. Schola helped me out a lot to identify which schools offered the services I was looking for."
Now, Luis is enrolled in a terrific school that offers support for his unique needs. "He is in a great school that has occupational therapists, speech therapists, and even animal therapy for kids." Imagine how exciting it can be for your child to learn in an environment surrounded by animals that spark their interest in different subjects and help them focus on the tasks ahead! Michelle was also able to obtain a scholarship for her son to help him discover even more new passions and interests outside of the classroom. "So now he has a scholarship that I haven't used yet, but I've noticed that it is really helpful for other activities, not only for school. So I think it will be great for getting him enrolled in extracurricular activities. Schola helped me with that this year."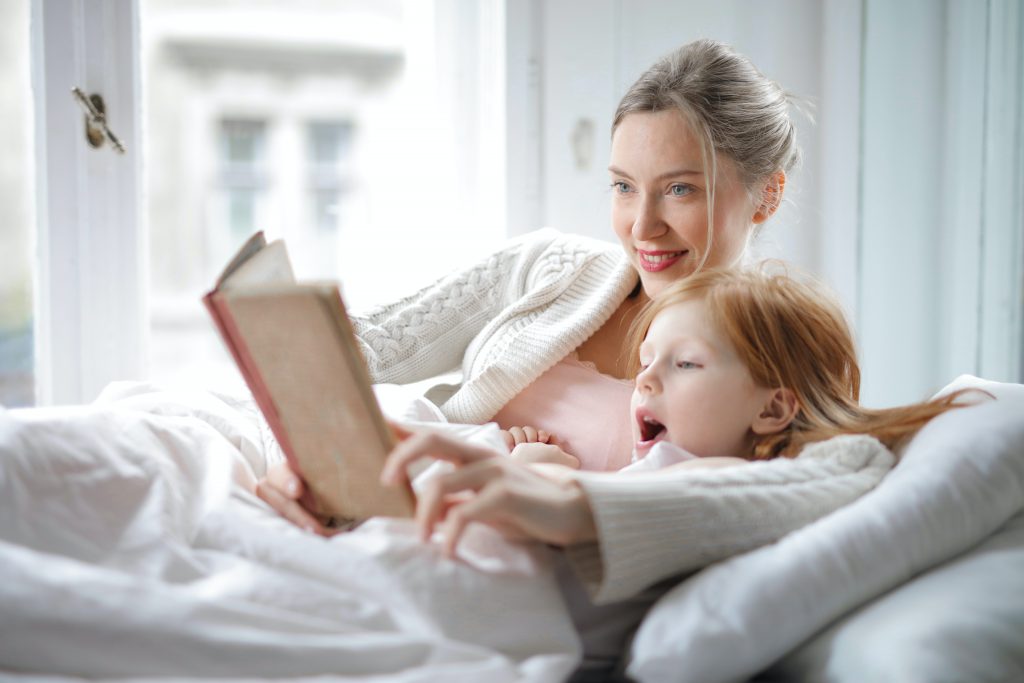 Parents, I encourage you to keep cheering your children on in their extracurricular activities. Your support can make a huge change in their outlook. Remember to always celebrate even the small achievements. At Schola, we are here to help you find the best tools for your children to discover their passions. When the time comes for higher education they will know what career path suits their needs because of all the exposure and support they had over their formative years.
Visit Schola.com today and find education opportunities made for what matters most to your family.