When it comes to education, students and their parents have more options now than ever. Online learning opens up new opportunities, as do scholarships for private schools. In some ways, all of these choices can be intimidating. You know you need to consider your budget, but what other factors should you keep in mind? What's the best way to find the right school for your child?
5 Key Factors to Look for When Comparing Schools
Whether you're moving to a new place or looking for a school that's a better fit for your child's needs, you have lots of options. Keep an open mind and ask yourself the following questions.
1. How Does the School Answer Your Questions?
Before visiting a new school, you should do a little homework. Make a list of questions for the principal. You can rank your questions by importance in case some considerations are more essential than others. For example, if your child enjoys group projects and discussion, your first question might be, "How do your teachers accommodate each learning style?" The school's preparedness for your questions will give you a good idea of what they focus on. You can learn a lot about your options by asking each institution, "What sets you apart?" and comparing notes. You might come up with more questions as you explore other schools, so make sure you get contact information for any follow-up conversation.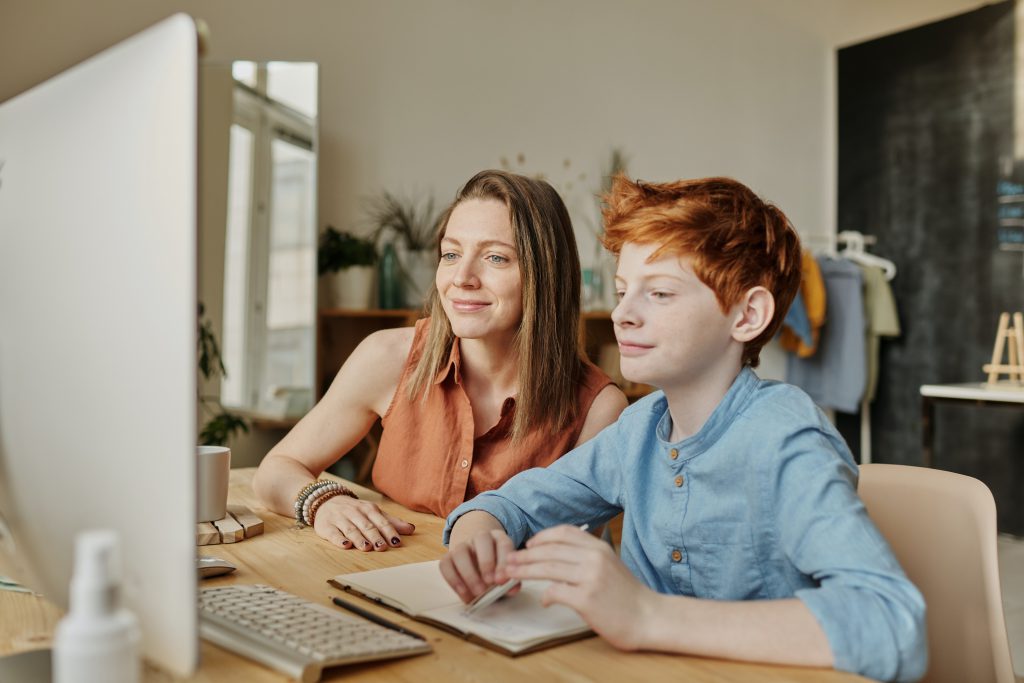 2. What Curriculum Does the School Follow?
Curriculums will differ between schools. Initial research on Common Core standards can show you what each state and district teaches their children. Informed knowledge of your district's curriculum will give you better questions to ask a school's teachers. You can also discuss common teaching philosophies if you already know your child responds well to a particular approach.
3. What Extracurriculars Does the School Offer?
Extra- and cocurricular activities can have a positive effect on your child's academic success. You might already know what your child enjoys, or you may be looking for a school that has lots of unique programs they can try. Asking about the popular extracurriculars can tell you where the school gives moral and financial support. Along with making sure your child's interests are represented, you can ask if there are fees you may have to pay for them to take part. If so, be sure to factor them into your budget.
4. How Involved Are the Parents?
The best school for your child is one that works for the whole family. Parent involvement opportunities can also play a role in your choice. Maybe you want to be a go-to chaperone for field trips, or maybe your schedule will only allow you to help out with a few extracurriculars on weekends. Maybe you don't want to be involved in the community, but you want regular updates from teachers about how your student is doing. Figure out what level of involvement you're comfortable with and make sure it aligns with the school's expectations.
5. What Do the School's Facilities Offer?
Many parents will opt for an in-person tour of a new school because it can show the institution's values. If the building's walls have student murals, collegiate flags or upcoming event posters, you can get a sense of the community. Most schools have an outdoor play area for students to enjoy recess with some providing a basketball court and playground. If you can, be sure to check out classrooms, too. Do teachers highlight student work on the walls? If you're visiting an elementary school, are there individual stations for each subject? These details will give you an idea of what your child's day-to-day life will look like in the classroom. If you're looking for any particular features, like upgraded tech, make a list so you remember to keep an eye out during your tour.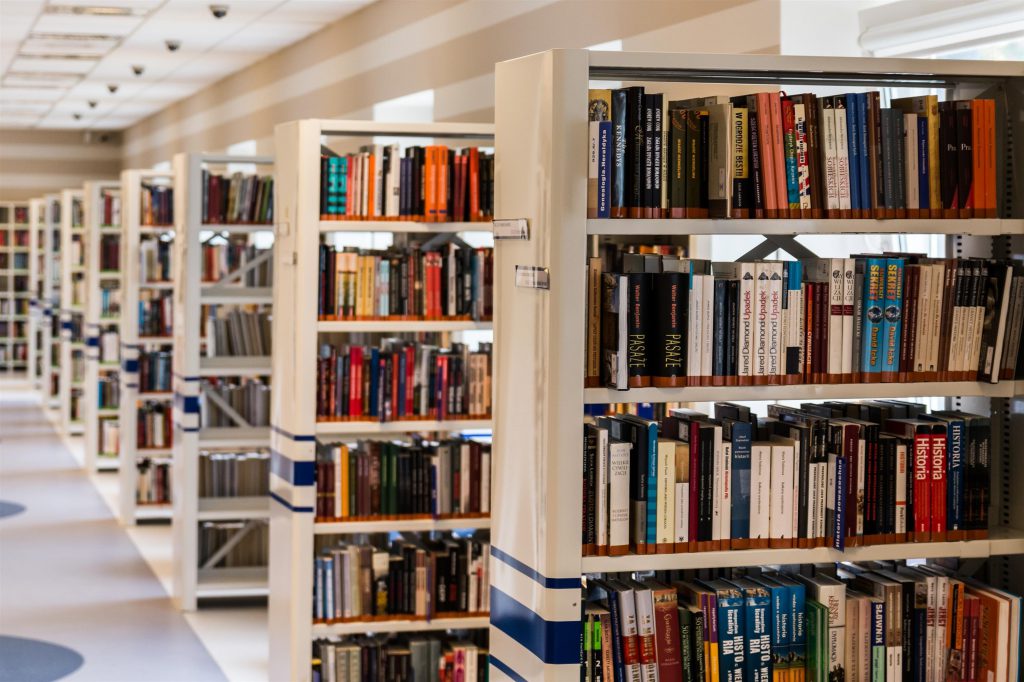 Choose the Right School With Schola
The best way to find the right school for your child is to know how they learn. Your conversations with your student and the school's leadership will lead you to a decision that works for your family. If you're not sure where to start your search, Schola can help. Our ScholaMatch™ Quiz provides a list of private, public and virtual schools based on the criteria you enter. You can get tailored results within minutes, making it easier to explore your options and find the best school for your child. Get started with your search today or contact our enrollment advisors to learn more.