Welcome to the Schola Resource Center

Educational resources for families and schools at your fingertips.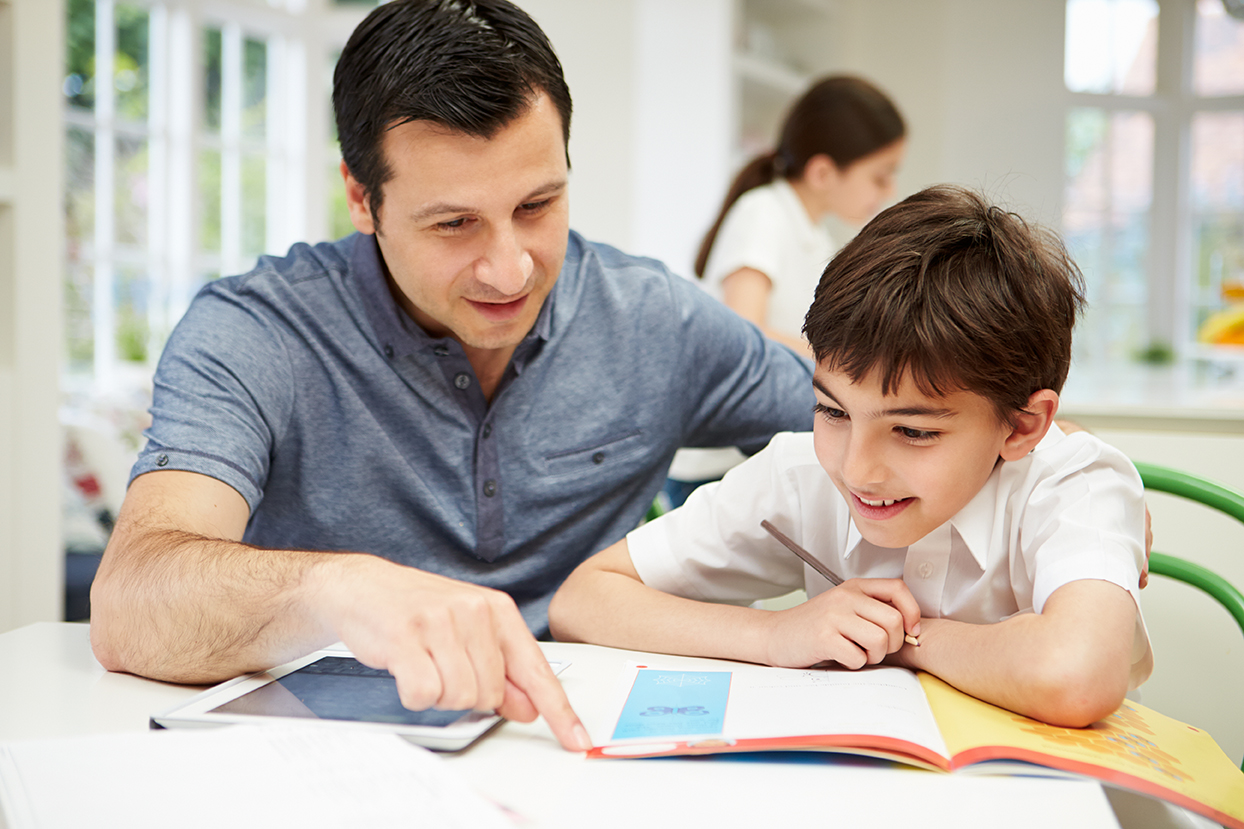 Schola helps parents and students on their educational journey. Our parent resource page is designed to equip parents with the necessary tools to support their child both inside and outside the classroom, leading to enhanced student success. Welcome to Schola!

Schola helps schools reach their enrollment goals, increase retention, and improve educational outcomes for all. We have everything you need to know about connecting with families, promoting your school, classroom activities, and optimizing students' learning environment. Welcome to Schola!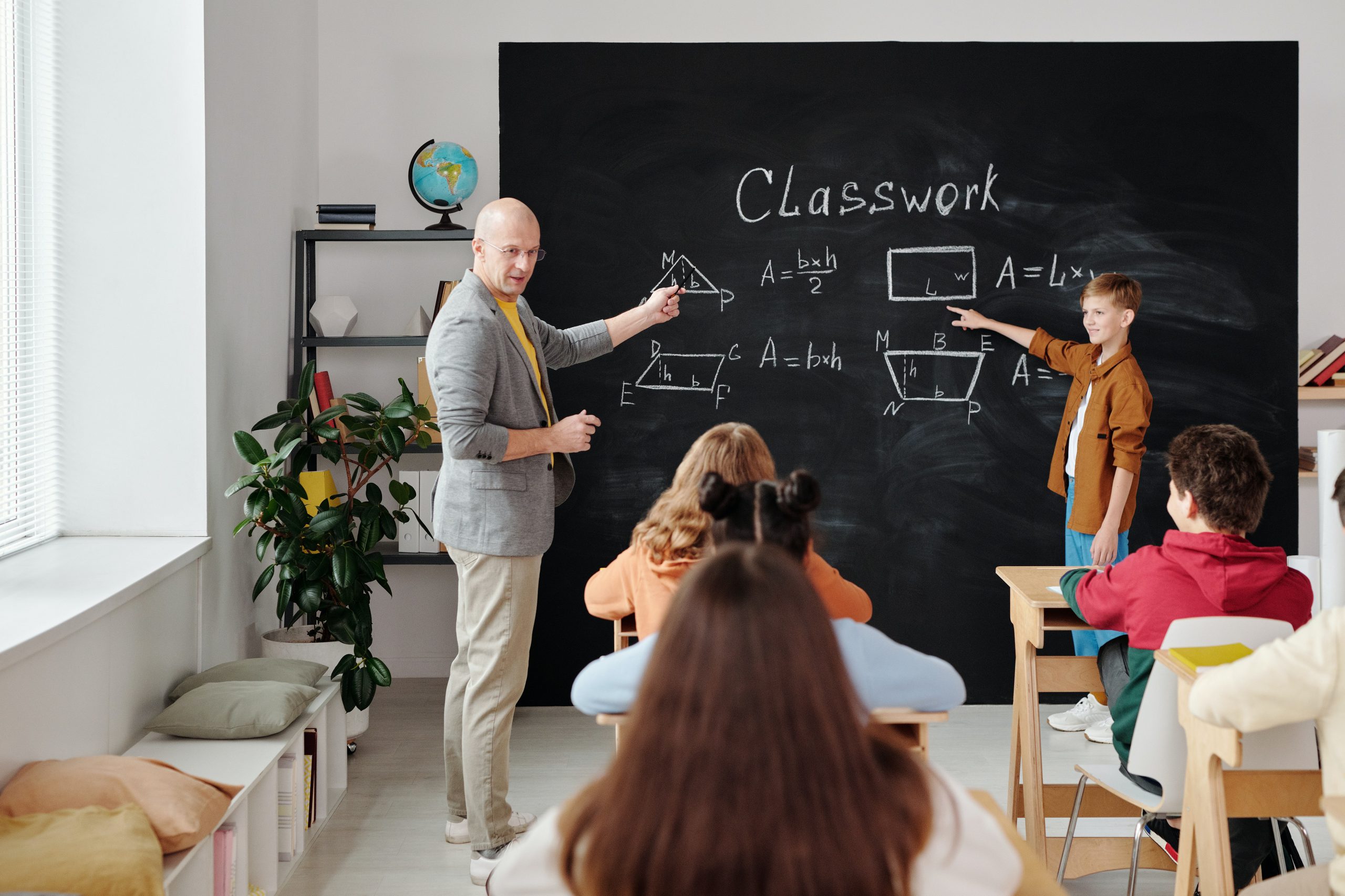 As the school year comes to a close, it's no secret that school leaders are already beginning to prepare for the next academic year. And with summer weeks around the corner, it's time to take advantage of the opportunity to upskill through professional development...