The secret is out; getting students excited about learning can be a battle. Sometimes it comes down to one main thing that makes all the difference – passion! Have you ever heard of Genius Hour? Genius Hour is when students have the opportunity to work on passion projects during the school day to explore new interests, skills, and hobbies of their choice. Students are in the driver's seat, and the room for creativity is endless. But what would be a good passion project for your child? Let's find out!
Performing Arts Peyton
Do you have a mini Motzart or a little Leonardo Di Caprio? Or perhaps a shy student with a secret gift for songwriting? Performing arts might be the perfect area to pursue! These Genius Hour ideas are guaranteed to challenge their imagination and bring a confidence boost.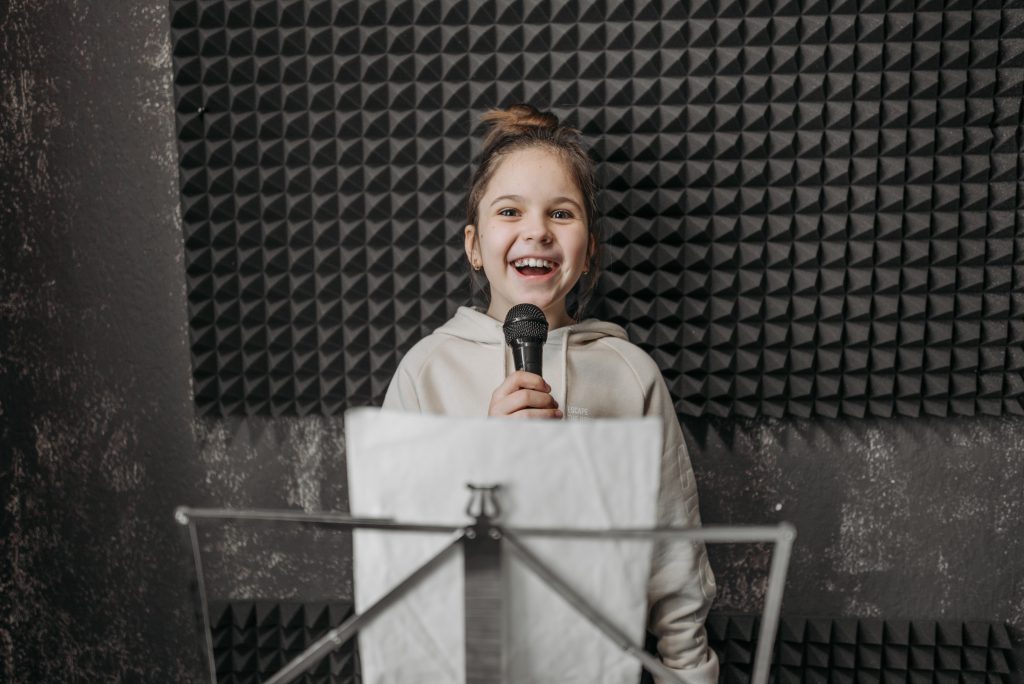 Compose A Song. Students can perfect their instruments and take their poetry skills to the next level to create a melodious tune. Song-writing is a powerful tool for self-expression and also improves listening and reading skills.
Write A Play. Hello, Broadway! Play-writing allows students to practice their story-telling, improve their communication, and refine their writing skills. Bonus points if they put on the play with other classmates!
Techy Taylor
Tech geniuses, raise your hands! If your student has a knack for technology and wants to explore new ways to combine it with creativity, these passion projects may be a perfect choice: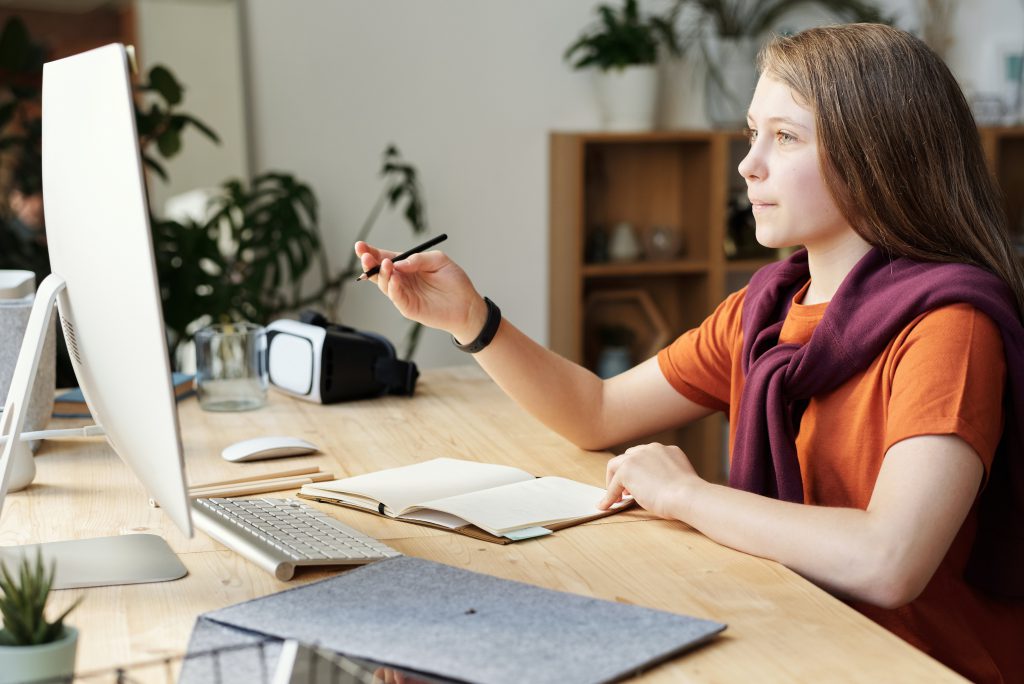 Build A Website. Building a website can be surprisingly simple with sites such as Wix, WordPress, or Squarespace. Websites allow students to bring their interests to life in a fun fashion. Not to mention, it's an additional skill to add to their tech toolbox in an increasingly digital world.
Learn How To Code. Even kids can code! Using a free coding website for kids, students can start to learn the basics behind being a master coder. Before they know it, they may want to pursue a career in information technology (which happens to be the fastest-growing industry in the U.S).
Business Ben
Any future business leaders out there? Students with a mind constantly filled with new ideas, or students who have a gift for putting plans into action may have a bright future as an entrepreneur. These passion projects teach students of all ages business principles in exciting ways: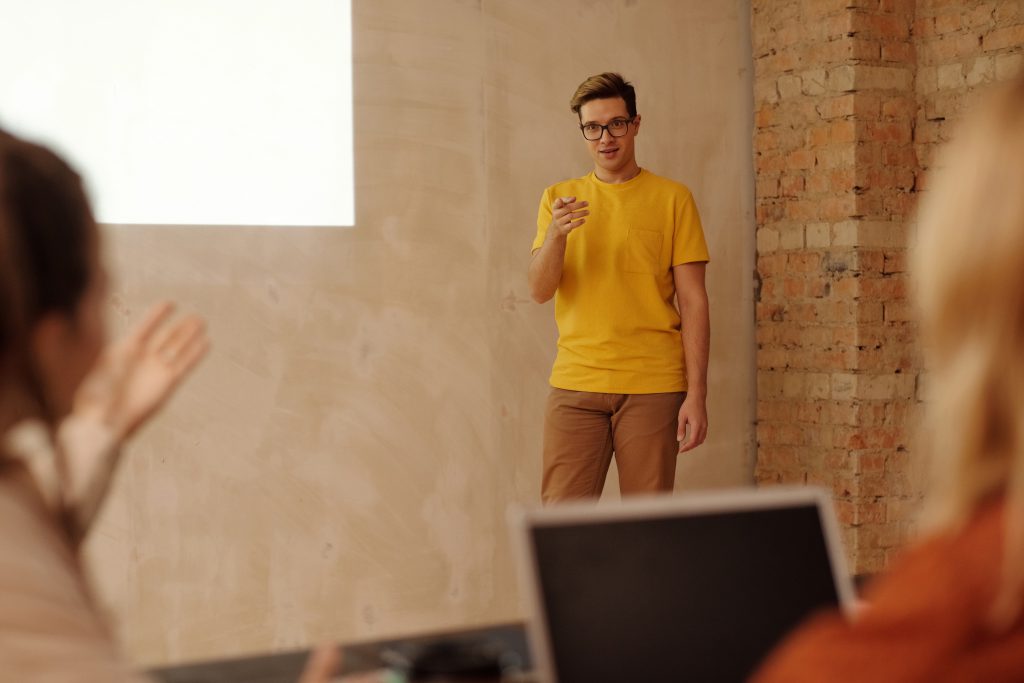 Student Shark Tank. Challenge your child to come up with a revolutionary product that will solve a problem in the world, no matter how big or small. This passion project allows even young students to learn important business lessons involving entrepreneurship, finance, and understanding others.
Organize An Event. Fundraisers, weddings, quinceañeras, and more. Event planning teaches students how to coordinate multiple aspects to seamlessly come together as one exciting occasion. Students can even practice their digital skills and creativity by creating flyers to advertise the event.
Artist Andy
Does your student just crave to create? They can't leave the house without a pen in their hand and the dinner napkin constantly turns into their masterpiece. Their eager hands need an outlet, and these passion projects are their perfect pick.
Create An Artist-Inspired Painting. A true artist appreciates those that have come before them. Students can research their favorite famous artist and create a piece of art inspired by his or her work. Not only do students get a self-taught history lesson but it also challenges students to practice their research skills and create something new.
Practice Photography. Whether they have never picked up a camera or have been capturing moments for years, photography is an art form that certainly requires skill, patience, and passion. Photography is also proven to help children develop their creativity, improve visual communication, and boost self-esteem. If they master the skill it could even become a future career!
Influencer Isabella
Some students are passionate about sharing their interests! What these kids need is a platform. For those who aren't camera shy and love storytelling, these Genius Hour projects are fun new ways for students to take on a challenge.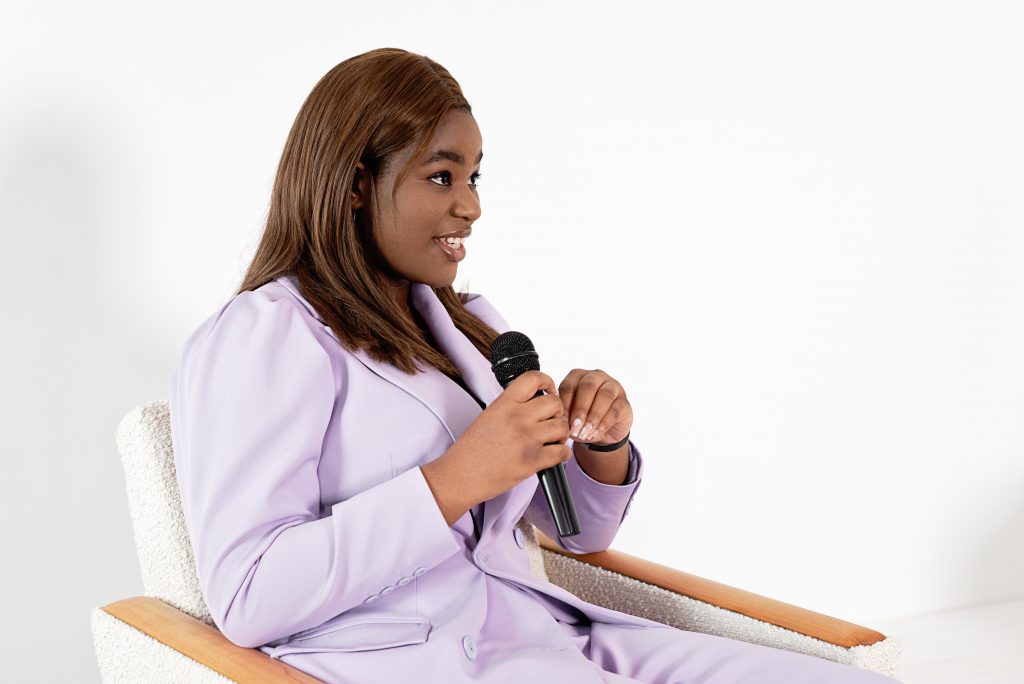 Give a TED Talk. Have an idea worth sharing? Giving a TED Talk requires students to research something they are passionate about, construct it into an impactful speech, and play around with the presentation to make it pop. It has all the elements of a research project but twice the fun for students! Not to mention, it challenges students to practice their public speaking skills, which happens to be the #1 fear in America.
Create A YouTube Channel. Students live on YouTube these days. Why not become a YouTuber and be just like their favorite influencers? The options are endless for what students can choose to share, and it's a fun way to practice their presentation skills. It also gives students the opportunities to improve their technical skills and learn basic video editing.
Science Sally
Is your kid a science wiz? For students that are fascinated by the way the world works and can spend hours learning about new things, science may be their specialty. These Genius Hour projects are guaranteed to get their brain moving and their hands working.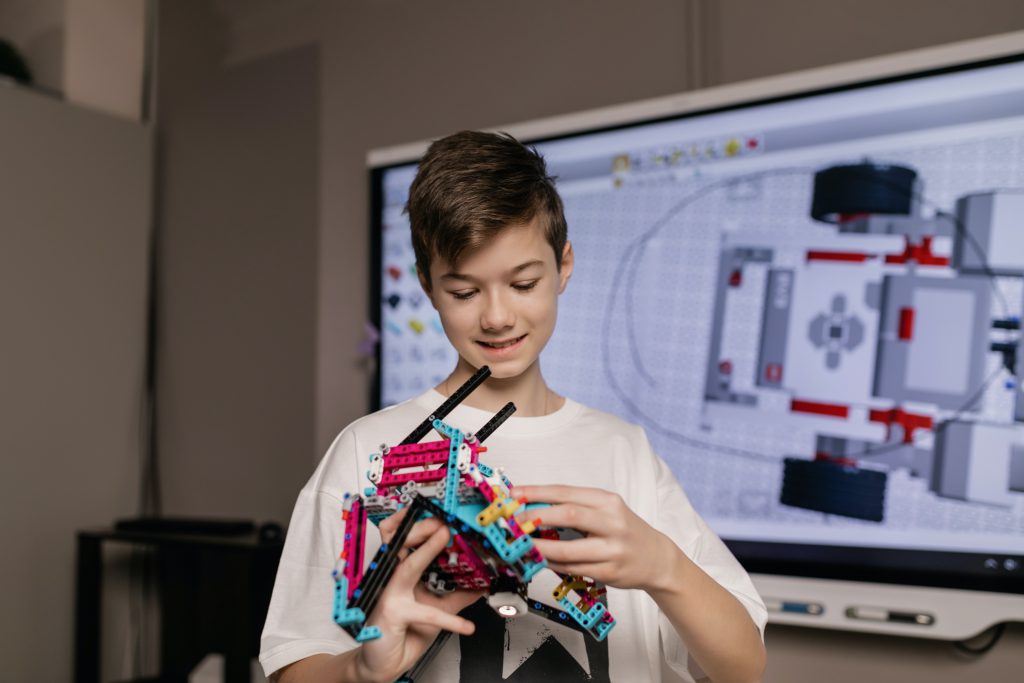 Conduct An Experiment. Does music affect plant growth? Does the color of the room affect human behavior? Science is everywhere! From the hypothesis to the results, the student is in the driver's seat. This allows them to test something they find interesting and strengthen their critical thinking skills.
Create A STEM Project. Ever made slime, a solar oven, or a water clock? There are countless creations for students covering biology, chemistry, and physics with just a few simple supplies and steps. To combine this passion project with another, students can make a YouTube video about what they created. Not sure what to make? Check out this list!
Learning comes to life when students have a voice and a choice. Motivated learners are empowered learners. These passion projects are sure to get students excited about learning and make it a more memorable experience.
Being at a school where your child can explore their passions and interests can make all the difference when it comes to their love of learning. Schola can help your family find the right school so your child can thrive academically, socially, and emotionally. Whether you are looking for a school for your Techy Taylor or Artist Andy, Schola is here to find you the perfect match. Start your search today with Schola!