Over the past two years, the number of Education Technology tools used in schools has skyrocketed. Schools have continued to improve their technology integration to help prepare students with 21st-century skills and make learning more accessible (no matter where families are learning from). School leaders and teachers work tirelessly to continually improve the quality of online education and add to their EdTech toolbox.
But what about the EdTech tools for schools that are not for the classroom? Here are 6 things school leaders need to add to their EdTech toolbox to reach their enrollment goals.
Education CRM
One of the most useful tools to add to your repertoire is a Client Relationship Manager (CRM). A CRM creates a database of information about students and parents that can be used to improve enrollment and retention. It is essentially your ultimate organization station. Schola's CRM helps you track the progress and status of all your incoming prospective students, so you can identify what actions need to be taken next.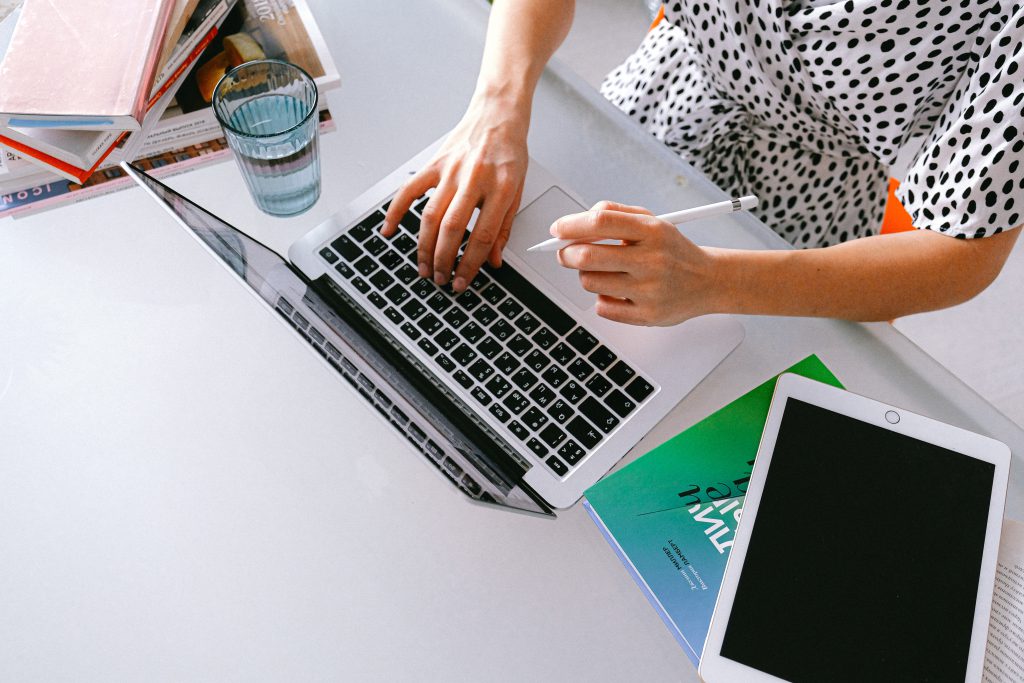 Communication Platform
When you are reaching out to parents, you could have hundreds of conversations going on at the same time. It can be a nightmare to figure out who has said what to which family. A centralized communication platform makes it easy to stay top-of-mind for families. Schola's Schola's instant messaging tool allows you to conveniently communicate with families anytime and keep all those conversations in one accessible place.
Canva
With thousands of free templates to choose from, Canva is a go-to resource to elevate your school's social media and marketing materials. By using the brand kit, you can integrate your schools' logo, colors, and fonts directly into Canva. Everything you build will look professionally created and stay on-brand with your school. Not to mention it makes the design process a breeze. (BONUS: Canva is FREE to all educators, making it the perfect EdTech tool for schools.)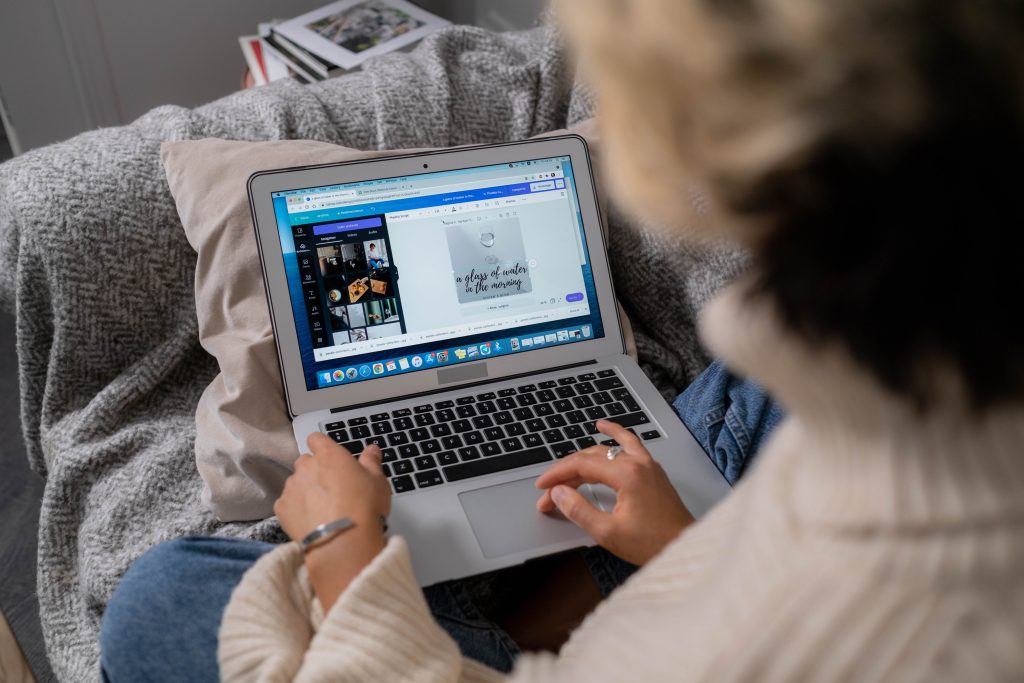 Automated Text And Email
When it comes to their child's school, parents want immediate communication. But being available to respond 24/7 is unrealistic, especially for those night owl parents searching for a school at three in the morning. This is where automation becomes your best friend. Automating your text and email messages allows you to be there for your prospective families at whatever time of day they are searching for a school. Schola can support your school with your automation needs to make follow-up a piece of cake.
Application And Tour Integration
When a family shows interest in your school, you want to make it as easy as possible for them to take action. Remember this: ease makes parents pleased. To avoid making your prospective families jump through a bunch of hoops just to visit your school, make it simple for them with application and tour integration. With this EdTech tool, it's more than likely that parent will apply to your school or schedule a tour with the click of a button. On your school's Schola Profile, you can add both of these features to help turn those leads into fully enrolled students.
Hootsuite
Hootsuite simplifies and streamlines your school's social media. On the Hootsuite platform, you can schedule all of your posts ahead of time for all your social media platforms. Social media presence is vital when it comes to attracting potential families and retaining current ones. Also, it's one of the most cost-effective recruitment practices. Anything you can do to simplify and optimize those efforts, sets you up for success.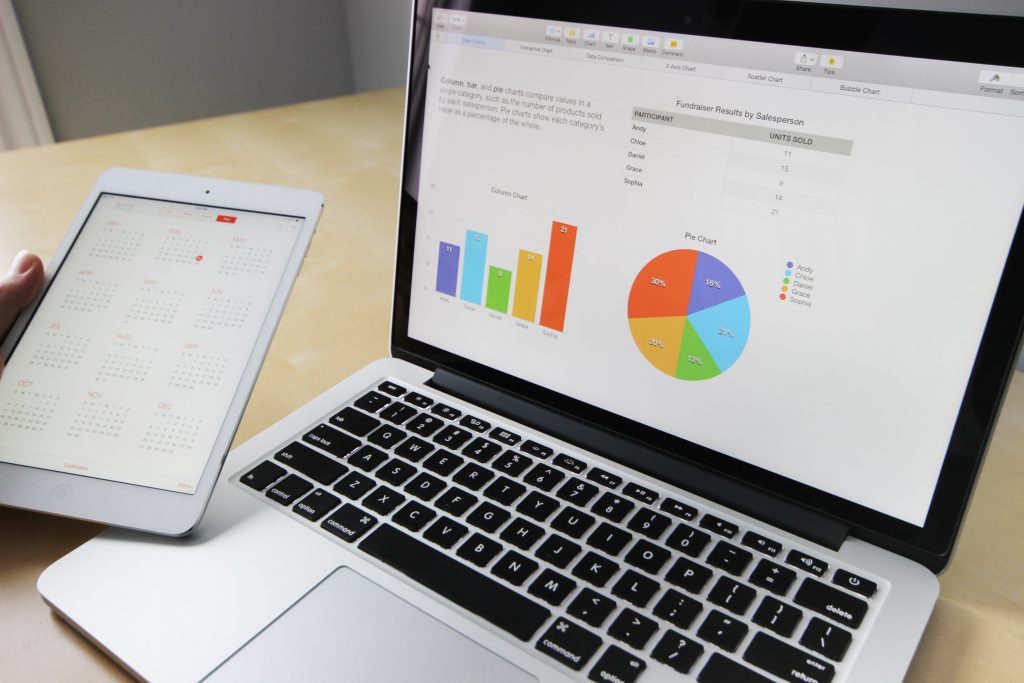 It's been a challenging two years, yet so many schools across the country have quickly adapted their practices to make sure their students still get the best quality education, despite the circumstances. As you continue to add to your EdTech toolbox don't forget about the tools that can help you reach your enrollment goals and improve education outcomes for all. By claiming your FREE school profile, you gain access to all of Schola's free tech tools designed to make your life as a school leader a whole lot easier.