Like every feel-good movie from our childhood, families and friend groups include members with very distinct personalities. Each one likes to approach life and situations in their own unique way. So when we watch a show or movie, it is inevitable to identify more with some characters than others. Let's go down memory lane with some familiar faces and find out which type of school is best for your child based on their personality.
Montessori:
Have a hands-on student? Montessori education is all about developing genuine interests rather than using formal teaching methods. It emphasizes independence, exploration, and learning through all five senses. If your child absorbs information and approaches tasks in creative ways, Montessori education might be the right choice.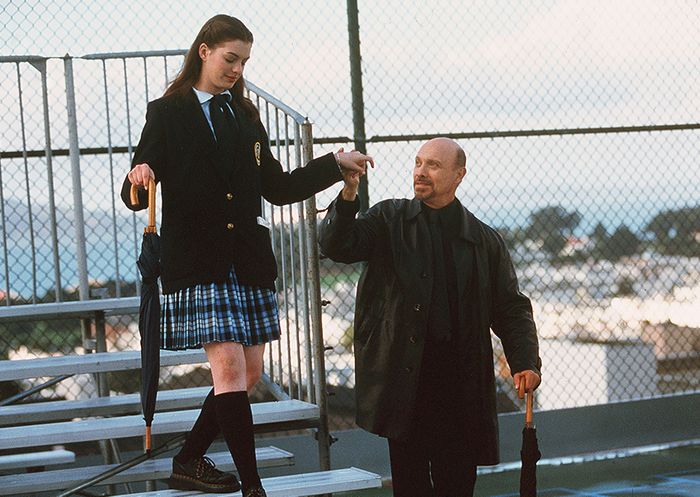 Mia Thermopolis – The Princess Diaries
She learns things through practice and approaches her new role (becoming Genovia's princess👑) on her terms. She is independent, likes to have fun, explores her possibilities, and takes on a big responsibility with unique grace.
Magnet:
Natural leaders, raise your hands! This action-oriented centralized approach provides students with a robust learning experience in areas that capitalize on their strengths and interests. This type of education will spark the interest of students who are focused on performing arts, languages, or leadership.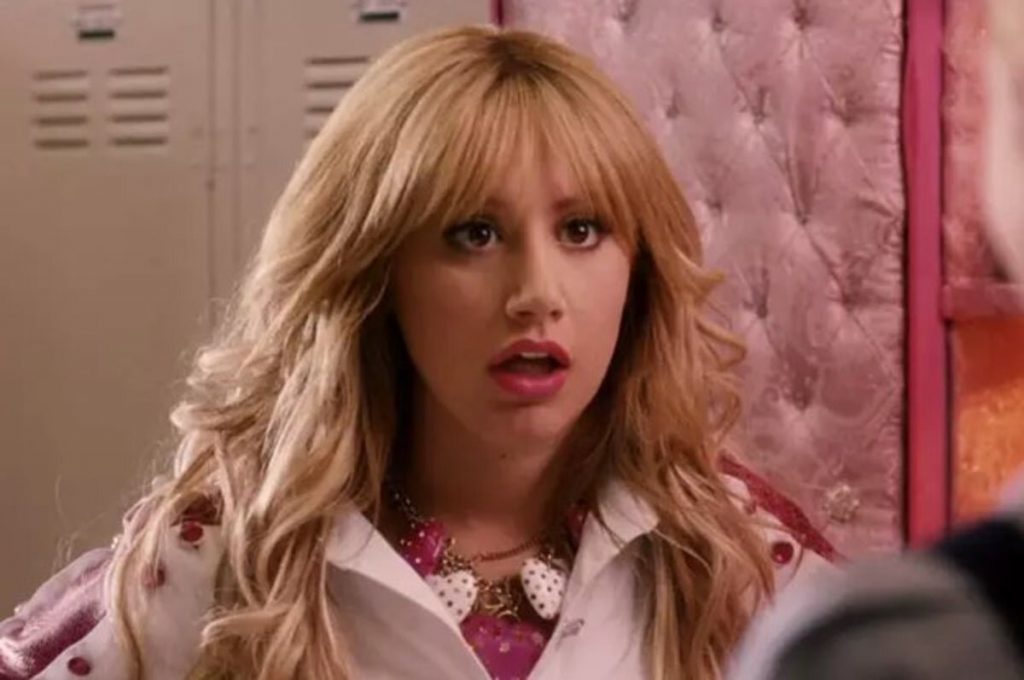 Sharpay Evans – High School Musical
She was born with great talent, determination, and leadership skills. Being confident and astute helps Sharpay get her way (most of the time 😅).
Online:
Want to receive PK-12 education anywhere and on your own time? Virtual learning can work for you. It involves active technology use, including virtual face-to-face interactions such as webinars, online lectures, or daily assignments that students complete on their own time. Even if most students have experienced this type of learning during the pandemic, it mainly targets independent learners.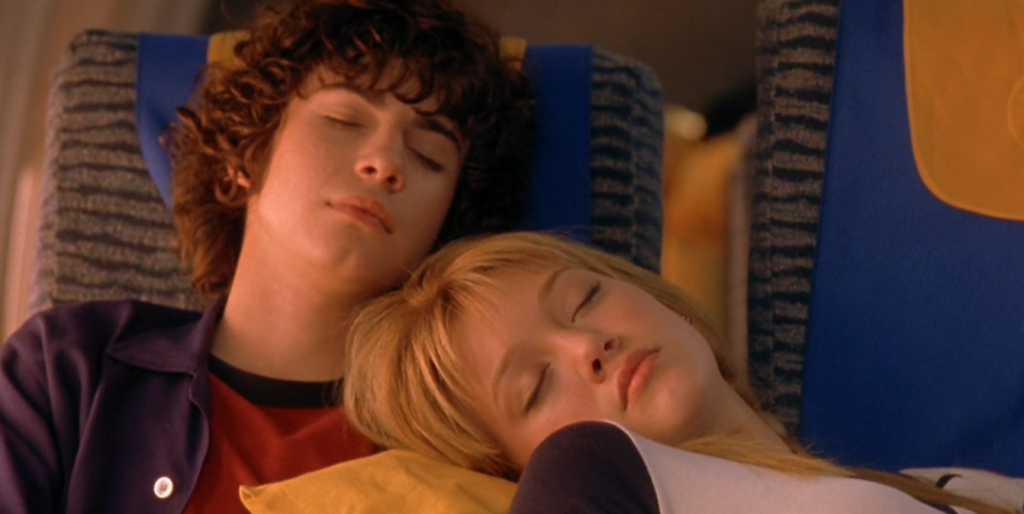 Gordo – Lizzie McGuire
He is very independent, practical, and a straight-A student. He has a small group of friends and enjoys alone time. Gordo is interested in films and technology, using his skills to help his friends in clever ways.💻
Private:
These are an excellent option for families looking for religious education or more rigorous academics. Private schools can provide fantastic opportunities if your child is interested in specific extra-curricular activities and athletic opportunities. Private schools rely on tuition and usually require uniforms. Parents are responsible for purchasing most student supplies so it's important to keep costs in mind when choosing this type of school. However, scholarship opportunities may be available to make attendance more affordable.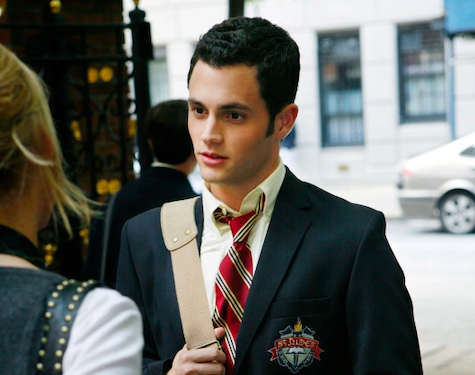 Dan Humphrey – Gossip Girl
He is clever, intelligent and enjoys being part of a tight-knit community. Dan loves to write and has his sights set on becoming a famous author. ✍🏻 He's goal-oriented and hardworking, willing to put in the time and create strategies to achieve what he wants.
Public District:
Want to be challenged while also being part of a large community? Public district schools are part of most neighborhoods in the US and every student gets assigned based on their zip code. They typically offer a general program utilizing a traditional teaching style designed to fit most students. We all know someone who attended public school, and each experience is unique. If your child enjoys getting to know new perspectives and responds well to project-based learning, public school is the way to go.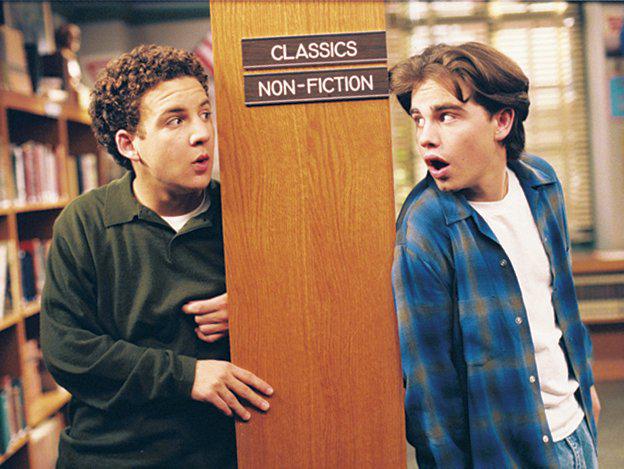 Cory Matthews – Boy Meets World
Baseball-loving⚾, curious, loyal, and energetic. Cory likes to mingle with diverse cliques in high school and learns excellent life lessons from his traditional upbringing. Teachers are his mentors and guide him through his formative years.
Charter:
Unique education for your individual needs! Charter education allows teachers to design a classroom that meets their students' interests. Some charter schools incorporate STEM programs, longer school days, individualized attention, or a bilingual curriculum. So if you are eager to put in the work, you'll benefit so much from this type of learning environment! Charter Schools are an excellent option if you are looking for a tuition-free private-school-like curriculum.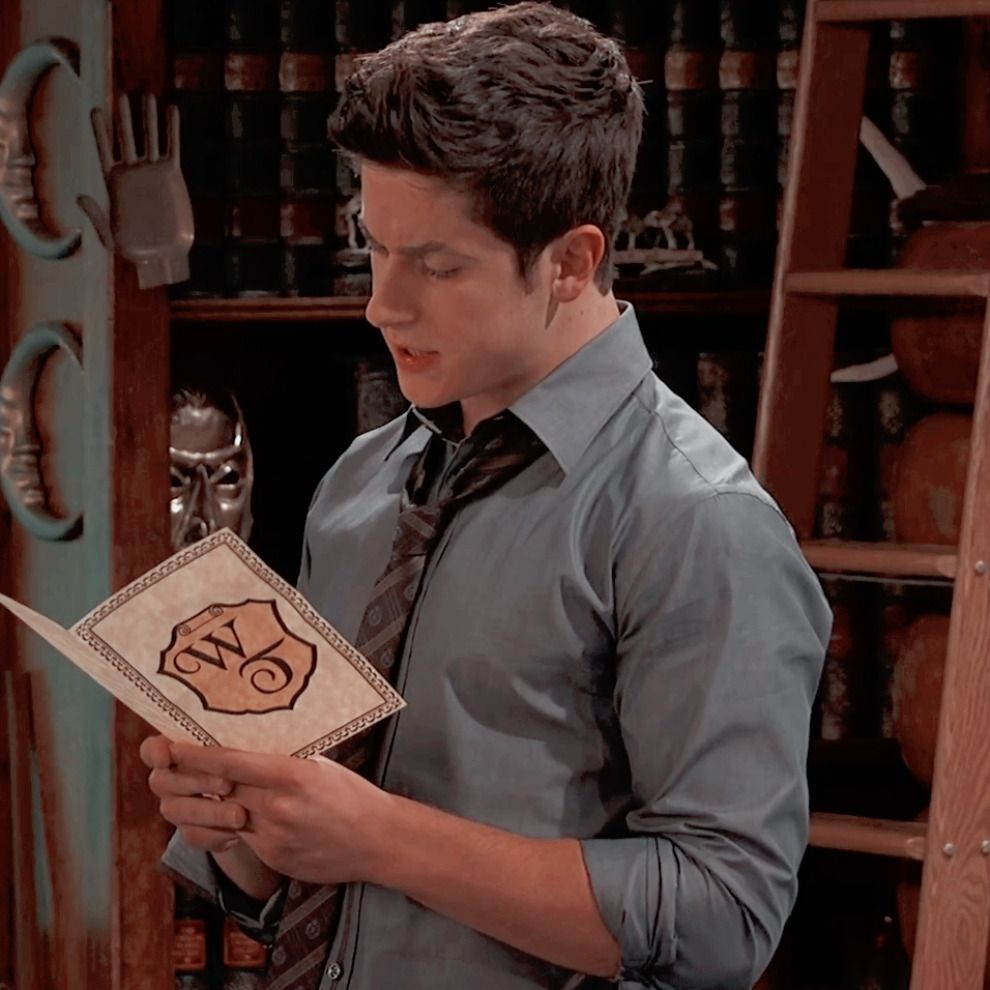 Justin Russo – Wizards of Waverly Place
Justin is kind, generous, intelligent, and hardworking. He has many abilities🪄 and likes to work hard to master his skills. He is knowledgeable and hands-on; he challenges himself and shares what he has learned with others.
Now that we've had our fun, let's find your child's perfect school for real. Every student is unique and learns differently. Having the opportunity to choose the best type of school is essential for finding the most effective, challenging, and encouraging education. ScholaMatch™ makes finding a school in your area just as easy, quick, and fun, as this quiz! ScholaMatch™ filters your search based on what matters most to you, so you can find the school that best fits your child's needs, interests, and goals. School searching has never been so seamless. Find your school today!