As the new school year approaches, there's no better time to ensure your school's website and Schola school profile are up to par. These digital platforms serve as windows to your institution, offering vital information to parents who are eager to be well-informed and confident about their children's educational journey. To help you in this endeavor, we have put together the ultimate checklist, offering creative ideas to revamp your online presence and provide parents with all the essential information they need.
Start with a Warm Welcome
Imagine visiting a school's website or their Schola profile and feeling an instant connection. A warm and inviting introduction can create an emotional bond with parents from the get-go. Craft a concise and heartfelt message that communicates your school's values, mission, and commitment to providing students with a safe and nurturing environment. Remember, your words should reflect the genuine passion your educators bring to the table.
Arrange Information with Clarity
No parent wants to embark on a digital treasure hunt to find crucial information about the school. Arrange your school's website and Schola profile logically, ensuring that everything flows smoothly. Create separate sections for academics, extracurricular activities, faculty, admissions, and contact details. An intuitive website navigation will enhance a parent's experience and showcase your commitment to organization.
Highlight Academic Excellence
Parents strive to enroll their children in institutions that focus on academic excellence. Dedicate a section to showcase your school's achievements, including data from test scores, college admissions, and awards. Use creative visuals, such as infographics or interactive graphs, to amplify your successes, engaging parents in a visually compelling manner.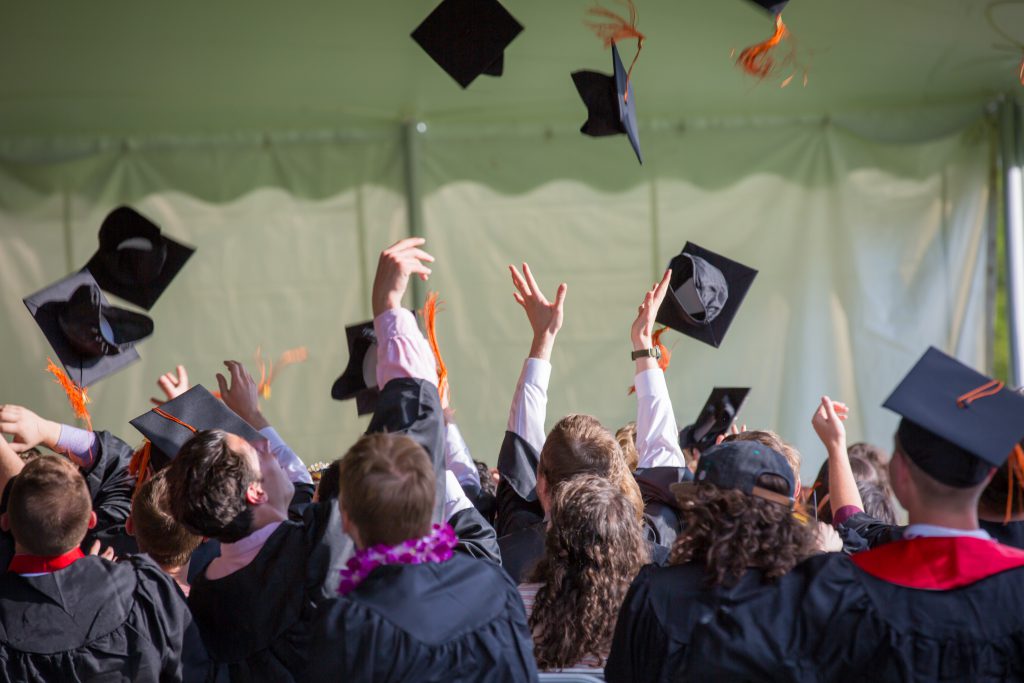 Introduce Your Stellar Faculty
An exceptional faculty is a vital ingredient for any successful educational institution. Dedicate a section of your school's website to highlight your teachers and staff, ideally with individual profiles featuring their qualifications, experience, and areas of expertise. Add a touch of creativity with short videos or student testimonials showcasing your faculty's positive impact on the learning journey.
Engage Through Photos and Videos
A picture speaks a thousand words, and videos take engagement to a whole new level. Use high-quality images of students immersed in educational activities to capture the spirit of your institution. Additionally, create short videos that give parents a glimpse into the daily life at your school, leaving them excited about the upcoming semester. The Schola team can help you create free, engaging videos in both Spanish and English to target your diverse community and convey what your school is all about – contact us to learn more.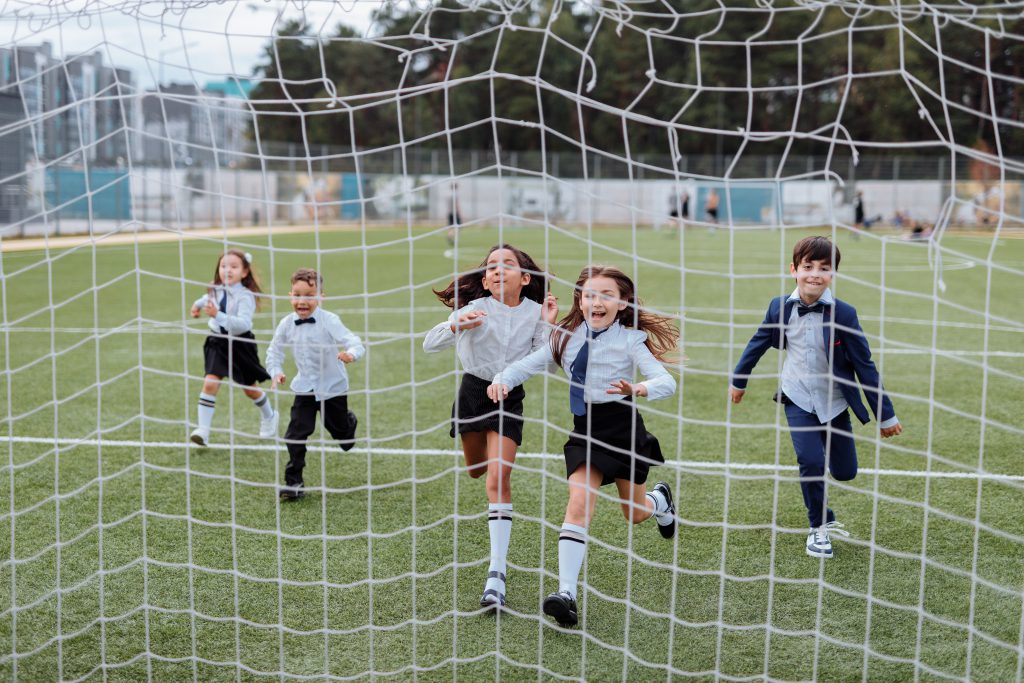 Showcase Extraordinary Extracurriculars
Parents recognize the importance of a well-rounded education. Highlight your school's various extracurricular activities – sports, drama, music, clubs, and more – to demonstrate the opportunities available for student's personal growth. Encourage student involvement by creating a dynamic blog or newsletter to highlight recent events and achievements on your school's website.
Simplify the Admission Process
An easily navigable admissions section is crucial for prospective parents. Clearly outline the admission process, deadlines, required documents, and any additional information parents might need. At Schola, we can help you streamline the process, making it convenient for busy parents to submit applications and taking potential new students from interested to enrolled.
Bolster Parent Communication
Open and effective parent-school communication is vital to a successful partnership. Provide easily accessible contact information so that parents can get in touch with the right people directly. Consider adding a news section to regularly update parents about school events, parent-teacher meetings, and important announcements.
By following this checklist, your school website and Schola school profile will become a beacon of information, drawing parents in with creativity, clarity, and authenticity. Remember, your goal is to instill trust and confidence in parents as they embark on an exciting new school year. Get started today and unveil an online presence that not only communicates essential information but also creates an emotional connection with parents, ensuring a memorable journey for every child.