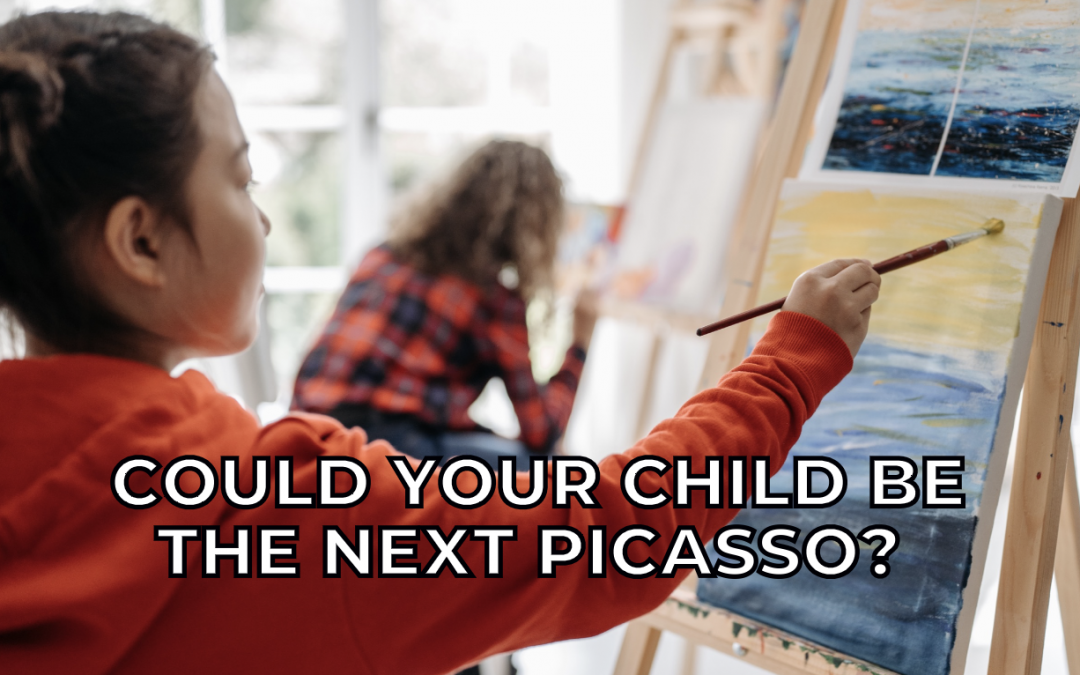 Lights, camera, and action! Got a child who shows interest and talent in the arts? Helping them foster their creative side will be essential to develop the ability to express themselves and communicate their emotions, thoughts, and experiences. It can also help them discover a newfound passion (that could even lead to a potential professional...
read more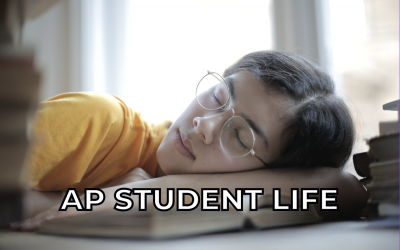 If you are the parent of a student who is in or heading towards high school, or you've been a student yourself, chances are you've heard of Advanced Placement (AP) courses. But besides being familiar with the term, do you really know the benefits and requirements of...
Find the Solution for Your Family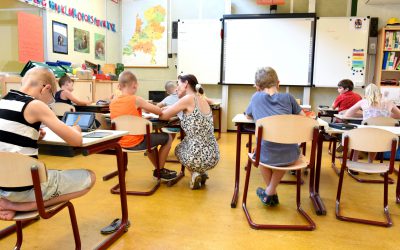 Touring a school is an excellent way for parents to get a firsthand look at all the school offers. From its community, staff, and learning environment, all the way to what a day in the life of its students is like, a tour can help parents ultimately decide if the...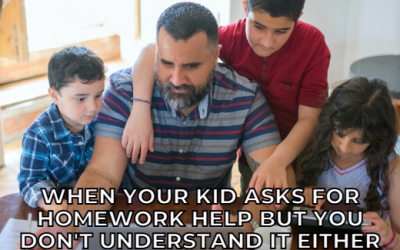 Homework – we've all dealt with it throughout our academic journeys, and it's safe to say that while some might love it, most don't. But one thing we can all agree on is that no matter the age, homework is part of the learning process whether we like it or not, and...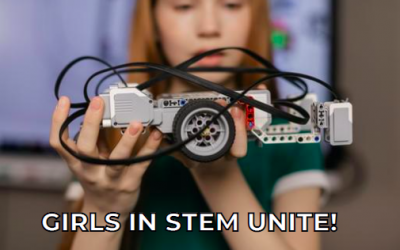 Is your child a mathematician? Or perhaps they love exploring new technologies, like computers, cars, and other electronics? You may just have a future engineer, scientist, or computer scientist on your hands! If that's the case, STEM education might be their best...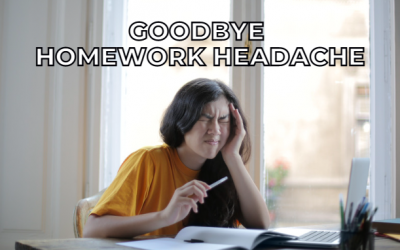 As the semester progresses, so does your child's workload. Whether they are in kindergarten grade learning basic math for the first time, or a junior preparing for their college exams, providing the proper support in and out of school is essential for their academic...
Take the ScholaMatch Quiz
Education is not one-size-fits-all! Schola helps families find, connect, and enroll into the ideal educational setting. Take the ScholaMatch quiz to easily find the best fit for your child!