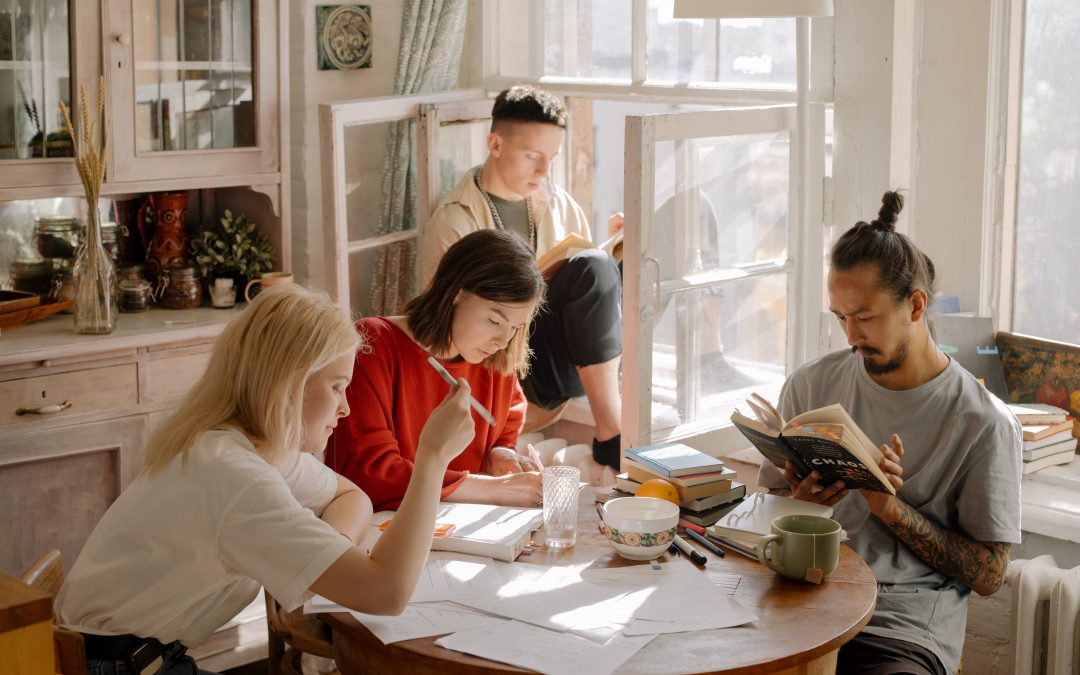 5 Tips to Study Smarter, Not Harder0 Comments Let's face it. No one enjoys studying. It can be time-consuming, requires intense focus, and can often be dull and discouraging. However, studying is essential for academic success and teaching valuable skills such as time management, discipline, and scanning. Want to have more time for the things you...
read more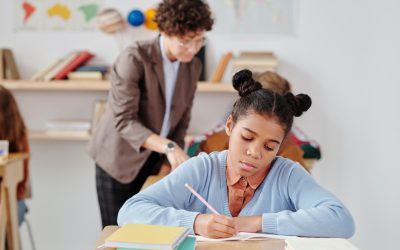 3 Indicators Your Child is at the Wrong School 0 Comments School should be a place of excitement, curiosity, and relationship building, yet many students do not have this experience. Being at the wrong school can be detrimental to students' academic and...
Find the Solution for Your Family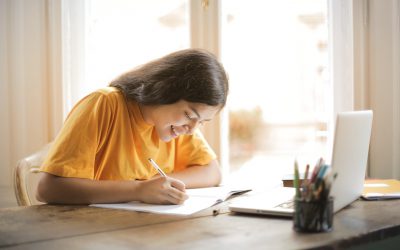 6 Ways To Help Your Unmotivated Child Develop Work Ethic0 Comments Let's face it. Not all children love school, enjoy doing their homework, or have an amazing work ethic. In fact, many parents find the opposite is true. Getting your child to study or complete their...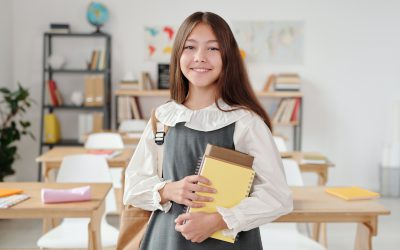 5 Ways To Help Your Student Start Off Strong0 Comments Back to school is just around the corner! Transitioning into this school year might be more difficult, as most students will be returning to entirely in-person classes for the first time in over a year in a half....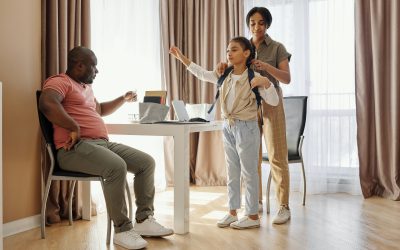 6 Back to "Normal" School Essentials 0 Comments The 2020-2021 school year was a whirlwind full of distance learning, constant changes, and multiple unknowns. Now looking into a brighter future for the 2021-2022 school year, students and educators are excited to return...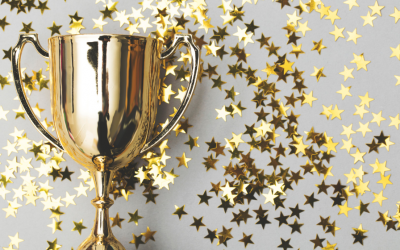 3 Ways to Celebrate Your Child's Learning0 Comments As a parent, it's important to celebrate your child's academic successes and accomplishments. Being recognized for their efforts helps motivate them as learners, builds their confidence, and helps them understand the...
Take the ScholaMatch Quiz
Education is not one-size-fits-all! Schola helps families find, connect, and enroll into the ideal educational setting. Take the ScholaMatch quiz to easily find the best fit for your child!