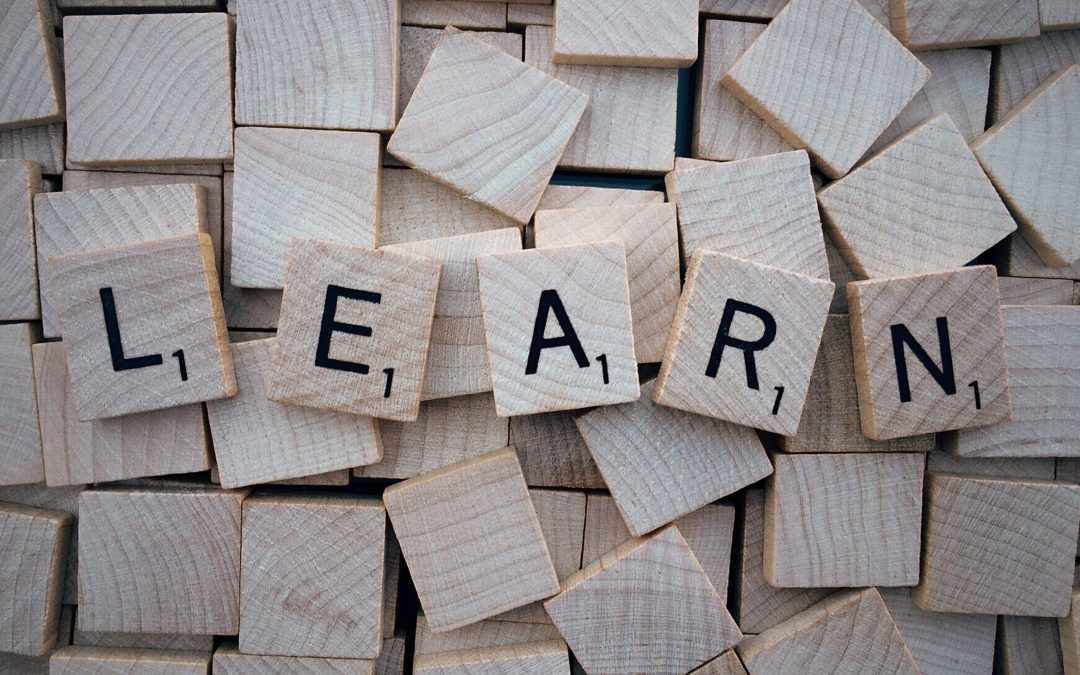 Breaking Down Learning Buzzwords0 Comments Your children are growing up fast, and education is evolving just as quickly. New learning models, teaching styles, and classroom structures arise every single day. As schools discuss implementing models like UDL, SEL, or PBL. But it can quickly become overwhelming and feel like alphabet soup. What do...
read more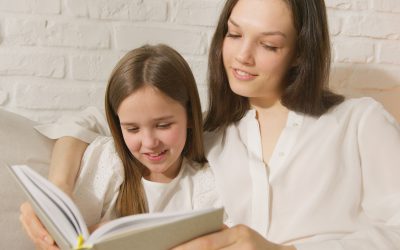 15 Questions to Ask Instead of "How Was Your Day?"0 Comments Getting your child to talk about their day can be a difficult task. In most cases, asking them "how was your day" will only get you a 1-word response of "good" or "fine." Talking with your child about their...
Find the Solution for Your Family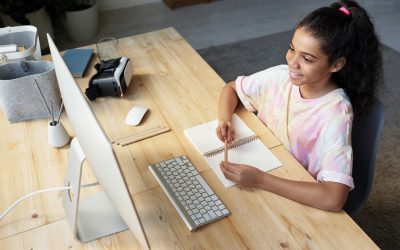 4 Benefits of Online Learning0 Comments As the school year starts up once again, changes in learning protocols are still constantly taking place. Some schools are offering fully in-person classes while others remain closed. While some students are eager to get back to...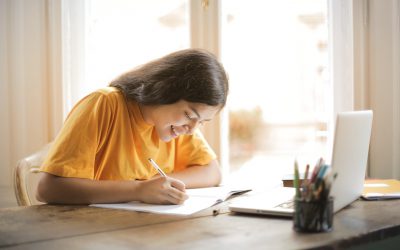 6 Ways To Help Your Unmotivated Child Develop Work Ethic0 Comments Let's face it. Not all children love school, enjoy doing their homework, or have an amazing work ethic. In fact, many parents find the opposite is true. Getting your child to study or complete their...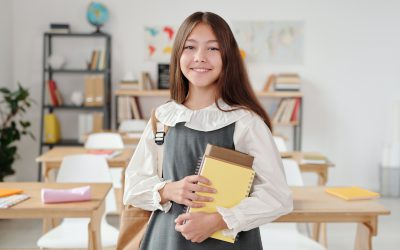 5 Ways To Help Your Student Start Off Strong0 Comments Back to school is just around the corner! Transitioning into this school year might be more difficult, as most students will be returning to entirely in-person classes for the first time in over a year in a half....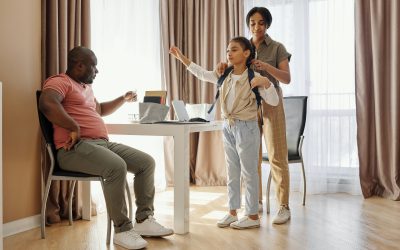 6 Back to "Normal" School Essentials 0 Comments The 2020-2021 school year was a whirlwind full of distance learning, constant changes, and multiple unknowns. Now looking into a brighter future for the 2021-2022 school year, students and educators are excited to return...
Take the ScholaMatch Quiz
Education is not one-size-fits-all! Schola helps families find, connect, and enroll into the ideal educational setting. Take the ScholaMatch quiz to easily find the best fit for your child!