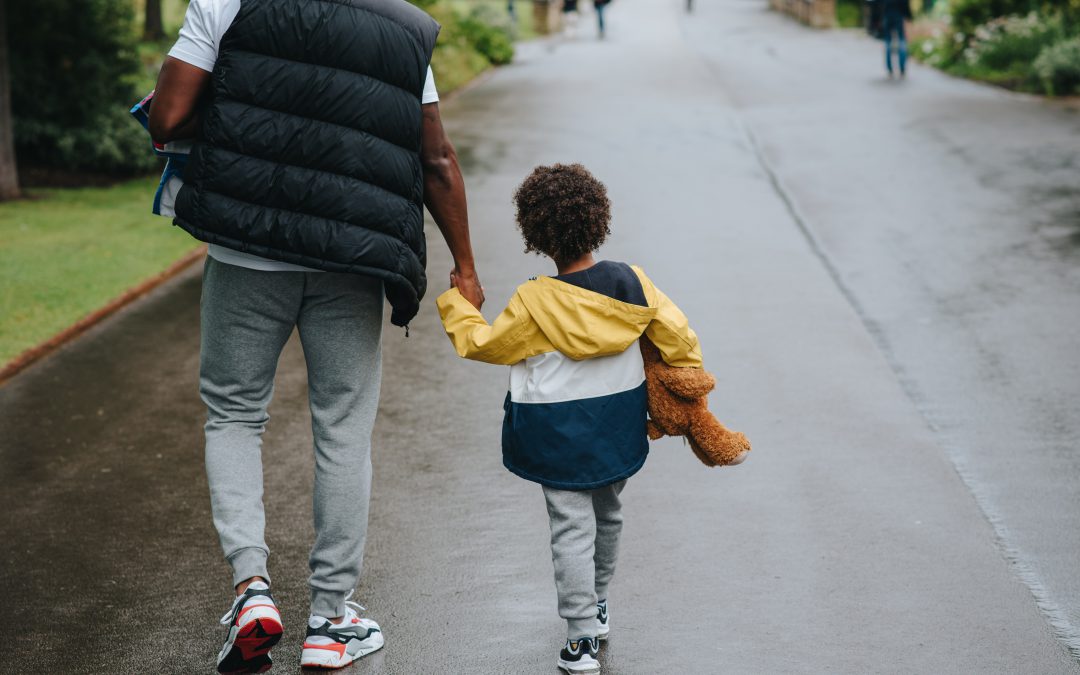 Si eres padre/madre de un estudiante de primaria, secundaria o preparatoria que reside en Estados Unidos, ¡este artículo es para ti! Queremos responder una de las preguntas más comunes entre los padres de niños y jóvenes, ¿puedo aplicar a una escuela para mi hijo/a sin importar dónde viva? La respuesta es sí, pero con algunas consideraciones...
read more
As summer wanes and the school bells beckon, it's time to equip ourselves with the ultimate checklist, ensuring a seamless transition into the upcoming school year. If you're a parent seeking to support your child's academic journey, we've got the back-to-school...
Find the Solution for Your Family
Entering high school is a significant milestone in any child's life. It's a time of transition and growth, which can be both exciting and challenging for teenagers and their parents. As a parent, you play a crucial role in preparing your child for this new chapter. To...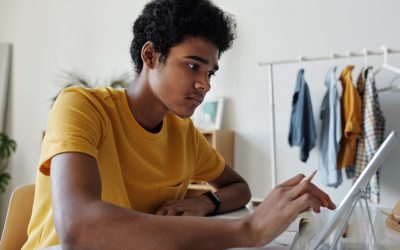 Cada salón de clases está compuesto por estudiantes con diferencias en habilidades, pasiones e intereses. En el pasado, muchos maestros enseñaban al promedio. "El promedio" de la clase son los estudiantes en el nivel central cuyos niveles de logro coinciden con el...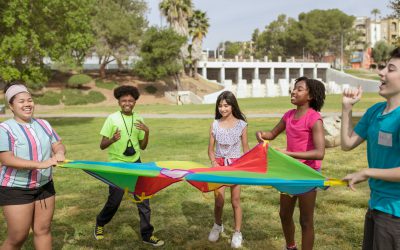 El verano ya está aquí, y si eres nuevo en los Estados Unidos o simplemente no sabes mucho sobre los campamentos de verano disponibles, ¡has venido al lugar correcto! Los campamentos de verano son una gran oportunidad para que tus hijos experimenten nuevas...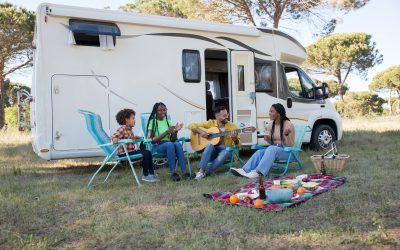 Es oficial, ¡llegó el verano! Este es el momento perfecto para pausar, explorar y aprender en familia. Aunque cada ciudad en Estados Unidos tiene diferentes cosas que ofrecer, todas cuentan con lugares donde el aprendizaje cobra vida de manera divertida y emocionante...
Take the ScholaMatch Quiz
Education is not one-size-fits-all! Schola helps families find, connect, and enroll into the ideal educational setting. Take the ScholaMatch quiz to easily find the best fit for your child!