At Schola, we know that there are no two students alike, and that is why we offer tools to make school search easy and complete to meet each student's unique interests, needs, and abilities. So which Charter school student are you? If you are considering Public Charter education, we here to help you discover which type of student you can become...
read more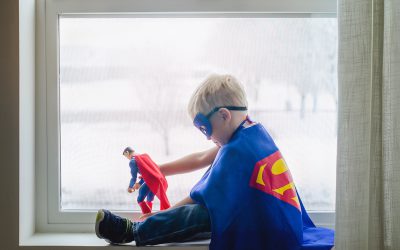 Can you name that one teacher who made a significant impact on your life? An elementary, middle, or high school teacher that ignited your interest in a particular subject, boosted your confidence, or brought out the best in you. A great educator is not necessarily...
Find the Solution for Your Family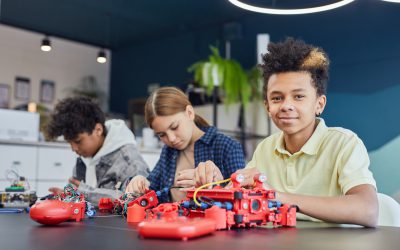 We've all heard the saying, "Do what you love, and you'll never work another day in your life", but is that entirely true? Being passionate about a career doesn't necessarily make it easy; on the contrary, it makes us work even harder to achieve our professional...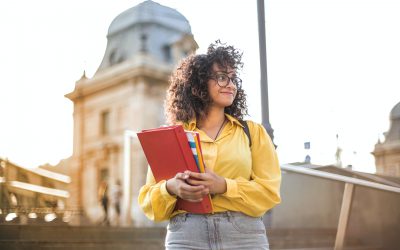 If you are reading this, chances are your child is about to become a teen. A teen already, I know! It seems like yesterday you were holding their hands and taking them to their first day of school, and now they are graduating middle school and are about to embark on...
"Not all students learn in the same way. Parents must make an effort to get to know the students' interests, passions, and learning styles to help them understand their strengths." - Jaime Martinez, CEO of Schola. We all crave personalized experiences, from our...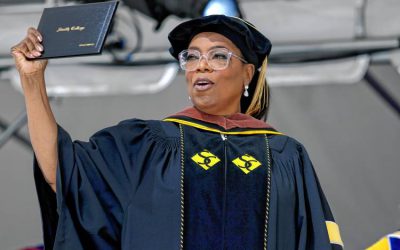 Have you ever met a successful person with a great work ethic and thought, "where did they gain those skills?" Well, we obtain most of our skills from a combination of life experiences, but the kind of education we receive plays a significant role into how we view and...
Take the ScholaMatch Quiz
Education is not one-size-fits-all! Schola helps families find, connect, and enroll into the ideal educational setting. Take the ScholaMatch quiz to easily find the best fit for your child!