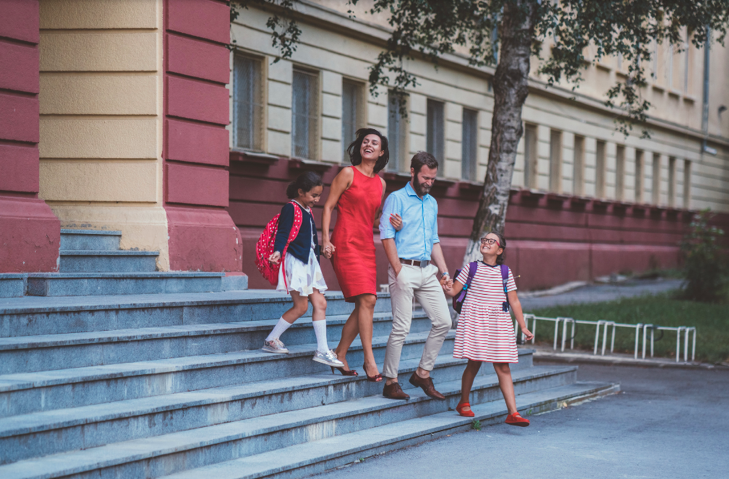 Te recomendaron o viste online una escuela que te interesa para tu hijo(a), ¿y ahora qué? Tu siguiente paso debe ser programar una visita a la escuela. Las visitas guiadas o recorridos escolares son una de las formas más efectivas para decidir si el entorno de aprendizaje es o no ideal para tu estudiante. Pero una vez que estés en la...
read more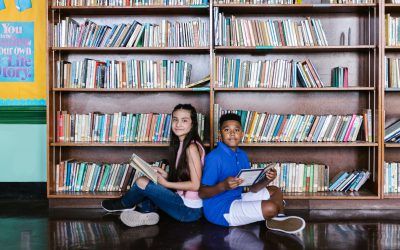 La cantidad de modelos de aprendizaje y tipos de escuelas disponibles para los estudiantes en Estados Unidos es extensa y variada, sin embargo muchas familias desconocen las opciones escolares disponibles para sus hijos. Estar familiarizado con los tipos de escuelas...
Find the Solution for Your Family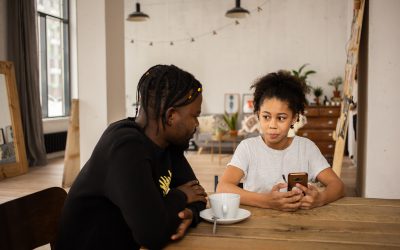 As the year ends, it is important that we all take a moment to reflect on what we've accomplished so far and set goals for the new year – and children are no exception. Promoting reflection from a young age can help improve self-awareness, relationships with peers,...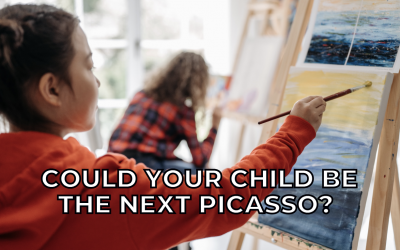 Lights, camera, and action! Got a child who shows interest and talent in the arts? Helping them foster their creative side will be essential to develop the ability to express themselves and communicate their emotions, thoughts, and experiences. It can also help them...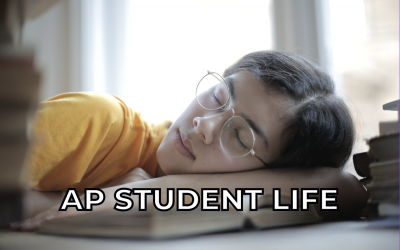 If you are the parent of a student who is in or heading towards high school, or you've been a student yourself, chances are you've heard of Advanced Placement (AP) courses. But besides being familiar with the term, do you really know the benefits and requirements of...
As a parent, there is a lot to juggle. Your child's learning, grades, doctor appointments, after-school commitments, and everything in between. It can be easy for things to fall through the cracks, especially mental health. Good mental health is essential to all...
Take the ScholaMatch Quiz
Education is not one-size-fits-all! Schola helps families find, connect, and enroll into the ideal educational setting. Take the ScholaMatch quiz to easily find the best fit for your child!