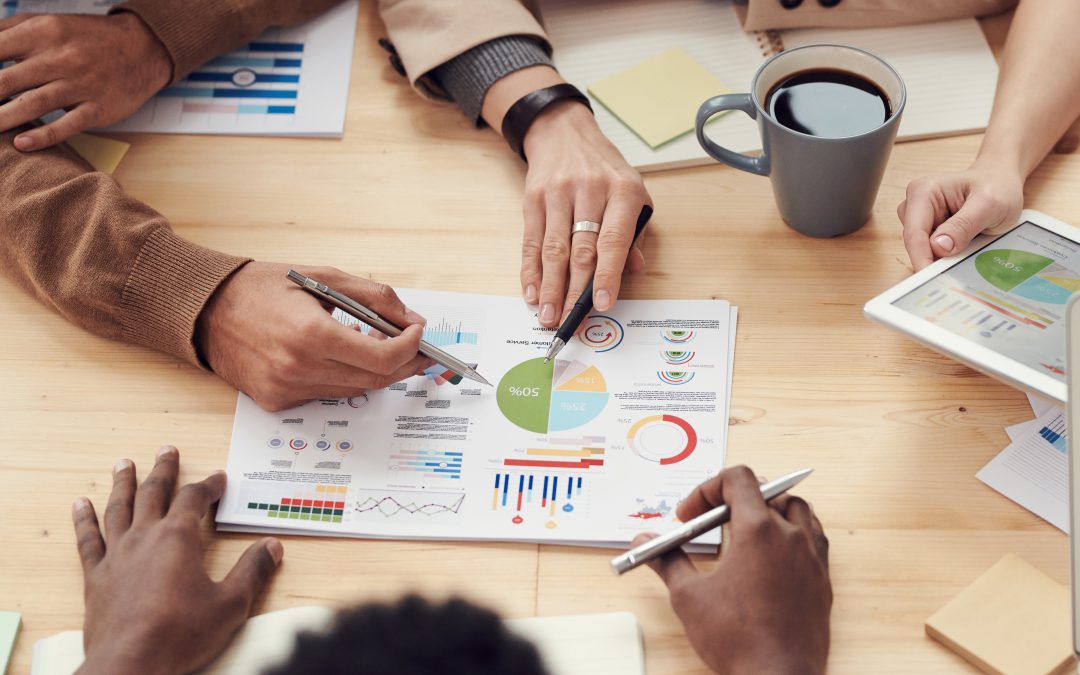 Why Marketing Metrics are Meaningful (to Everyone!)0 Comments We live in a data-driven world. Nearly everything these days can be measured, monitored, and optimized. Data is incredibly valuable for school marketing because it means we can obtain and understand key metrics like cost per lead, conversion rate, and return on investment. These metrics are important not only for school leaders, but also for teachers, counselors, specialists, parents, and students. Every member...
read more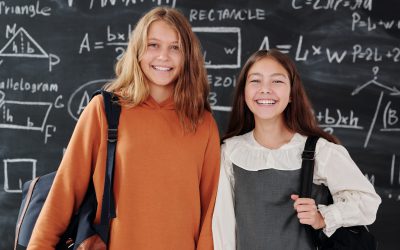 3 Reasons to Ask Students This Question0 Comments School is back in full swing! But before the back-to-school excitement begins to fade and students settle into routines, asking one crucial question may change the trajectory for the year. What does success look like...
Find the Solution for Your School
Recruitment and Enrollment Articles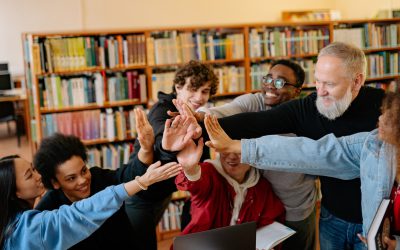 School Community is the Secret to Student Retention0 Comments Student churn, when students transfer out of a school during the school year, is a serious issue that negatively impacts both students and school leaders. Frequently switching schools can lead to an...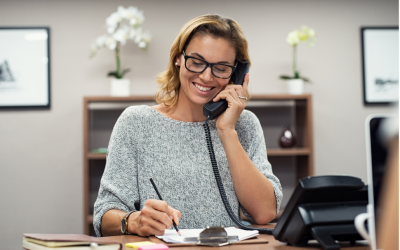 Following Up with Families: 12 Tips to Drive Enrollment0 Comments As a school leader, chances are you have felt the defeat of an unanswered email, unreturned phone call, or disregarded text when trying to connect with prospective families. Enrollments are vital...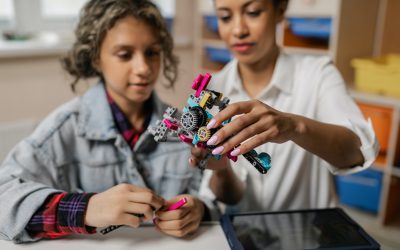 3 Reasons Why STEM Education Needs a Major Overhaul0 Comments Science, Technology, Engineering, and Math, widely known as STEM, continues to rapidly grow as an important field of interest among students. As technology becomes more prevalent in all careers, equipping...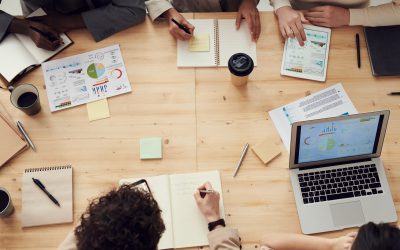 5 Ways to Strategize for Success this Summer0 Comments Summertime is officially here! While students are out of the classroom enjoying a well-deserved break, school leaders continue to dedicate themselves to their work to prepare for the upcoming school year. Summer...
Claim your Free Profile
Match and engage with prospective families who are interested in your school. Claiming your school and engaging with prospective families is free, so why wait?