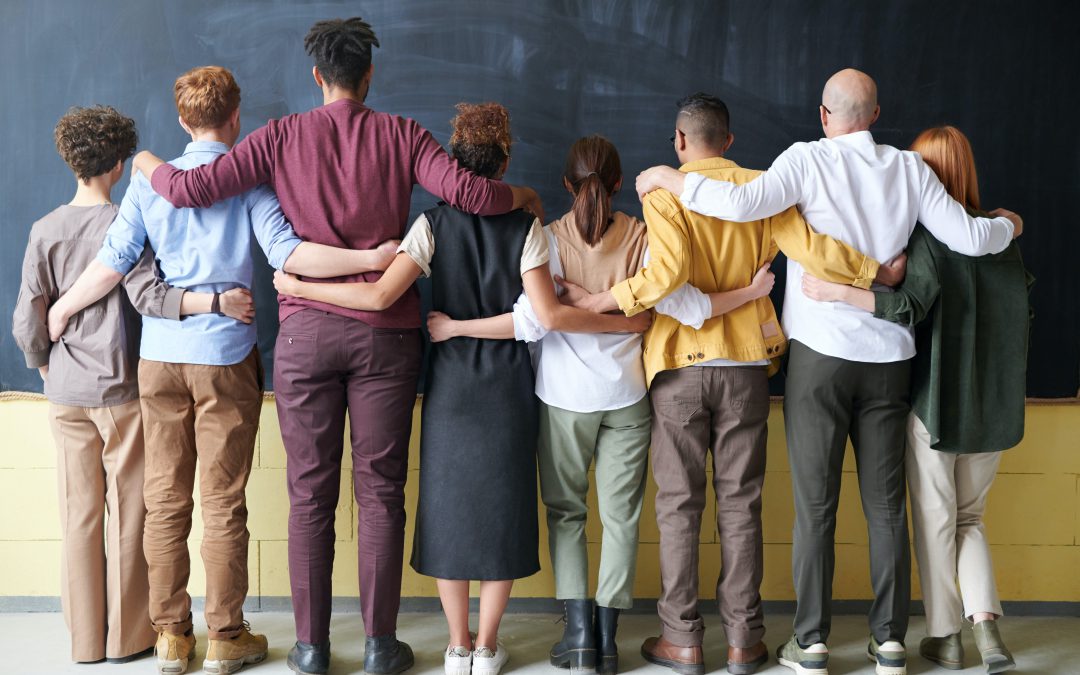 As National Teacher Appreciation Week comes to an end, it's essential to continue acknowledging the outstanding work teachers do on a daily basis. Teachers are the backbone of all schools across the country, and as school leaders, we must support, encourage, and provide the resources they need to thrive in and out of the classroom. Did you know that even though many new teachers enter the field hoping to impact the lives of students positively, many don't make it to...
read more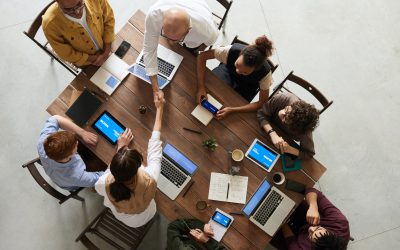 "That is what learning is. You suddenly understand something you've understood all your life, but in a new way." - Doris Lessing. As educators and school leaders, we often encourage our students to continue learning beyond the classroom and pushing to reach their full...
Find the Solution for Your School
Recruitment and Enrollment Articles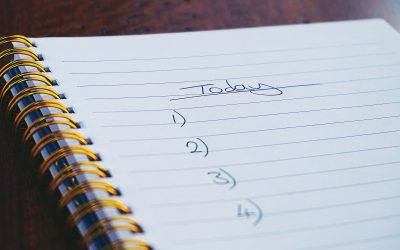 Have you sent a follow-up email to your prospective families but haven't heard anything back? Following up is an ongoing task that helps reach more families, increase enrollment rates, and keep parents excited about what your school has to offer. Studies show that to...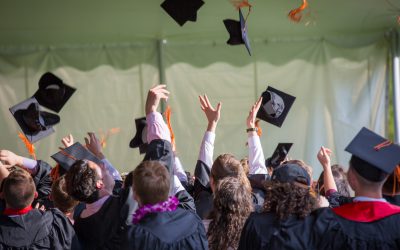 What can be better for your ROI than getting a new student enrolled? Maintaining your current ones. We know that acquiring a new student is attractive, but student retention is essential for the long-term success of your school. Lower student acquisition costs and...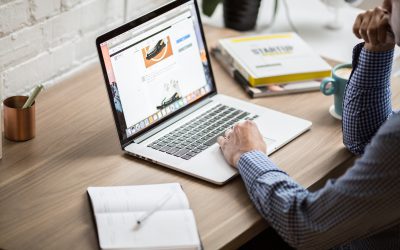 Over the past two years, the number of Education Technology tools used in schools has skyrocketed. Schools have continued to improve their technology integration to help prepare students with 21st-century skills and make learning more accessible (no matter where...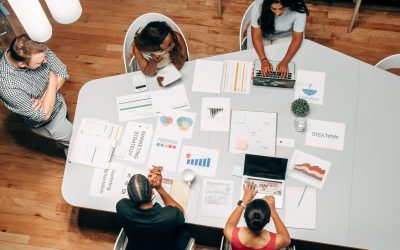 We've made it to our 6th article of the School Leaders Success Guide. That means you are already on your way to developing a complete strategic marketing campaign for your school. At this point, you have identified your target audience, the campaign is up and running,...
Claim your Free Profile
Match and engage with prospective families who are interested in your school. Claiming your school and engaging with prospective families is free, so why wait?