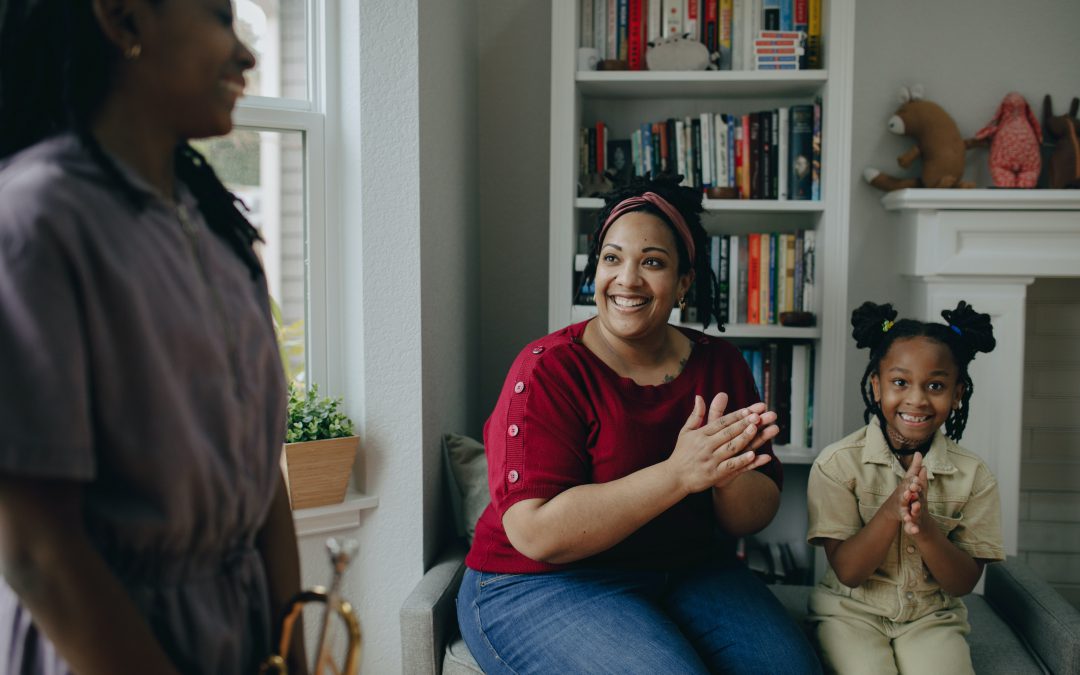 If you've been working in the education field for a while or even for a day, you already know that family engagement = student success. Cultivating the success of each and every student is not a one-way street; it requires teamwork and commitment from teachers, parents, school leaders, and even additional resources that can help support each student's unique needs. As the new semester is in full swing (and schedules start to get busy), focusing on getting parents...
read more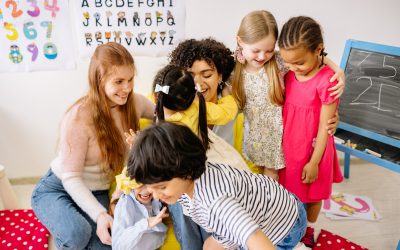 During this time of the year, no matter where we are or what we are doing, we are reminded to be grateful for the things that make our lives special. And regardless of what we are thankful for, experiencing gratitude is essential in our journeys toward...
Find the Solution for Your School
Recruitment and Enrollment Articles
As August comes to an end, both teachers and students have already settled in their classrooms and are ready to tackle the semester. We know you have many exciting plans to keep students engaged and support your staff's needs so learning is a successful experience for...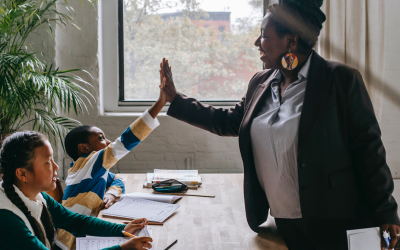 Every day more families are looking for schools with a whole-child approach to education. More than ever, parents want their children to have a solid foundation to not only be successful in their academic and future professional endeavors but also to be well-rounded...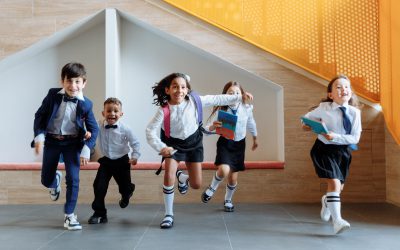 Have you ever wondered how a student-centered learning approach can benefit your school's objectives? Student-centered learning is all about personalization, one of the top characteristics parents across the country are looking for when choosing their ideal school. It...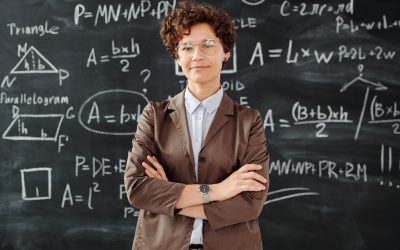 In just a few days, the bell will ring for a new school year, and at Schola, we know that ensuring everything is ready to welcome your students is your top priority. But don't worry, you don't have to start out the new school year alone! We are here to lend a hand....
Claim your Free Profile
Match and engage with prospective families who are interested in your school. Claiming your school and engaging with prospective families is free, so why wait?