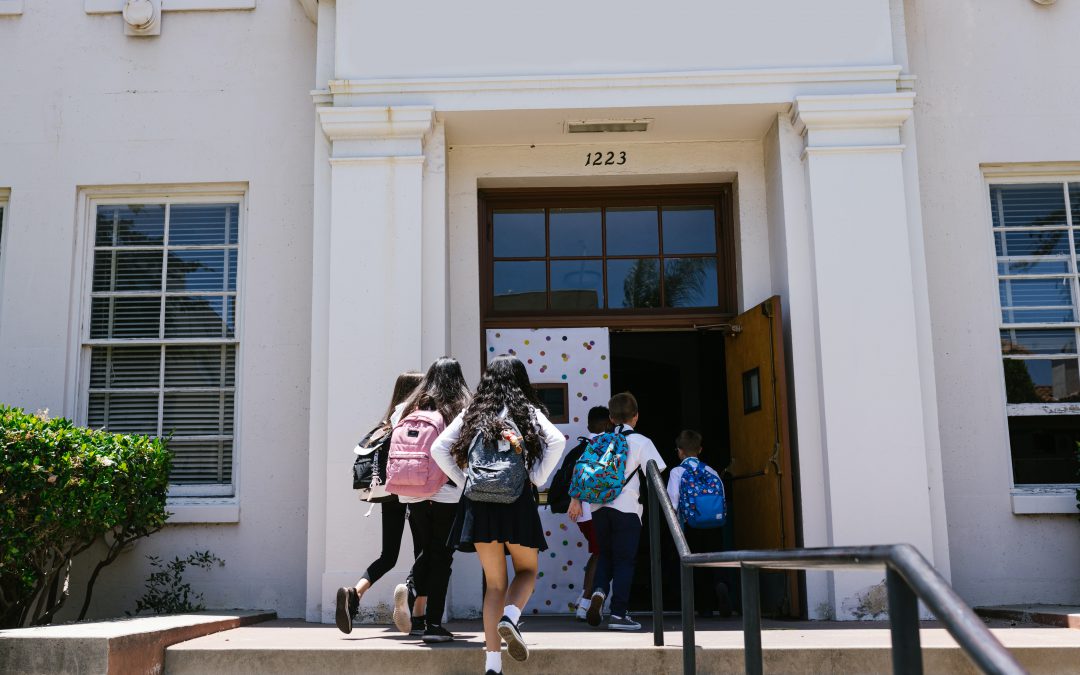 As the bell is about to ring in the new semester, school leaders can find themselves faced with the task of reaching out to interested parents and ensuring that no seats go unfilled while also managing all the duties and responsibilities that the start of a new school year entails. With open enrollment still available, the urgency to communicate effectively with potential families becomes paramount. So let's review two simple yet powerful follow-up strategies for schools...
read more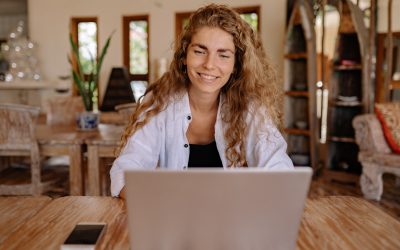 As the new school year approaches, there's no better time to ensure your school's website and Schola school profile are up to par. These digital platforms serve as windows to your institution, offering vital information to parents who are eager to be well-informed and...
Find the Solution for Your School
Recruitment and Enrollment Articles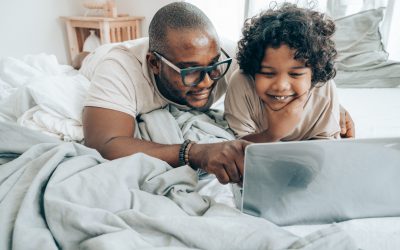 As summer break approaches, nurturing new and recurring parents is crucial in building a strong and supportive school community. By staying connected with parents over the summer, schools can sustain parent engagement, which can help improve academic outcomes and...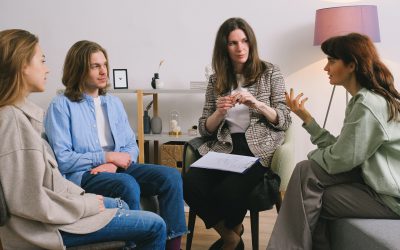 The end of the school year is always a busy time for everyone involved in education. However, it's also a crucial time to hear from parents to gain insight into how your school can improve. Collecting parent feedback is essential to retaining your students, and it's a...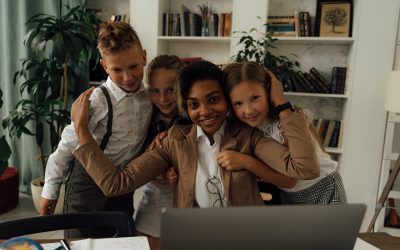 National Teacher Appreciation Week is a special time of year where we all take a moment to honor and celebrate the hardworking teachers who dedicate their lives to educating our children. Teachers are the backbone of our education system, and their mental health and...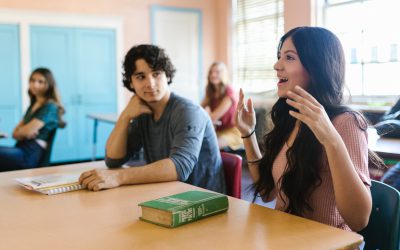 Sabemos que un aspecto crucial para el éxito académico y social de nuestros hijos es escoger la escuela adecuada. Para aquellos de nosotros que hablamos español como lengua materna o que recién nos hemos mudado a Estados Unidos, esto puede ser un reto. ¡Pero no tienes...
Claim your Free Profile
Match and engage with prospective families who are interested in your school. Claiming your school and engaging with prospective families is free, so why wait?