As National Teacher Appreciation Week comes to an end, it's essential to continue acknowledging the outstanding work teachers do on a daily basis. Teachers are the backbone of all schools across the country, and as school leaders, we must support, encourage, and provide the resources they need to thrive in and out of the classroom.
Did you know that even though many new teachers enter the field hoping to impact the lives of students positively, many don't make it to their second year of teaching? That's right, Edutopia states that approximately 11 percent of new teachers leave the profession at the end of their first year, while almost half of new teachers leave the job within their first five years. So, what can we do to help reduce these numbers and help teachers feel supported and satisfied? Let's look at insight from educators to see how teachers can feel supported in the areas they might need it most.
1. Leverage Technology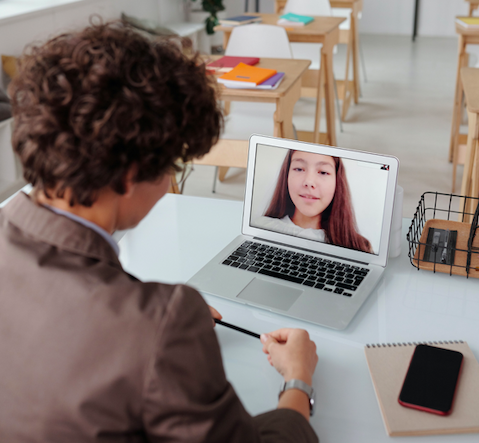 2020 was challenging in many ways, and the switch from in-person to remote learning was one of the most significant obstacles educators encountered worldwide. It forced them to adopt new technologies with which most had little to no experience. So, Whitney Green, assistant principal at Ooltewah High School, suggests that instead of forcing teachers to face the overwhelming task of determining what platform to implement, school leaders should continue identifying and providing them with innovative resources that will help maximize their time and support students. She shares that after extensive research, her school decided to implement the digital curriculum platform Kiddom, allowing students to obtain a rigorous curriculum no matter the scenario because in-person, hybrid, and remote learning is here to stay.
2. Promote Mentorship
Tisa Holley, an educator in K–12 settings for 18 years, recommends selecting a mentor for each new teacher. Mentor teachers serve as role models and foster meaningful relationships within the teacher community at school. They focus on assisting new teachers during the first ten weeks of the school year. They help train and provide feedback throughout the school year to help new teachers feel comfortable and confident tackling new challenges and tasks, like classroom management, instruction, school context, and communication with parents.
3. Prioritize the Well-Being of Your Community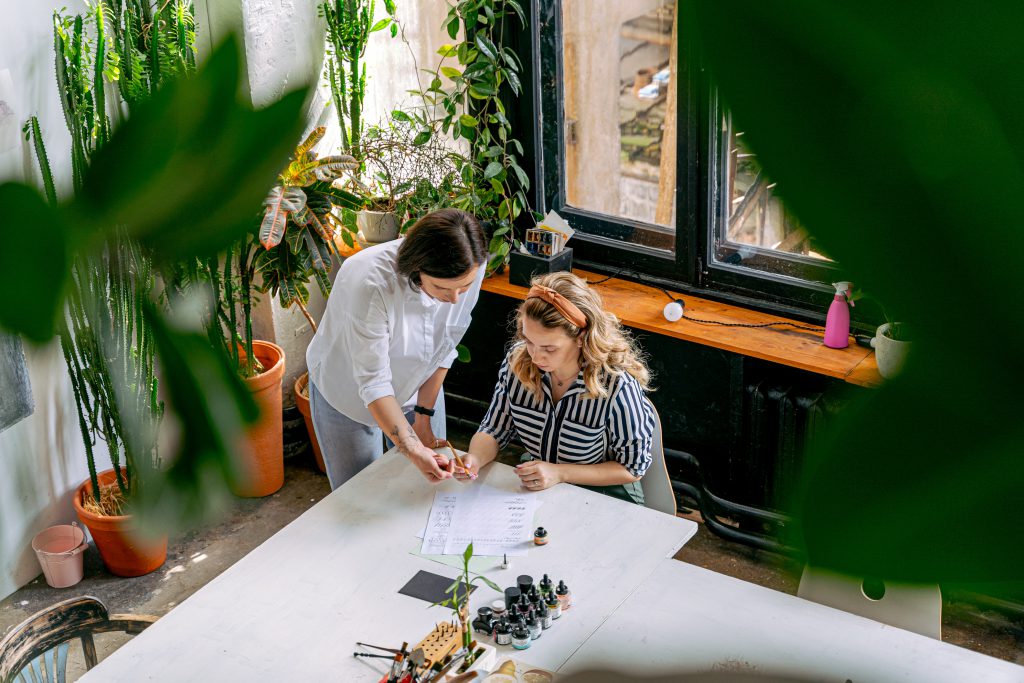 Pausing academics to incorporate initiatives that support the well-being of teachers and students will help create a more positive work and learning environment, as proposed by Sara Potler LaHayne for eSchool News. Dedicating days to support mental health through workshops, empowering families with free resources, and allowing staff to work remotely will give your community time to reflect and recharge both physically and emotionally to be their best versions and reach their full potential.
At Schola, we believe in the power a great teacher has not only in students' lives but also in society. We provide weekly webinars focused on effective communication within your school community. Join us if you want to highlight your fantastic faculty and learn how to choose the proper channels to share targeted messaging. Supporting educators and showing teacher appreciation by letting everyone know how proud we are of their hard work helps cultivate a strong community that serves both students and teachers.