The countdown for the new semester has begun! In just a few weeks, your school's hallways and classrooms will be filled with students, parents, and teachers ready to start the school year. But how can you help families prepare for the new semester even before they set foot on your campus?
Social media is a popular and effective way to communicate with new and returning families to get them informed and engaged with all your school offers. During the weeks surrounding the first day of school, parents actively seek information and are more likely to ask questions on your school's social media channels.
If you are looking for new ways to welcome and inform families about the new semester, take note of these three Schola-approved tips to leverage your social media communication:
1. Schedule for Success
By creating a content calendar, you can manage your time better and stick to consistent posting time slots. Focus on what matters most and map out your posts for strategic communication. One way to structure your content for the weeks ahead is:
Brand: Highlight your school's mission, vision, and values. Let parents know about the school's commitment to its community. Creating brand-focused content will remind parents why they chose your school above all others.
Announcements: Keep parents informed about the latest school plans, upcoming events, curriculum changes, or after-school programs. Leave some wiggle room for these posts, as new announcements might come up on short notice during the first weeks of school.
Tips: New and returning families seek guidance when preparing their children and themselves for the new school year. Share helpful tips that both parents and students can benefit from, and guide them toward success!
Q&A: Open the door for communication! Use these posts to understand better what parents are interested in or concerned about and respond to their questions. The more transparent your communication is, the more confident parents will feel on that first day of school.
2. Timely Responses
What better way to show families you appreciate them than quick communication? 79% of social media users expect a response in the first 24 hours, so start the conversation today! Invest efforts in parent communication, and don't go silent on your followers when it matters most. Keep in mind that word of mouth is essential when it comes to enrollment and student retention. Happy parents = more students in the door.
3. A Picture Is Worth a Thousand Words
As parents are scrolling through their social media fees, sharing visual content is a great way to get them to engage with your school. Images and videos can increase views and engagement while also being useful tools to deliver specific or detailed information. How often do you stop scrolling to read a wordy post? Exactly. Remember that you don't need sophisticated cameras or invest in long production hours to create compelling videos. Just a smart-phone camera and some creative juices will take you a long way!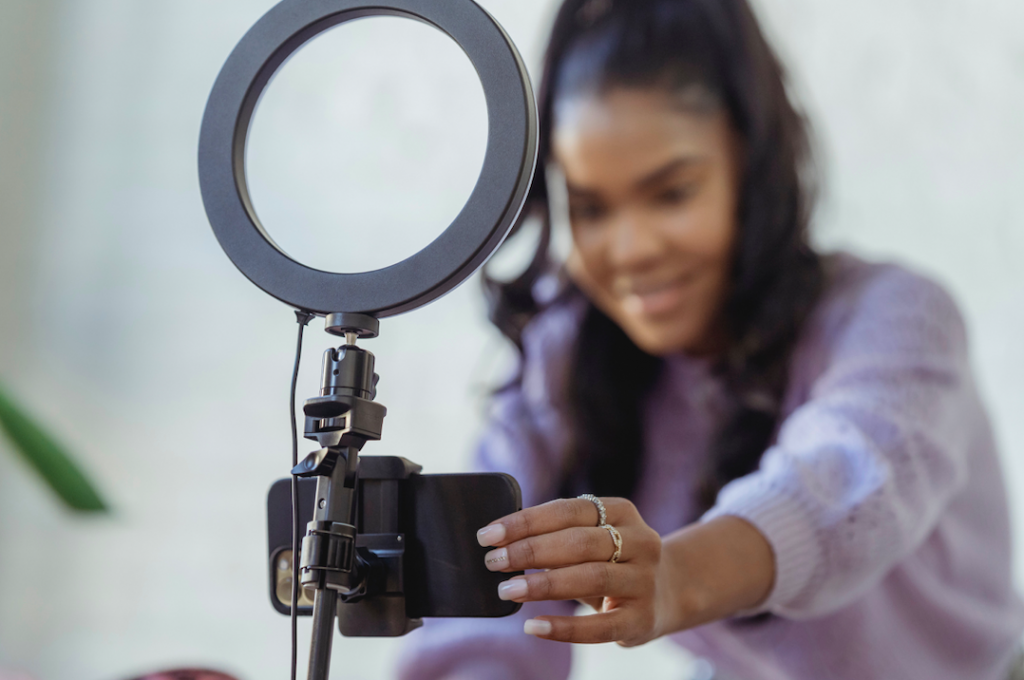 As we get closer to kicking off the new school year, communication is vital to help families feel welcomed and supported. Social media is a fantastic tool to stay connected with parents when they need you the most. For more social media tips and tricks, join Schola's weekly webinars and visit our blog for schools to get the latest insights on how to leverage your communication and maximize your school's social media presence. Happy enrolling!