We've made it to the third article of the series! That means that we are halfway through our journey of getting prepared for more successful school recruitment campaigns. Way to go! Now that you've reviewed the most important digital marketing terms and built your Persona Profile, it is time to identify your goals and choose the right campaign to achieve them. How to do it? Let us guide you through every step of the process!
Choose your main goal & find out how you can achieve it:
1. Brand Awareness
The goal is to get your school in front of as many people as possible. Brand awareness is all about introducing your brand, connecting with new families, and directing prospective parents to your school.
How?
Use Display Marketing and Social Media Marketing. These strategies allow you to show your school features and benefits to as many people as possible within a targeted demographic, even if they are not searching for your particular school. Social media marketing encourages potential leads to engage with your content in their regularly used networks. With awareness, we can build the foundation for successful school recruitment!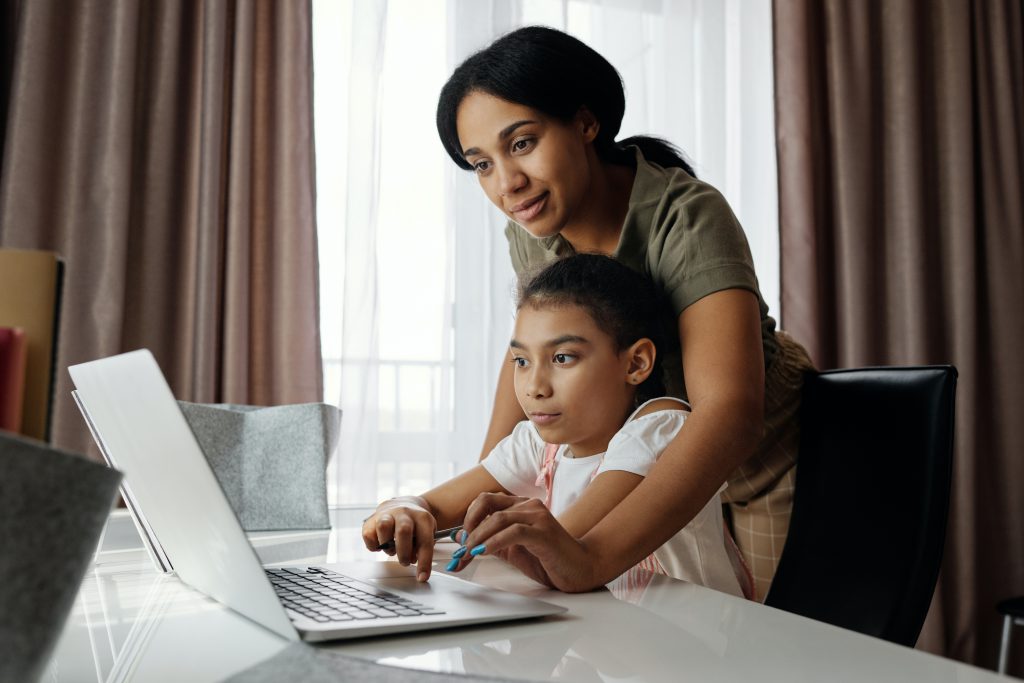 2. Generate Qualified Leads
The last thing your school needs is to waste time and money trying to convert leads who don't fit your school. The goal is to attract qualified leads, increase their interest through nurturing, and convert them to new enrollments.
How?
Content Marketing. It's not about reaching all families, but connecting with the ideal ones for your school! Sometimes the right families are not aware of what your school has to offer or how accessible it is to them. Start teaching them everything your school has to offer! You can nurture potential leads by using content marketing with precise calls-to-action and follow-up. You can start creating your own school's social media content to educate and engage new leads (and also returning) families.
If you have too much on your plate, ScholaRecruiter Pro™ is the right tool for you! It guarantees applications through an all inclusive recruitment service from lead generation, nurturing, to follow-up. At Schola, we take care of it all, so you don't have to! We learn the ins and outs of your school to attract the best fit student, and nurture them through the entire application process.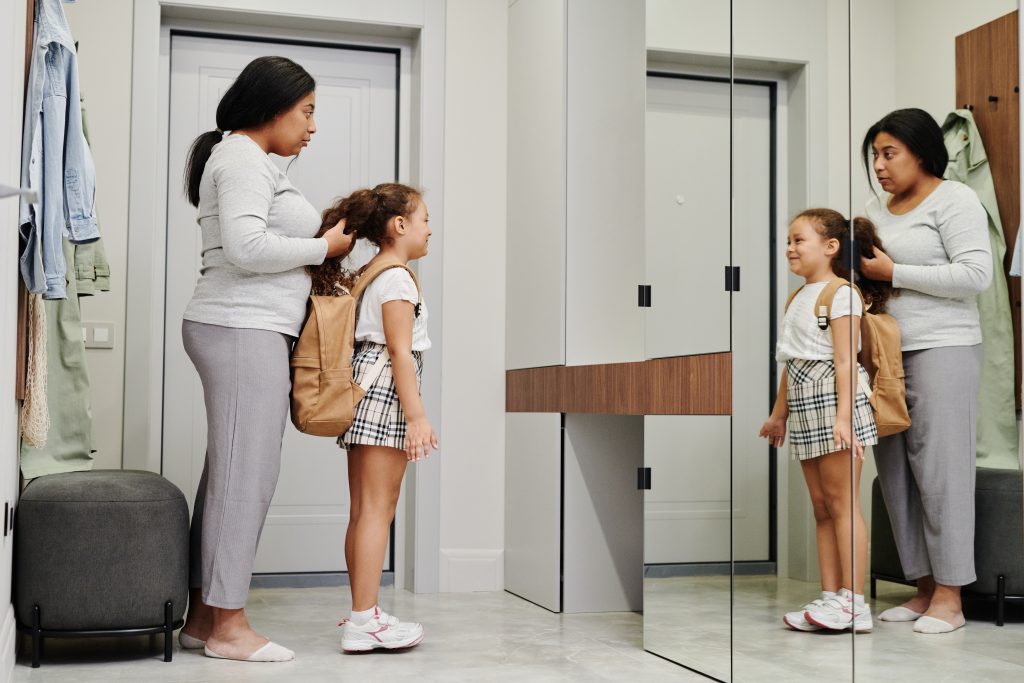 3. Enroll & Retain More Students
Are you doing everything to enroll students and keep their families engaged? While new students are critical to every school, managing and retaining students is the backbone of school success.
How?
Email marketing and CRO. It is best to mix email marketing, Conversion Rate Optimization (CRO), and follow-up to obtain your enrollment goals. Of course, don't forget about social media and content marketing! Email marketing campaigns have a high return on investment and are a proven strategy to nurture families. CRO will help increase traffic to your webpage, and follow-up will help you turn those leads into enrollments.
Nurture your potential leads and boost your school recruitment efforts by speaking to them in their own language. ¿No hablas español? No problem! At Schola, we offer bilingual follow-up services via email, phone or text, so you seamlessly stay on top of mind.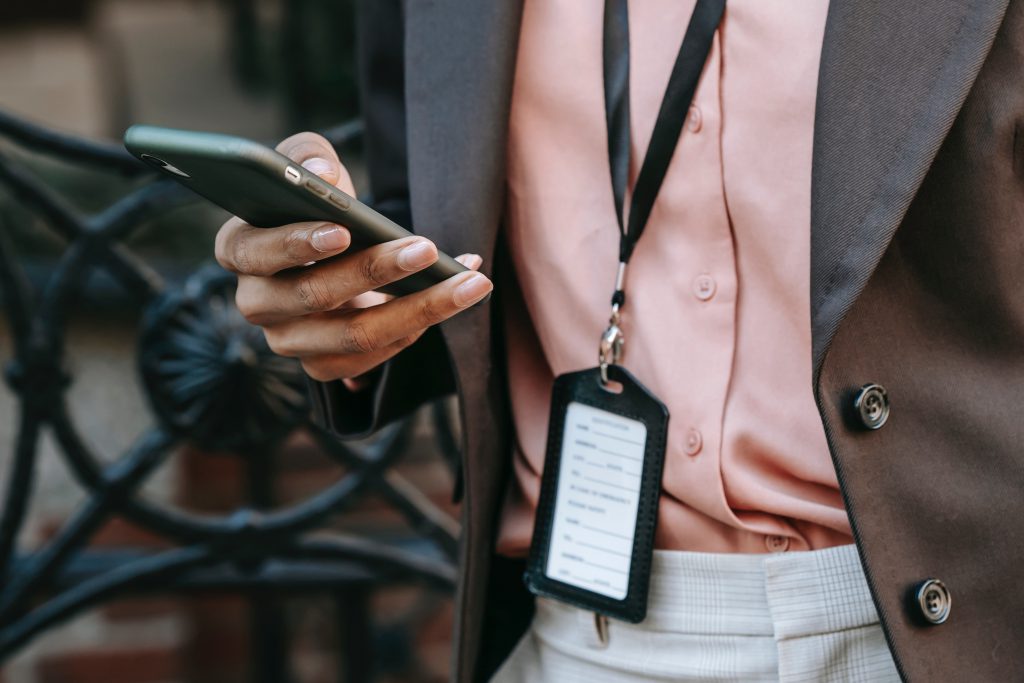 4. Get Families Talking About Your School
WOM (Word of mouth) occurs when users share with others their satisfaction with a brand. A single recommendation can be game-changing; it can have a more significant impact in successful school recruitment than other marketing efforts. Academic research shows that more than 90% of people trust recommendations from friends or family over any other other form of advertising.
How?
Branding. The days of one-way communication are over! Make sure you start showing what is happening at the school in new and creative ways, it will encourage families to interact with your content and even share it with other parents. "A picture is worth a thousand words, and a video is worth a thousand pictures" – Carlos Melendez (Schola's Chief Marketing Officer)
Click here to learn more about the power of marketing your school as a brand, and how it can impact the word of mouth in your community. Beyond promoting your school, branding moves schools towards improving educational outcomes, and Schola is here to provide your school with the support it truly needs.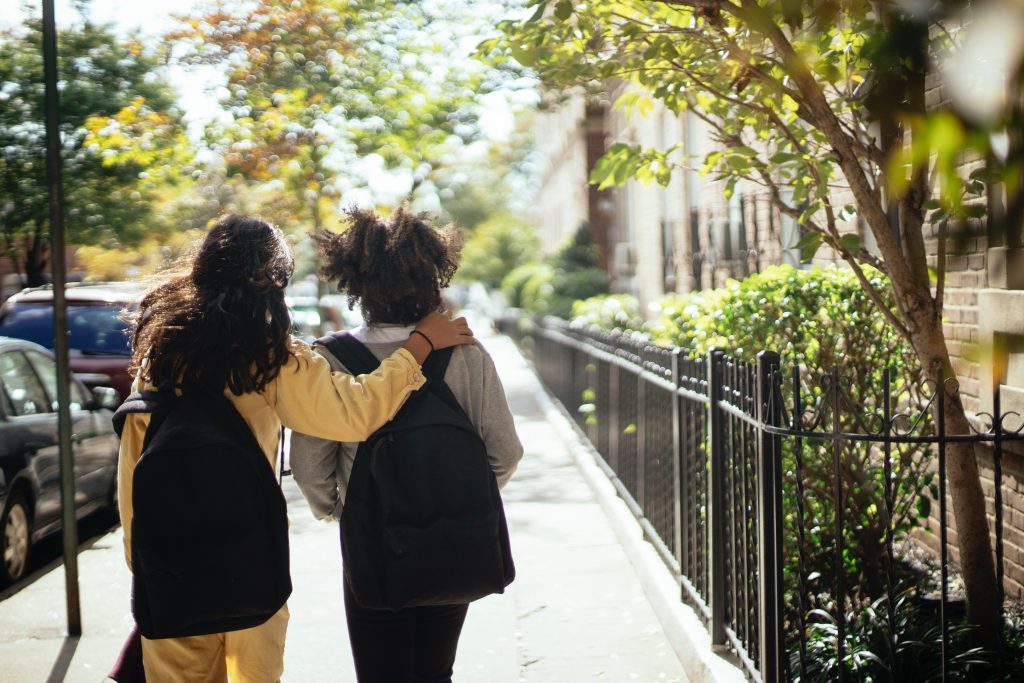 Remember, choose the best tools based on your main goals. The right mix of marketing on social media channels that your target audience already uses, sending emails, following up, optimizing your website, and using search engines to advertise can create a robust strategy if done correctly.
At Schola.com, our team of marketing experts can guide you to build solid campaigns for your unique school recruitment goals so you can start the year strong. We are here to help your school be seen and reach more families! Claim your school and start maximizing your marketing campaigns now.