Touring a school is an excellent way for parents to get a firsthand look at all the school offers. From its community, staff, and learning environment, all the way to what a day in the life of its students is like, a tour can help parents ultimately decide if the school is the best fit for their child.
At Schola, we recommend including your child in the selection process for a new school. Considering their interests and feedback will be vital for a perfect school match. But while older students can play a more active role in the selection process, parents of younger children must take the reins and trust their instinct in choosing the best school.
We've already shared a list of questions you should ask during the school tour to make an informed decision (if you haven't yet, we recommend you check it out!). But once you find the right school, how do you encourage your young child to feel confident and excited about attending?
If you are the parent of a young child who will be changing schools soon, here are four things you should share with them after attending a school tour:
1. Exciting Opportunities
Now that you've visited the school and asked questions about their curriculum, class size, technology in the classroom, and learning approach, you can share the most exciting aspects to increase your child's interest. Letting them know that they will have fantastic opportunities to explore and learn in a supportive environment will be essential to boost their excitement. When young children feel confident and excited, they engage more, which helps them focus and do better both academically and socially.
2. Unique Community
Joining a school is not just about exceptional academics but also about being part of a new and diverse community. Every community is different, so learning about how cohesive and supportive it is, will help you instill confidence in your young child. Tell them about what you just learned about the school's anti-bullying procedures, their safety measures, and how the whole family will be involved in the community. By showing your young child how confident you feel about their safety in this new environment, they will be more open to becoming active members of their school community.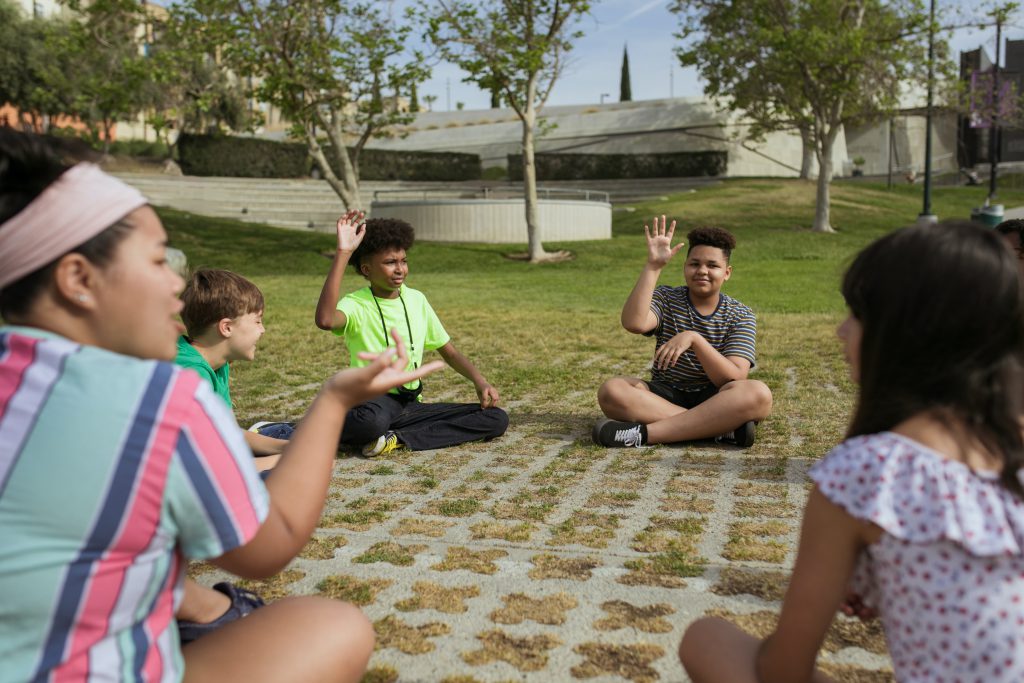 3. Friendly Campus
If your child can't join you on the school tour, make sure to tell them all about what makes the campus so welcoming and special! If it's allowed, take pictures of places like the gymnasium, cafeteria, hallways, and different classrooms so they can get familiar with the campus even before their first day. You can also visit the school's website to get more information about the campus, and drive around the school so your young student can learn about the neighborhood and the school surroundings. Keep in mind that the more young children know about the campus they'll be attending, the less scary it will be to navigate.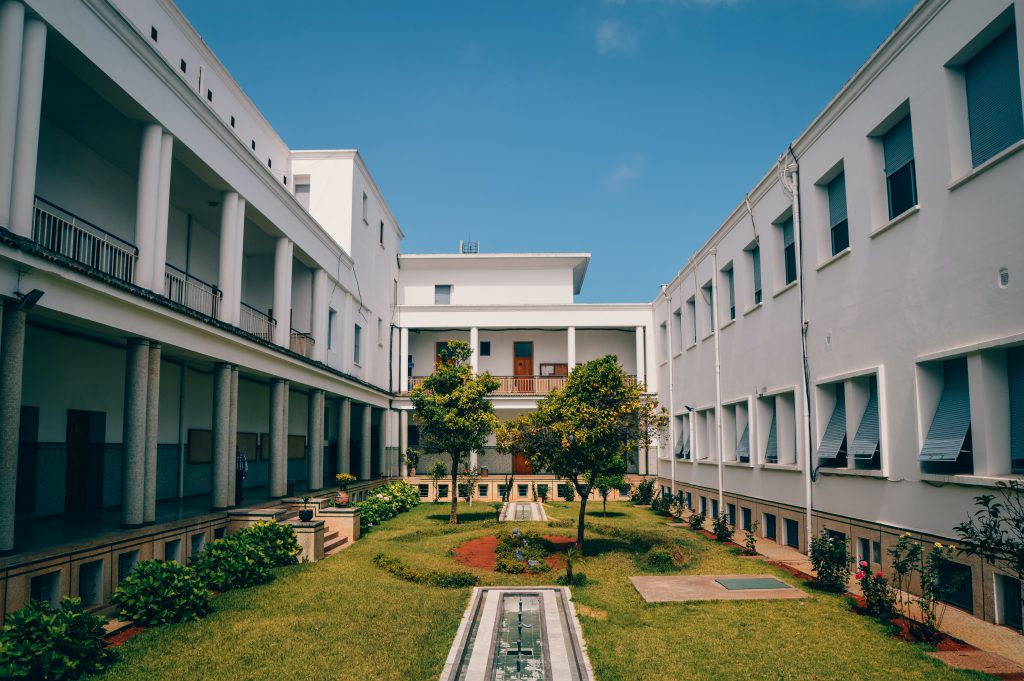 4. Doing This Together
The most important thing to do after a school tour is to let your young child know you are in this transition together! Knowing they will not be alone in the transitional process and that they will receive the right information and tools to succeed in this exciting journey can help ease anxious thoughts. Try mapping out ways in which you will be involved in their day-to-day life at school and how you will support them in and out of school. By doing so, you will start building a solid base for confidence, positive self-esteem, and advocacy in your young child.
Starting a new school should not be scary, especially if you've found the one that best fits your family's unique needs and goals. If you want to explore new academic opportunities in your area and involve your young child in the process, we invite you to do your ScholaMatch™! You will find the best school options for your student in just minutes by answering targeted questions about your child's interests and necessities. This engaging and quick process allows students to get involved in the first step toward enrolling in their ideal school.