Is your child a mathematician? Or perhaps they love exploring new technologies, like computers, cars, and other electronics? You may just have a future engineer, scientist, or computer scientist on your hands! If that's the case, STEM education might be their best fit!
STEM is an acronym that has become popular in recent years and stands for Science, Technology, Engineering, and Math. These types of jobs are currently in high demand but lack qualified candidates in the US. All STEM positions share an emphasis on innovation, problem-solving, and critical thinking. It sounds like an exciting industry, doesn't it?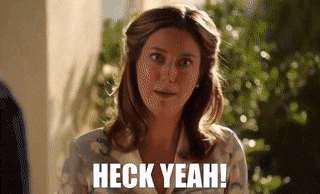 But did you know that in STEM careers, men vastly outnumber women?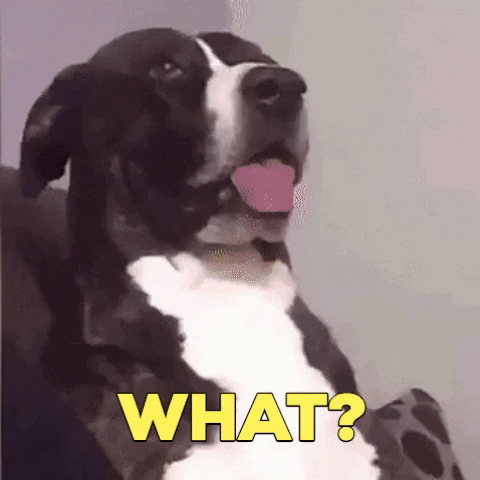 That's right! Women are particularly underrepresented in engineering and computer sciences, making up only 28% of the workforce. So if your daughter shows interest and talent in STEM, exploring hands-on educational options from a young age can lead to a groundbreaking career in one of the fastest-growing and highest-paid industries in the country.
To help STEM become a feasible option for your child, start by encouraging and supporting her curiosity, encourage a deeper look into the world around her, visit STEM-related museums or events, and show a willingness to learn together. You can even provide some extra inspiration by talking about women who changed the world through STEM!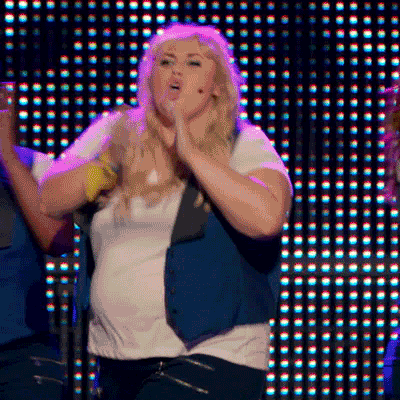 With ScholaMatch™, you can easily find the best schools in your area based on what matters most to you in just a few minutes. A STEM-focused education doesn't only lead to a fruitful future career but also provides many immediate benefits and opportunities for students of all ages. Some of the top benefits that STEM education offers are:
Spurs students' critical thinking skills
Encourages students to try new things and think outside the box
Requires students to develop good project management skills
Allows students to embrace their strengths and work with peers toward a common goal
Boosts confidence to tackle any problem they come across
Schola Tip:
When selecting the best STEM school to support your child's interests and talents, consider asking the following questions while touring or visiting the campus:
How do teachers and staff encourage and support students on a daily basis?
What technology do they use in their classrooms?
Do they provide any additional STEM learning tools or resources?
Does the school offer mentoring opportunities for students?
Do they have STEM-focused after-school programs or clubs?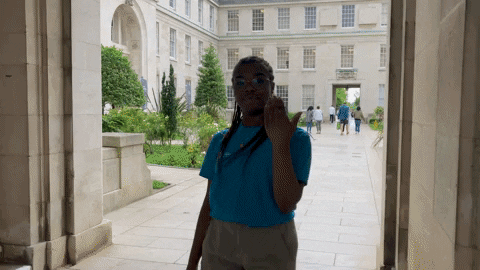 Finding the right school is vital to supporting your child's exploration and involvement in STEM even before they set foot in college. Joining a school with a STEM-focused curriculum can be an eye-opening, challenging, and rewarding experience with many benefits, not just for girls but for all students. If you need further information and assistance identifying and connecting with the right STEM educational opportunities for your child, contact us! Our Schola team is ready to guide and help you every step of the way.