As a parent, there is a lot to juggle. Your child's learning, grades, doctor appointments, after-school commitments, and everything in between. It can be easy for things to fall through the cracks, especially mental health.
Good mental health is essential to all of us, including children, especially for dealing with stressful situations, academics, and social interactions. We know that at this point of the semester, the workload increases at school, and we can all start to feel more stressed than usual. To make sure that your child's well-being (and your own!) stay in check, check out this mental health checklist to stay updated on what's happening in your child's brain while assisting them in building the proper habits for maintaining a healthy mind.
1. Listen More
Make it a habit to check in with your child daily, and create a safe space to express their feelings without directly telling them what to do. For example, to kick off the conversation, make sure to ask open-ended questions beyond "how was your day" and use phrases like "it sounds like a difficult situation" before offering your input. These types of comments can help your child feel understood, which will lead to more open communication.
Here are some other open-ended questions you could ask to spark a chat:
What was the peak of your day?
What did you find challenging today?
Did you talk to any of your friends today, and how are they?
What did you think about most today, and how did it make you feel?
2. Show Consistency
This semester, try to work together on setting up new routines and mapping out achievable weekly goals at home and school. This will help teach them the power of consistency and explore the rewarding benefits of working towards a goal and the natural repercussions if they don't put in the effort. A consistent and balanced schedule can be a game changer for mental wellness. Keeping a good balance between schoolwork, family and friend time, physical activities and hobbies, and getting outside in the fresh air is extremely helpful in minimizing stress.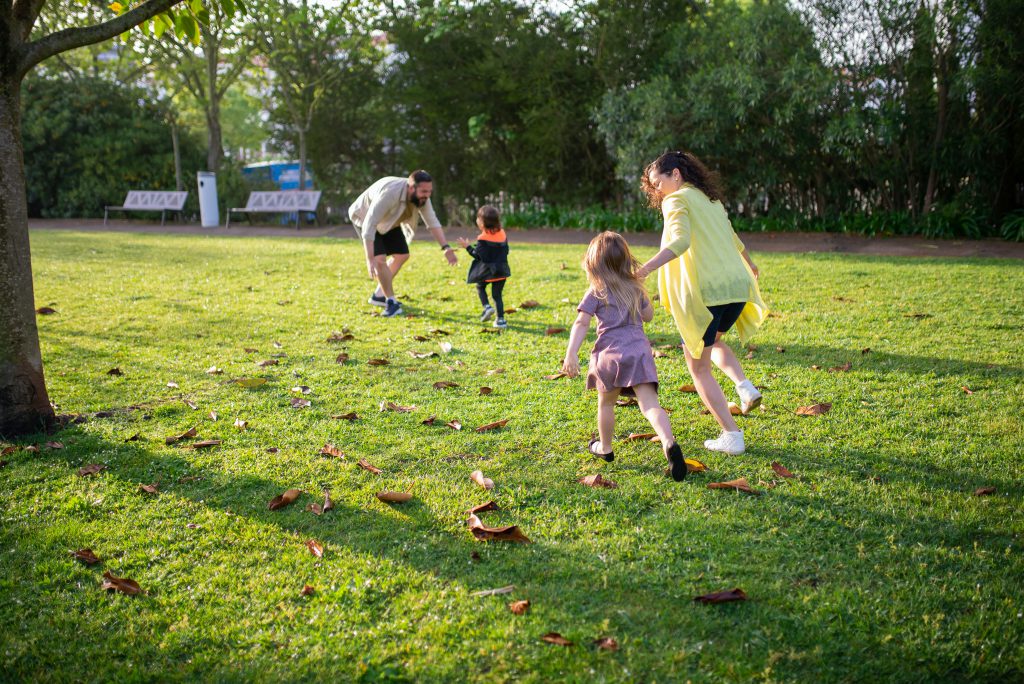 3. Lead by Example
For parents, showing self-care is another good way of modeling its practice and benefits to children and teens. Make it a point to show your child that you also take time for yourself to recharge and prioritize your mental wellness. Additionally, recognizing others and providing genuine praise will also lead to positive self-talk, which is essential for healthy inner dialogues and self-esteem. For example, almost all children at some point say things like, "I'll never learn how to do this." Instead of brushing it away, try asking questions like, "What could you do differently to learn/practice it?" to help your child identify the issue, create a plan, and draw healthy conclusions.
4. Find Help and Resources
Part of being a proactive supporter of your child's mental health is identifying the right resources for their academic, social, and emotional development. At Schola, we believe that the right school choice can make a huge difference in the future and present of every student, both academically and personally. If you need assistance finding the right school for your child, we are here to lend a helping hand! Tutoring, after-school programs, and at-home support will be crucial for every student's development and success in all aspects of life. If you consider your child needs more specific assistance for improving their psychological well-being, don't hesitate to get in touch with a mental health professional. Remember, the sooner you start to work on the issue, the better.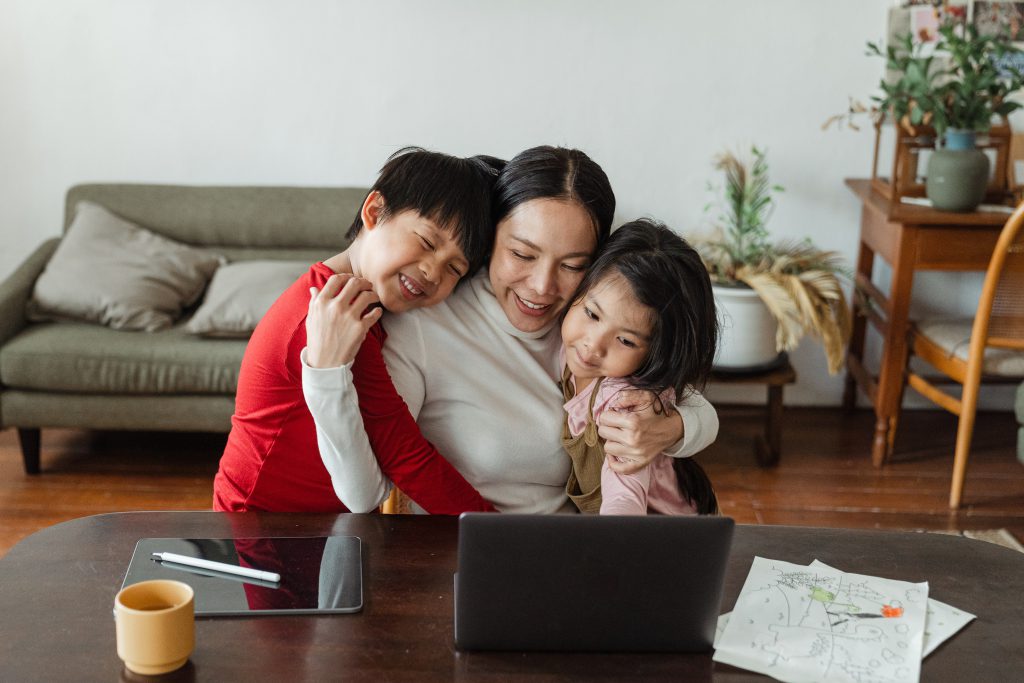 Put it into Practice
The American Psychological Association suggests some examples of strategies that can help keep stress in check for both parents and children:
Sleep well. Sleep is essential for physical and emotional well-being. Experts recommend nine to 12 hours of sleep a night for 6- to 12-year-olds. Teens need eight to 10 hours a night. Rest needs to be a priority to keep stress in check. To protect shut-eye, limit screen use at night and avoid keeping digital devices in the bedroom.
Exercise. Physical activity is an essential stress reliever for people of all ages. The U.S. Department of Health and Human Services recommends at least 60 minutes a day of activity for children ages 6 to 17.
Talk it out. Talking about stressful situations with a trusted adult can help kids and teens put things in perspective and find solutions.
Make time for fun — and quiet. Like adults, kids and teens need time to do what brings them joy, whether unstructured time to play with building bricks or uninterrupted hours to practice music or art. Also, while some children thrive bouncing from one activity to the next, others need more downtime. Find a healthy balance between favorite activities and free time.
Get outside. Spending time in nature is an effective way to relieve stress and improve overall well-being. Researchers have found that people who live in areas with more green space have less depression, anxiety, and stress.
Write about it. Research has found that expressing oneself in writing can help reduce mental distress and improve well-being. Some research has found, for example, that writing about positive feelings—such as the things you're grateful for or proud of — can ease symptoms of anxiety and depression.
Learn mindfulness. In a five-week mindfulness training program for 13- to 18-year-olds, researchers found that teens who learned mindfulness experienced significantly less mental distress than teens who did not.
Mental health is an ongoing journey that we have to work on daily. Keep in mind that the more we know about it, the better we can treat ourselves. So finding new tactics to effectively check in with your child regularly will help you stay informed and aware of their mental well-being. Don't wait any longer; start the mental health conversation at home today.