In just a few days, the bell will ring for a new school year, and at Schola, we know that ensuring everything is ready to welcome your students is your top priority. But don't worry, you don't have to start out the new school year alone! We are here to lend a hand. This checklist for school leaders like yourself will help you effectively welcome new and returning families while not falling behind on your recruitment goals.
Start the Year Showcasing Your Value Proposition
By showcasing all that your school has to offer, you will help parents feel at ease about having chosen your school. But, what is the best way to highlight your value proposition? Videos are the ideal option to show off your school's amenities, campus, and programs to help boost parent engagement on your social media channels. Make sure to use compelling storytelling and highlight student success stories while keeping it short, fun, and straightforward.
Did you know Schola can help you create an inspiring video for this school year? That's right! Our team travels throughout the country to capture the essence and attributes of exceptional schools like yours. These videos are entirely free, if you are interested in our Schola team visiting your school to create free promotional videos for you to share with prospective families, contact us.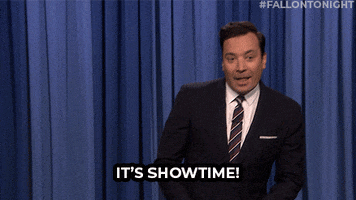 Create a Content Calendar & Choose the Right Channels
Nowadays, social media is an essential tool for all brands out there, and yes, this includes your school! Creating a content calendar before the semester starts will take conceptualization off your plate but, most importantly, will help you deliver clear messages in creative ways, so families stay engaged. Remember to leave some wiggle room for thighs that you might want to highlight from the day-to-day life at your school.
When choosing the channels to engage with families and generate qualified leads, keep in mind your budget for school marketing, strategy, needs, and evaluate past campaigns that have produced good results. If you are still uncertain about creating and executing effective social media content, join our weekly Schola Webinars, where we will guide you through the best practices for your social media channels based on your target audience. 
Keep Parents Informed
Follow-ups are essential for effective communication with current families and potential new ones. For example, try using emails and text messages to follow up with parents about attendance, events, deadlines, and to schedule one-to-one meetings. Consider adding the element of FOMO (fear of missing out) to your communication to help increase parents' response rates. Don't forget to include important links, phone numbers, date, time, event purpose, and your school's branding to keep parents informed throughout the school year.
If you need assistance tackling any of the tasks listed above, Schola can help you manage them and save time. We do all the follow-up via text, email, or calling in both Spanish and English, so you can spend more time focused on what matters most, your students. Schedule a demo here to learn more about how Schola can assist you.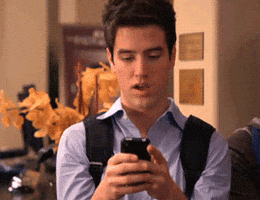 Happy first day of school from our team to yours!