Have you ever heard of the "spray and pray" marketing tactic? It is when a brand sends out a message without defining its audience and just hopes for the best. It doesn't sound like a brilliant move, right? Regardless of how creative your message is, it won't be effective without a solid strategy with a well-defined target audience.
We already covered what is the target audience in our first article of the School Leader Success Guide. Now let's learn how to create an in-depth Persona Profile for your subsequent marketing efforts. A persona is a fictional representation of the perfect customer, and for schools, it is the ideal family. How do we define it? 
Location, location, location!
Where is this family now? Where do they live? Have they been living there for a long time, or are they new in the area? Location in one of the essential facts to consider when sharing a message. You certainly wouldn't speak to or ask the same questions to a local family who has been living in the neighborhood for many generations than to your newly moved-in neighbors. Consider it before sharing a message!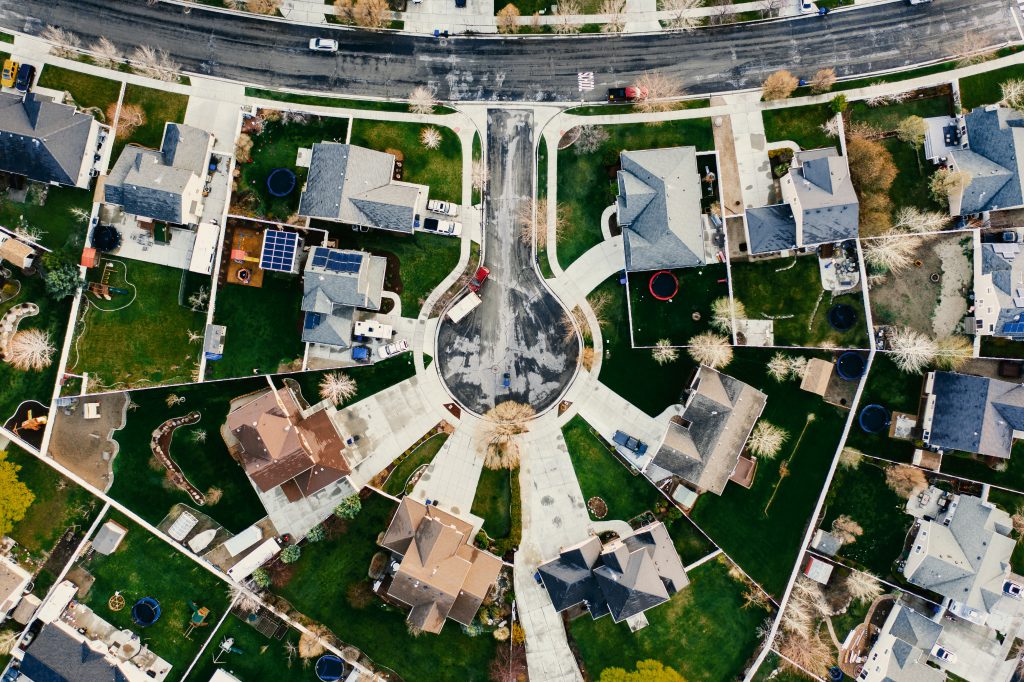 What's their story?
We all come from different backgrounds, and that is truly wonderful! It makes our communities diverse and enriching. So believing that your target audience thinks exactly like you is highly improbable. Getting to know your community's nationalities, ethnicities, and education level is imperative for assertive communication. Nurture their culture, and your message will create a powerful impact!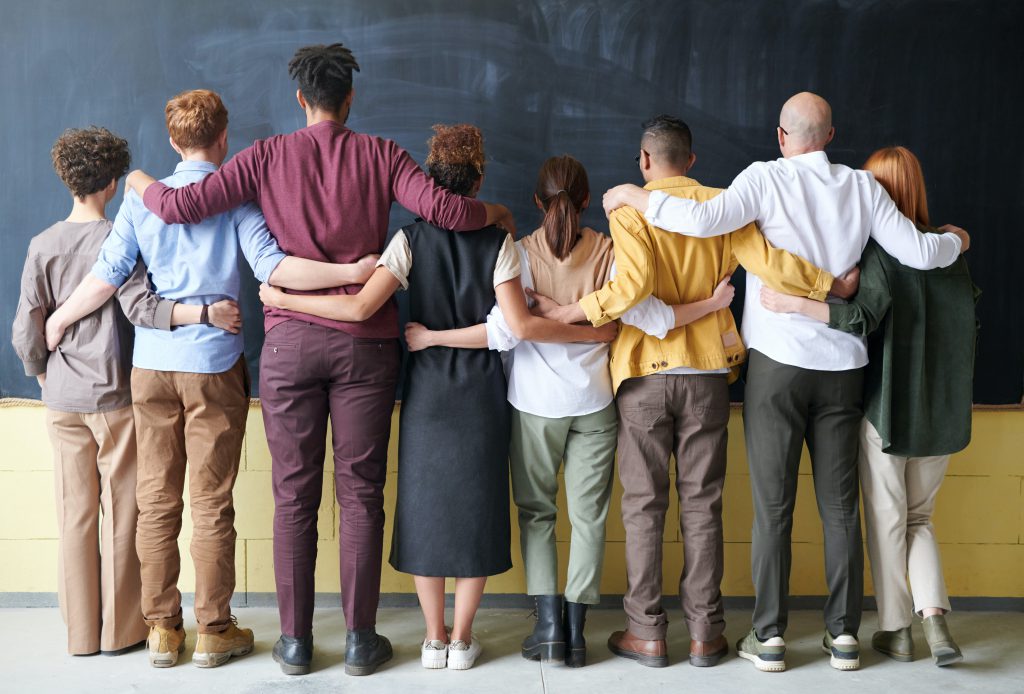 We all believe in something.
Do you know the family's needs, hopes, and aspirations? Are they political, religious, or socially involved? Who are their friends? It might sound like a lot, but understanding where your persona stands in society is key to building a solid profile. If you inderstand their family goals and interests, you will stand out by highlighting the right school benefits for them.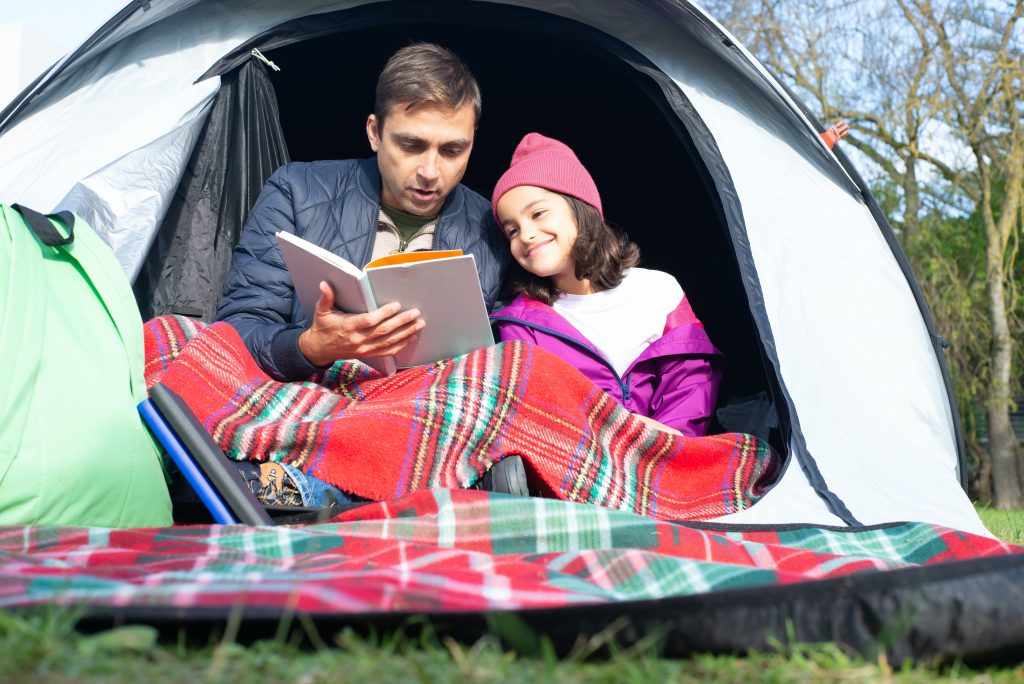 How do they do it?
"You want to understand where your audience sleeps, eats, plays, and prays." – Jaime Martinez (Founder & CEO of Schola)
When creating a profile, one of the main questions you should ask yourself is: What do they do in their free time? Most importantly, what do they do with their children? This answer will shed light on their daily routines, social media actions, and valuable habits. It will not only help you define your target audience, but it will also allow you to choose the right channels to share your message. We will expand more about this in our next article of the series.
Persona Profiles should be a staple of any marketing strategy. It will help you make better decisions, tailor messaging, and potentially start to market differently. Not paying the proper attention to your audience will affect your ROI and conversion rates. At Schola, we offer the best tools to help you define and communicate to the right audience. Visit Schola.com, claim your school profile and allow us to help you reach out to potential leads in real-time. Why wait?
Start creating the right Persona Profile and streamline the descriptions that will help you differentiate families that perhaps are not a good fit from the ones you must target. Start enhancing your marketing strategy and defining your audience like never before.