At Schola, we know that there are no two students alike, and that is why we offer tools to make school search easy and complete to meet each student's unique interests, needs, and abilities. So which Charter school student are you? If you are considering Public Charter education, we here to help you discover which type of student you can become and how this type of curriculum will help you maximize your talents, boost your confidence, and help you reach your educational goals!
Want to learn more about what charter schools are all about?🔍
Public Charter schools are all different, which is part of their magic! These schools are tuition-free for families because they are government-funded, yet they operate independently from the state school system. Working independently from the established state school system, they empower teachers to provide innovative and high-quality instruction that meets the unique needs of their students🌟Charter education was founded in the early 1990s (it's just as old as most millennials🤯). Now there are over 7,700 charter schools all across the country. So no matter what you are interested in, there is a charter school for you!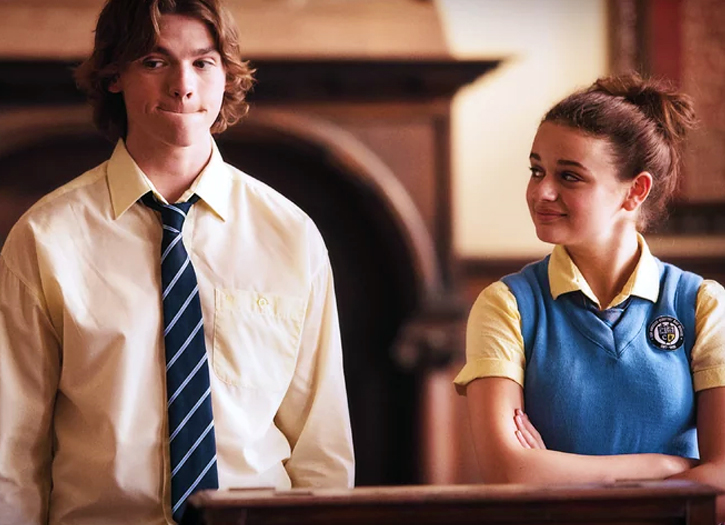 Charter education incorporates distinctive features such as college preparation courses, which help students put into practice the right tools for an excellent transition to college and give you an accurate insight into your college experience. If you enjoy spending time with friends and collaborating in groups instead of working by yourself at home, charter schools offer just that. Some charter schools provide a stimulating environment to achieve students' goals and reach their full potential by providing an expanded school schedule. These schools are also well known for their STEM and arts-based programs, allowing students to explore their passions and express themselves artistically or develop their math, science, and technology skills. In addition, some charter schools also provide a bilingual curriculum, allowing students to explore the world around them and be more culturally immersed by speaking more than one language. Imagine the places you'll go!✈️
If you want to discover, connect, and enroll in the ideal charter school in your area, visit Schola.com. We'll seamlessly help you match with the right school based on what matters most to you. Start exploring all charters school options near you to take advantage of all the fantastic features they offer to boost your learning experience.