School leaders across the country know that getting families committed to a school is an ongoing task. Commitment starts with curiosity, that's why finding creative ways to keep new and returning families eager to learn more about your school's offer and future plans is essential for successful enrollment and retention.
The first step to building meaningful relationships with your school community is trust. To achieve parents' trust, communication is key! That's why building a strategy that helps you increase families' confidence in your school is so important. Start by replying to all comments and direct messages about your school on your different channels, and use a friendly tone while doing so. It is also important to be empathetic if parents are showing concern, and share useful content to ease their worries and keep them informed with links and resources that can help them.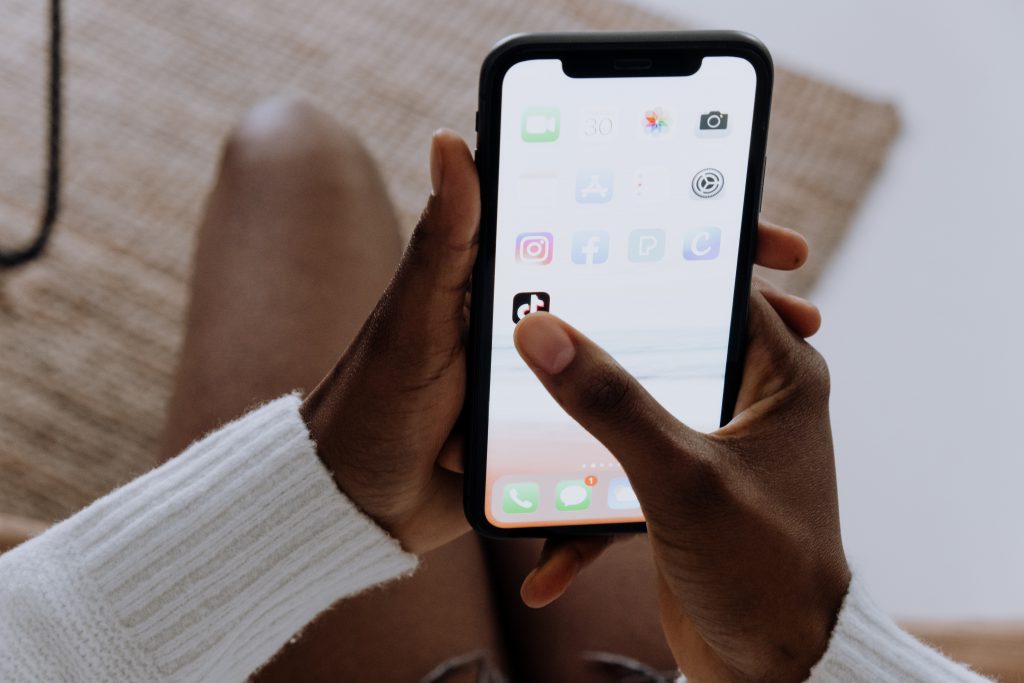 Next, increase curiosity by showing off your school pride and igniting FOMO (fear of missing out). Use social media to show families why they should choose your school above all others! You can highlight your school's uniqueness and stay top of mind by sharing future plans and creating engaging social media content. Some of the things you can highlight are:
School's accomplishments and future goals
Past and future student and community events (competitions, sports charities, festivals, etc.)
Things that make your school unique
By creating content that families will want to interact with, you will also be encouraging them to feel like they are already part of your school's community. Get to know your community much better by introducing live Q&A sessions about specific school programs, running contests, and creating polls to learn more about what families want.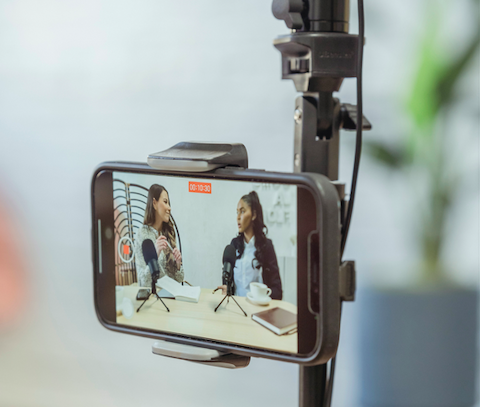 If you need assistance with maximizing your channels, following up through effective messages, and staying available to parents 24/7, Schola is here to lend a helping hand! Join our weekly webinars to learn more about tools, strategies, and best practices on how to spark your audience curiosity and increase the chances of new families joining and committing to your school.