Imagine feeling your whole life like there is something different about you. You feel isolated at times, and notice that how you experience the world is not quite the same as how others do. But one day, a diagnosis changes everything.
Getting Diagnosed With Autism
For many people with autism worldwide, a diagnosis lets them know that nothing is "wrong"; they are just different (like we all are). The proper diagnosis can help them get the ideal educational opportunities to stop feeling out of place and feel validated. Finally, turning something different into something very special. The diagnosis is a life-changing moment and one that most families will never forget.
Some people get diagnosed with autism in their late twenties or thirties. But fortunately, some get their diagnosis early in their childhood. This is the case of Jaime, a fourteen-year-old student from Arizona who got diagnosed with autism when he was just a little boy. His family has been entirely empathic. They all work hard to identify the right resources and obtain better educational opportunities. Jaime continues to figure out this thing called life as someone on the spectrum, but as the result of all the love and dedication from his family, his outlook has changed for the best.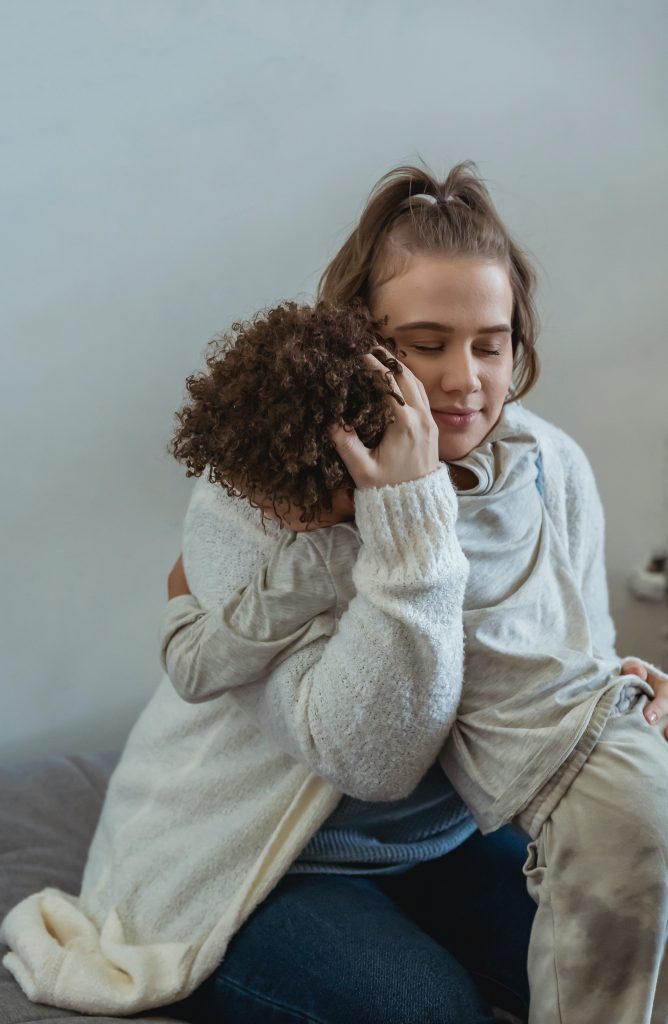 Maria is Jaime's parent, and she works tirelessly to make sure her son has the right opportunities to help him go far and succeed in his academic journey. Maria came to Schola looking for better educational opportunities. She was searching for an academic option that offered classes targeted to meet Jaime's needs and one that sparked his interest in attending school every day.
"Jaime is very timid. He doesn't like playing sports, and he is very special. Jaime has autism, and he is a little closed off. He doesn't have many friends and mostly likes to be on his own… Because now he is in his teenage years, just turned 14, he is a bit of a rebel. He sometimes feels a little lazy and doesn't want to go to school. But he always comes back happy when he attends." – Maria
Finding The Right Resources
Identifying the ideal faculty, study program, extracurricular activities, and overall environment is crucial to achieving a fulfilling and enriching education for any child with autism. At Schola, we offer the best online tools to seamlessly discover the ideal programs out there and provide your student with the proper assistance to reach their full potential. Imagine how powerful it can be if we all start to understand our differences and embrace the characteristics that make us unique.
"He is doing great at school, and he is getting good grades. The teachers provide good feedback about Jaime's performance. He is doing much better than in the previous schools he attended." – Maria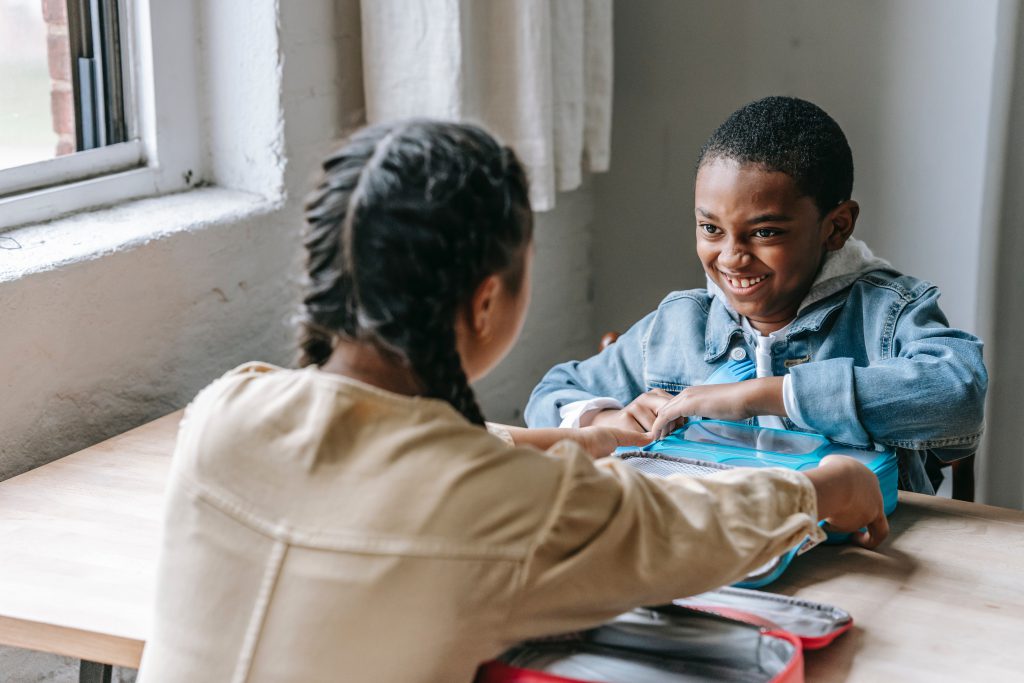 As parents, we work very hard to provide our children with all the support they need for a successful future. Many resources are available to benefit your child's quality of education and life. At Schola, we are eager and ready to lend a hand in identifying these resources and helping you navigate the entire enrollment process for a rewarding education. In conclusion, let's be kind to one another, ask for the proper assistance and keep moving forward one step at a time. Together we can provide our children with autism everything they need to thrive in and out of the classroom.