Studying from home was HUGE for families across the country during the pandemic. We were all in it together, with its many benefits and frustrations. I'm sure parents, students, and teachers can relate.
Now that things are (kind of) going back to normal, more schools are starting to switch from online to in-person learning. So, should your student close that laptop and head straight to their classroom? Or is long-term online learning right for them?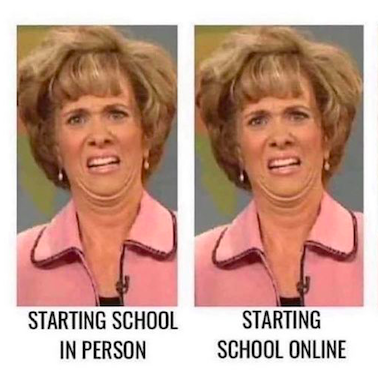 Let's dive into the top four pros and cons of this popular learning method:
Flexibility Is Key
Online learning allows students to learn anytime and anywhere. If they are night owls, they can start completing assignments after dinner, or if they are morning people, they can do them as the sun rises. The possibilities are endless! But flexible learning can also create a lack of routine. Classes on campus require students to meet in person five days a week and finish assignments with specific deadlines, promoting a concrete daily routine during their formative years. Remember, with more freedom comes more responsibility.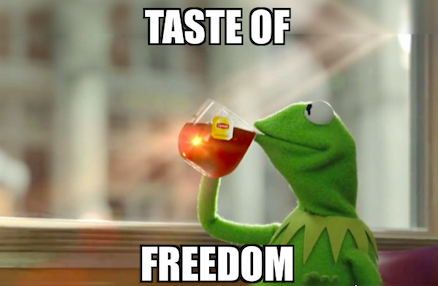 Say Goodbye To Commuting
How frustrating can it be to get stuck in morning traffic? Forget about it. One of the most significant advantages of online classes is that it helps students save time and focus on what matters most, their coursework. But, of course, with no commuting also comes less in-person interaction. While learning online, students will see their teachers and peers virtually, but the actual one-to-one interaction is minimal. Online learning might not be the ideal environment if your child is a 'social butterfly.'
Distractions, distractions, distractions…
With online learning, distractions are more likely to come up. Being in a classroom minimizes them to a certain extent. While learning from home, or from wherever the student chooses to do it, they are responsible for identifying the ideal time and workspace that will help them learn more effectively, and this might not be such an easy task. Students can also benefit from learning how to manage their time and atmosphere better. Finally, they can apply time-management skills that they will later apply to their careers, improving their overall efficiency and productivity.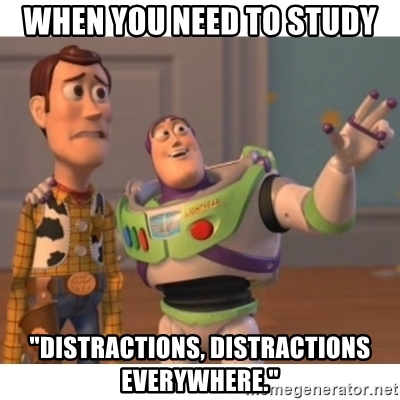 Is Your Tech Game Strong?
By choosing online learning, students must have their own computer and reliable internet access. Families might have to spend more money on devices, and students are very likely to encounter technological issues at some point in the semester. However, students will obtain more real-world experience by mastering online tools that they are likely to use in their future jobs (communication and collaboration tools, office suites, presentation software, etc.)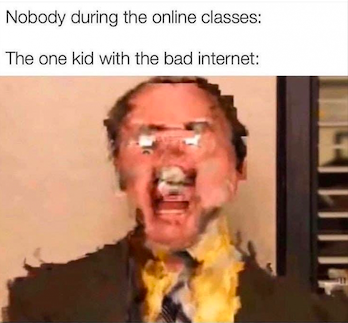 I think we can all agree that it is a fascinating and crucial time for technology and education. Learning opportunities can and will expand to a new variety of formats and modalities. For online learning to be successful for your child, curriculum, technology, and the unique student's needs must be considered before committing to it. Balance is key to making the most out of this learning format. If online education is for you, we have plenty of options available, but if you think that your student will succeed in another type of learning environment, we can seamlessly guide you to identify your best opportunities. At Schola, we know that education is not one-size-fits-all, so we are here to help place your student in the right classroom to boost their confidence and help them thrive.