Question to all parents out there: How many times have you heard your child say "I'm bored!" this summer? Probably more than once (or twice😅)! That is why identifying new and creative ways to keep students excited and engaged with learning outside the classroom, regardless of their age, is important to avoid diminishing curiosity.
Children have inquisitive minds and are curious by nature, so when they feel stimulated to satisfy their curiosity through safe exploration, learning happens naturally. Curiosity can help fuel emotional, social, and intellectual development. As parents, setting the stage for learning is essential to avoid boredom and boost their instinct for discovery.
If you are finding it challenging to nurture your child's curiosity during the summer break, take a look at these Schola-approved tips to spark their interest and keep them engaged:
1. Lead By Example👩‍👧‍👦
Talking about some of your own interests with enthusiasm can be very contagious! It can show your child that exploring their interests can be rewarding and lead to a lifelong passion that could even turn into a future career. By modeling a curious attitude toward hobbies, activities, and people, they will get familiarized with the challenges and rewards of pursuing their interests.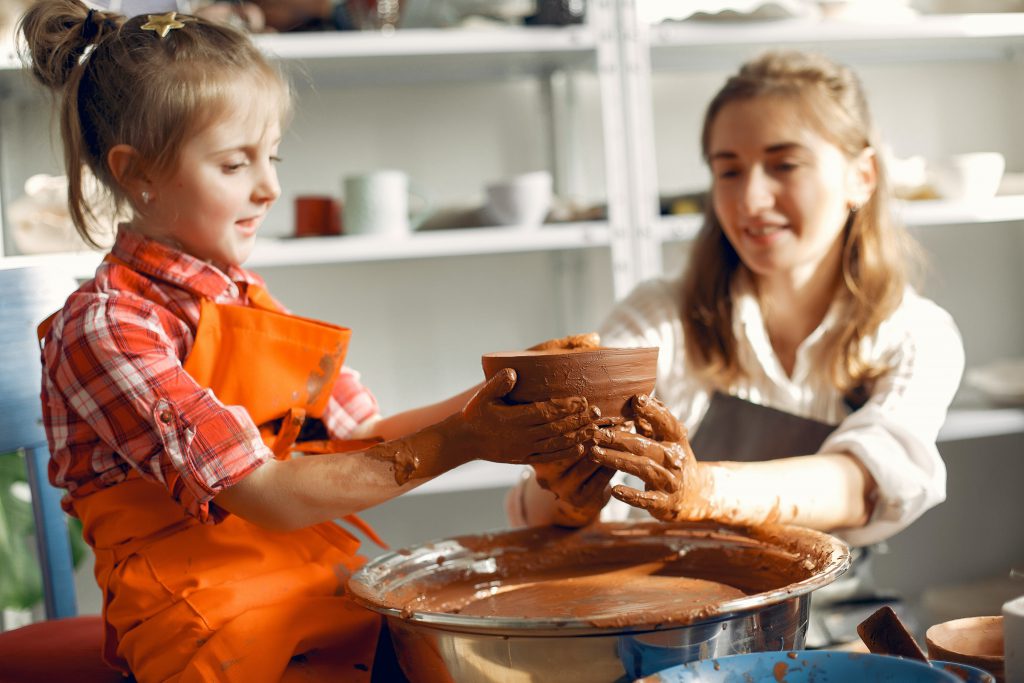 2. Ask & Listen👂
Every journey is different! By asking open-ended questions, you will encourage your child to express their thoughts more thoroughly, which can ignite their curiosity and lead to engaging in new interests. Keep in mind that by actively listening to your child, you'll be demonstrating how they can communicate effectively and live curiously. Remind them that the journey is just as important as the destination, so having fun while following their interests is vital. Some open-ended questions you can ask your child to help develop their curiosity about new hobbies or interests are:
What subjects or activities make you feel excited?
What would you like to get better at?
How could you achieve that goal?
Who would you like to try that with?
3. Take Learning Outdoors🏕️
Children explore with all of their senses, so avoid having them spend too much time in restrictive environments that will limit their curiosity. Allowing them to interact and observe nature and the world around them will help your child experience new textures, colors, and sounds. Simply getting outside is a great way to provide them tools for exploration. Allowing time and space to explore and investigate will nurture any curious mind (even yours!)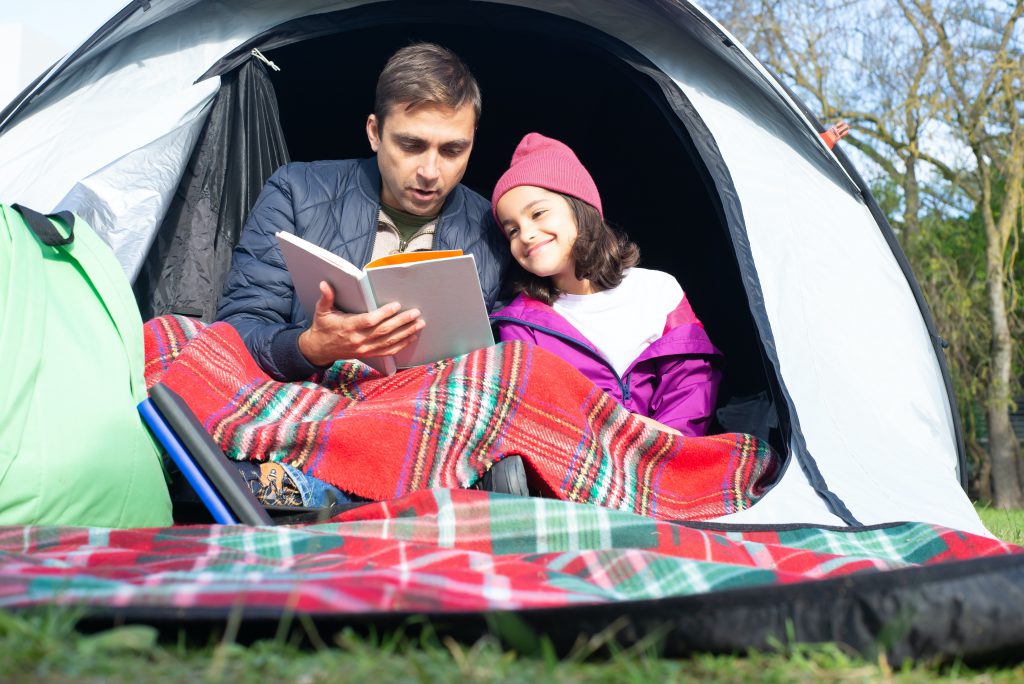 Take this Schola quiz to find out how to better boost your child's curiosity based on their unique interests!
At Schola, we help you find the right educational setting in your area to help ignite your child's curiosity and explore their interests. Whether it is through a STEM-focused education, project-based learning, or anything in between; we help you find and connect with the school that meets your child's unique goals and interests. Take ScholaMatch™ and find the right school to embrace their curiosity and safe exploration throughout the year.