As the school year comes to a close, it's no secret that school leaders are already beginning to prepare for the next academic year. And with summer weeks around the corner, it's time to take advantage of the opportunity to upskill through professional development programs for school leaders.
At Schola, we all understand the importance of ongoing professional development. Not only does it help us stay up-to-date on industry trends, but it also equips us with the tools and knowledge necessary to lead effectively. That is why we create free online weekly webinars for school leaders all across the country to continue developing skills that will take their recruitment, communication, and parent involvement to the next level. Every week, our team of experts offers free tools to streamline, automate, and improve the results of your recruitment efforts and maximize your team's capabilities without increasing your workload. Sing up by emailing us at info@scholasolutions.com📥
If you are considering joining new professional development opportunities – we've got some helpful ideas for you! We researched and compiled a list of the three free resources to help you continue your professional development during the summer to retain top talent, build a strong school culture, and make data-driven decisions for the next school year.
ASCD's Summer Conferences and Events
The ASCD is one of the world's largest professional development resources for educators. Its summer conferences, learning labs, and events are an excellent opportunity for school leaders to learn from some of the most respected experts in the industry about the latest trends, best practices, and solutions for educational challenges. ASCD offers multiple summer sessions, covering topics such as curriculum development, school leadership, teacher development, and more. As a school leader, you will also have the chance to network with other professionals worldwide, share ideas and experiences, and engage in meaningful conversations.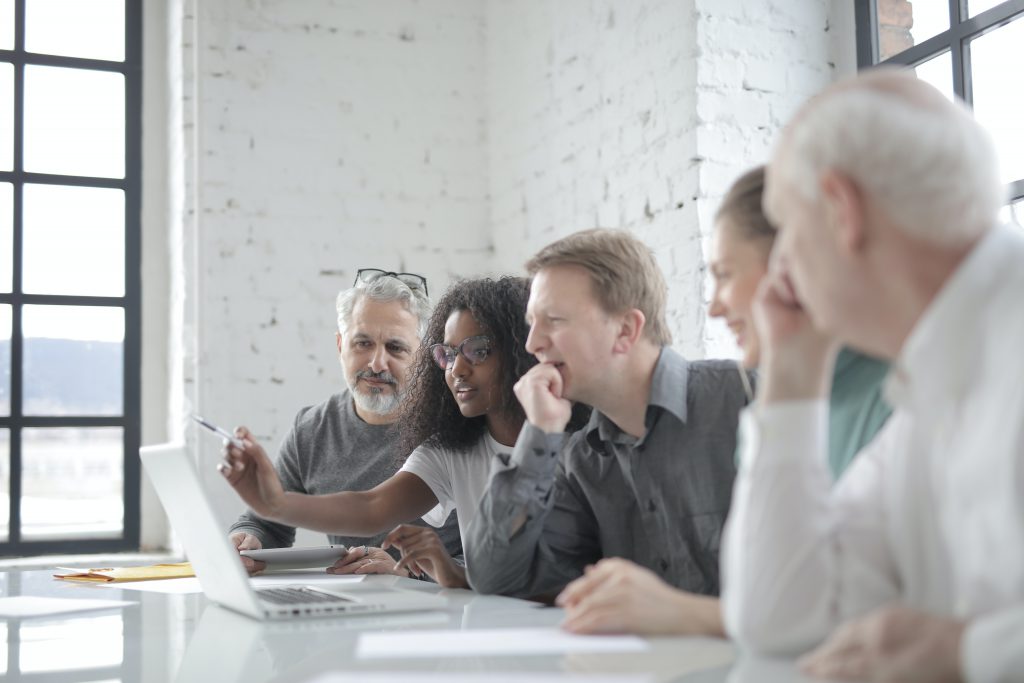 Edcamps
Edcamps are professional development opportunities that are a bit different from traditional conferences. They are designed to be more casual and participant-driven, with sessions led by attendees themselves. Edcamps provide school leaders like yourself with an opportunity to share ideas, learn from one another, and collaborate on solutions to common problems. This format allows for a more personalized experience (perfect for the summer break!), where participants can choose the sessions they want to attend and engage in the most relevant discussions. Edcamps are typically held all over the country during the summer months and are completely free to participate in.
Online Learning
Online learning has become increasingly popular in recent years, and for good reason. It offers all of us the opportunity to take courses and participate in professional development opportunities from the comfort of our own homes or offices. Many educational organizations and universities offer online courses on a variety of topics, from leadership development to instructional strategies. In addition, there are many online communities where school leaders can connect with other professionals, share ideas, and gain access to valuable resources.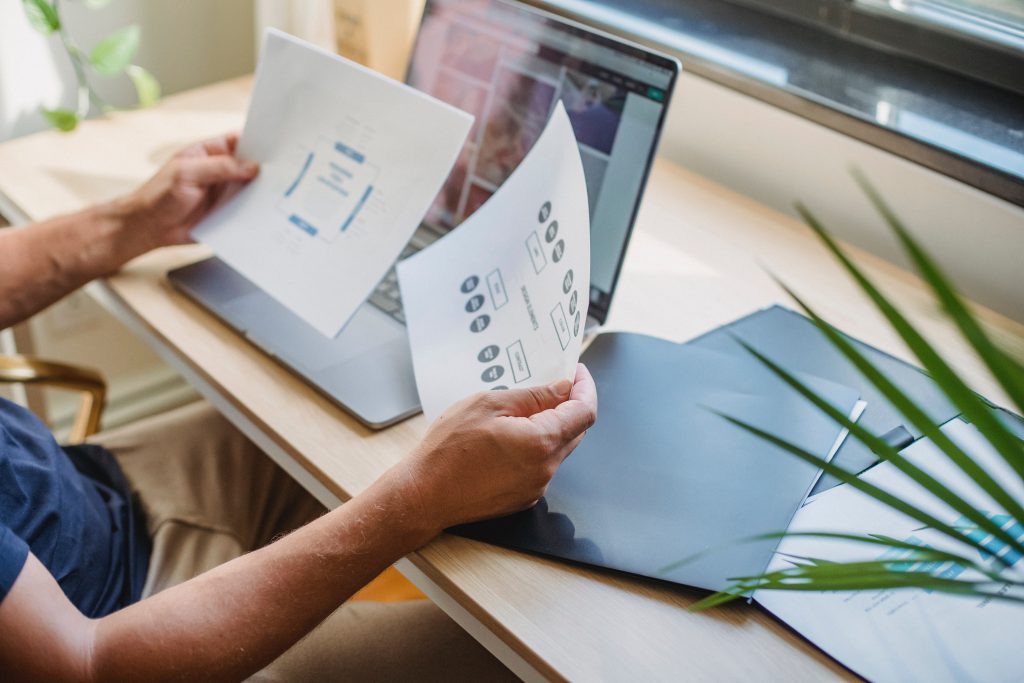 For example, The Harvard Graduate School of Education offers online professional development programs designed to help educators build their knowledge and skills in a particular area of interest. The programs are delivered through video lectures, classroom examples, and discussion boards. The Harvard Graduate School of Education also offers MOOCs (massive open online courses) on topics such as early childhood education and teaching for mastery. Some of their resources are free while others have different tuition costs and take approximately four to eight weeks to complete.
Online learning is an excellent option for school leaders looking for flexibility in their professional development opportunities, so we encourage you to find the right one for your unique goals.
This summer, take time to rest and also take advantage of development opportunities so you gain new tools to strategize for the next school year and reach all of your goals. Remember, being a leader requires self-growth so you can uplift, support, and inspire your team to be their best version.