As summer break approaches, nurturing new and recurring parents is crucial in building a strong and supportive school community. By staying connected with parents over the summer, schools can sustain parent engagement, which can help improve academic outcomes and reduce absenteeism. Additionally, parents who feel valued and involved in their child's education are more likely to show up on the first day of the next school year, ready to support their child's academic success. Ultimately, nurturing parent relationships and engagement can positively impact the school community and contribute to a successful academic year.
Here are some #ScholaApproved strategies to keep parents informed and engaged throughout the summer:
Create a Summer Newsletter
Send out a monthly or biweekly newsletter to update parents on school news, upcoming events, and volunteer opportunities. You can also include educational resources for parents to use at home with their children.
Benefits:
1. Keeps families informed and excited about upcoming school events
2. Provides educational resources for parents to use at home to keep students engaged with learning throughout the summer
Time Estimate: 2-4 hours per month to curate the content and design the newsletter
Host a Virtual Summer Orientation
For new families joining your school in the fall, host a virtual summer orientation to provide an overview of the school's policies and procedures, introduce school staff and answer questions.
Benefits:
1. Helps new parents become familiar with the school even before their child starts the new semester
2. Builds a strong relationship with new families before they even step foot in the school
Time Estimate: 2-3 hours to prepare a presentation and host a virtual meeting
Offer Summer Learning Opportunities
Engage parents and students with summer learning opportunities, such as virtual book clubs or academic challenges. Encourage parents to participate with their child and offer incentives for completion.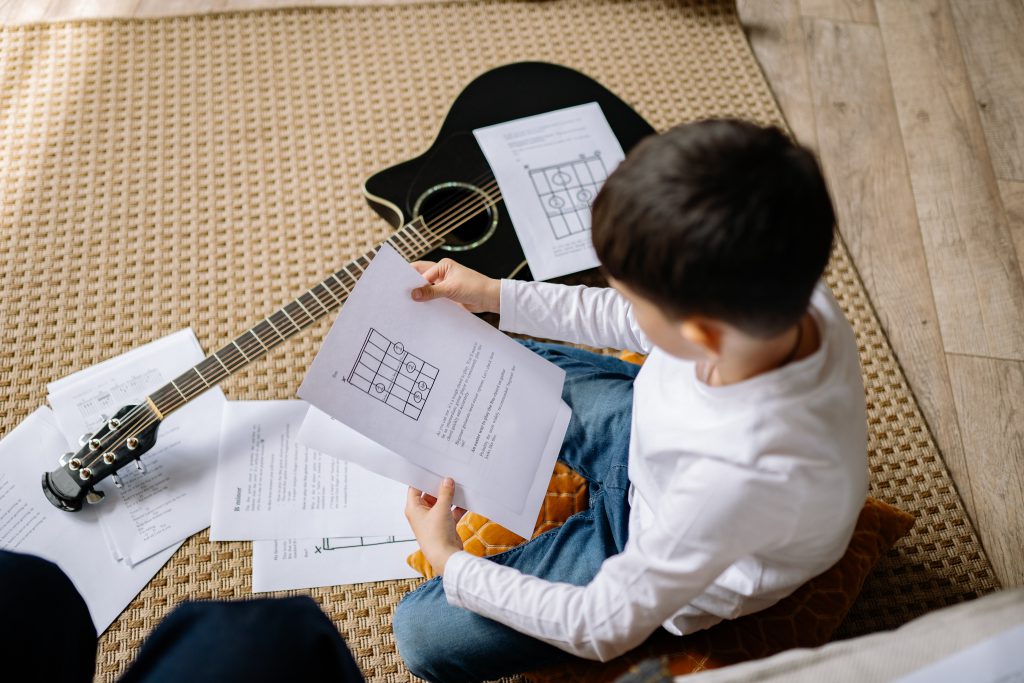 Benefits:
1. Helps prevent summer learning loss in students
2. Encourages parental involvement in their child's academic progress
Time Estimate: 5-10 hours to prepare and organize the summer learning opportunities
Utilize Social Media
We've mentioned it before, but keeping parents involved and updated on school news and events through social media platforms such as Facebook, Instagram, or Twitter is simple, accessible, and effective. This summer, share pictures and stories of the most memorable school highlights from the past school year, including sports games and academic achievements.
Benefits:
1. Keeps the school spirit high 
2. Allows parents to feel connected to their child's school community, even during the break
Time Estimate: 1-2 hours per week to curate content and post updates on social media platforms
Remember, communication is key to keeping parents involved and informed throughout the summer. By employing these strategies, you can strengthen the school-parent relationship and create a supportive and collaborative school community.
If you need support with maintaining continuous communication with parents, Schola's automated messaging tools can come in handy. With Schola, you and your staff can significantly reduce the workload and streamline communication by sending automated messages to parents regarding upcoming events, enrollment deadlines, and academic progress. So, as you plan for the summer break, consider implementing these strategies and utilizing Schola's automated messaging tools to nurture a positive and engaging school-parent relationship.
Wishing you a successful and engaging summer break!