As we celebrate National Teacher Appreciation Week, it's important to remember that teachers have a crucial role in molding the future of our children. It is through their hard work, patience, and dedication that our children grow and reach their full potential. They truly are superheroes!
While teachers play an important role in our children's lives, parents also have a crucial part to play in their child's learning experience. Effective communication and support between parents and teachers can create a positive and productive learning environment for students.
But how to better communicate with teachers and support them in and out of the classroom? Here are five tips to improve your communication with your child's teachers and be a more active participant in the school community.
1. Attend Parent-Teacher Conferences
Attending parent-teacher conferences is a great way to communicate with your child's teacher. It provides an opportunity for you to learn about your child's progress, ask questions, and discuss any concerns you may have. It also allows teachers to provide information about your child's strengths and weaknesses, and how you can support them at home.
2. Communicate Regularly
Teachers are always open to discussing your child's progress, so don't be afraid to communicate with them regularly. If you have any concerns or questions, reach out to them either through email or school apps. Regular communication between parents and teachers can help identify any issues in their early stages and find solutions to improve your child's learning experience.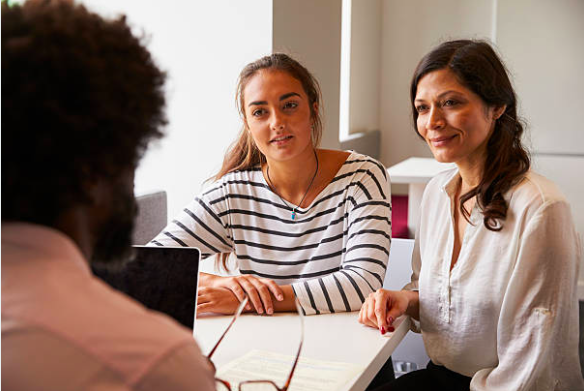 3. Get Involved in School Activities
Getting involved in school activities allows you to build relationships with your child's teacher, staff, and other parents. Some things you can do to be more invested in your child's school community is attend school events, volunteer for school activities, or join the PTA. This shows your child's teacher that you value their role and commitment to education.
4. Support Your Child at Home
You can support your child at home by creating a positive learning environment. This includes setting specific study times, creating a routine for homework, building a study corner where they have the right tools to do school work, and ensuring that your child has adequate rest. Remember to regularly check-in with your child about their schoolwork and monitor their progress, and offer to assist when they need it.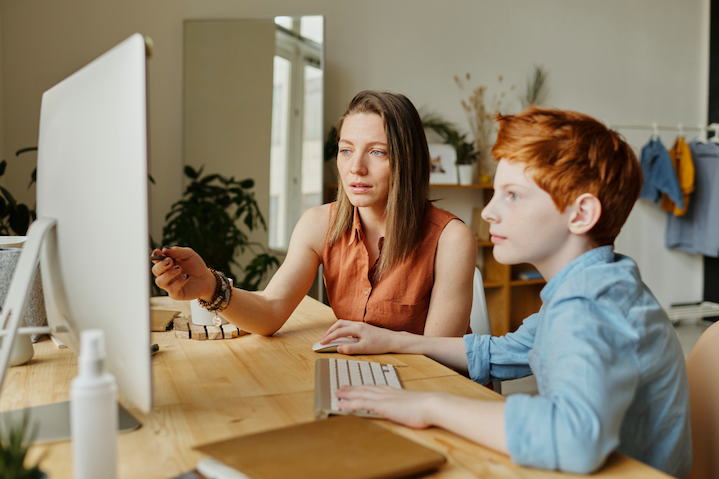 5. Be a Positive Role Model
As a parent, you are the most significant role model in your child's life! You can emphasize the importance of education by reading to your child, creating a culture of learning, and encouraging them to explore their interests. Being an engaged parent can positively influence your child's mentality towards becoming a lifelong learner and their appreciation for the important role teachers have in their development and preparation for success.
Communication and support between parents and teachers are essential for creating a productive and conducive learning environment for our children. Teachers are superheroes for all they do every single day, and implementing these tips can help parents build strong relationships, and provide support that can positively impact your child's education.
If you are looking to join a new school community with passionate and committed educators, we can help! ScholaMatch™ is a free tool that helps guide you to the right PK-12 school. Just select the needs, interests, preferred learning environment, and teaching approach for your child's education and gain access to school profiles in your area that offer what you are looking for. From there, you can see more details about the school, contact them directly, schedule a visit, and even start the enrollment process.
Let's keep building a bright future and continue to celebrate and appreciate teachers for their tireless dedication in shaping the future of our children. Happy National Teacher Appreciation Week!