You know that feeling you get when you see your school's basketball team score, when you hear that someone went to the same school as you did, or when you see students wearing the school's uniform in an unexpected place? It's called school spirit, and we've all felt it at some point!
This type of spirit can impact parents and students of all ages, leading to a higher commitment to the school. When students are committed, they perform better academically, are more socially engaged, and are likely to recommend the school to their friends and family. It's really a win-win-win situation. So what steps can you take to increase school spirit within your community?
1. Show Off What Makes Your School Unique
Let families know why they should choose (or continue choosing) your school. A powerful way to do it is through social media, where both parents and students spend a good portion of their time. Create content that highlights:
Your School's Accomplishments and Goals for the Future
Remember to let families know the valuable role they play in achieving them!
Student and Community Events
Share fun photos or short clips of your students succeeding in various events to increase content engagement.
Show Families They Can't Find a School Like Yours Elsewhere
Remind them throughout the year what makes your community special, diverse, and inclusive.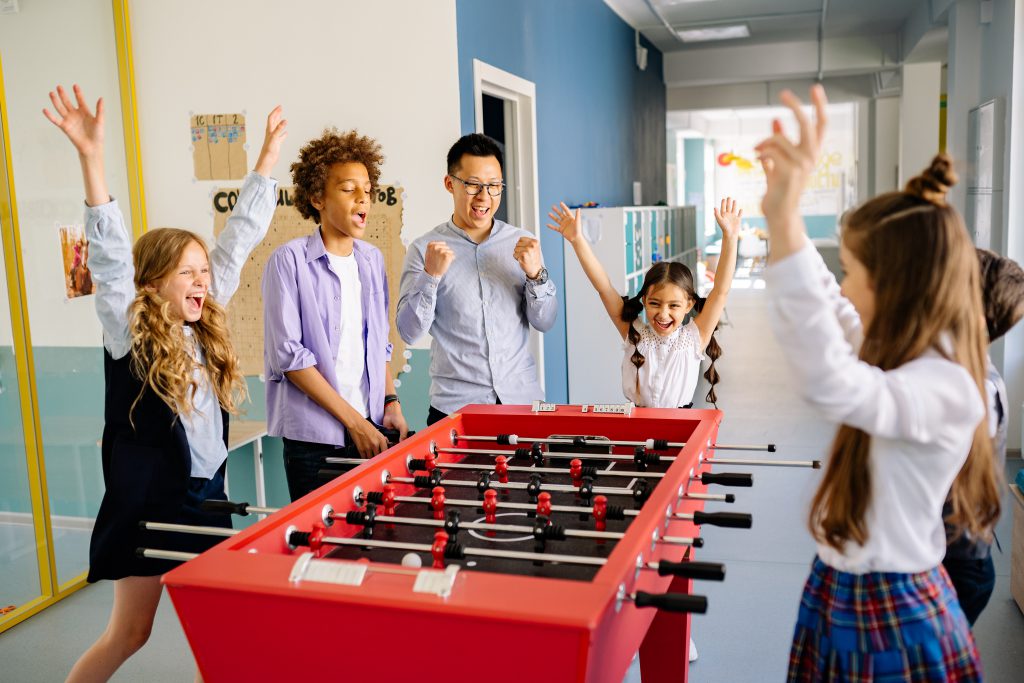 2. Encourage Families To Participate
Make families feel part of your community even before submitting an application by letting them know they are being heard. Consider running periodical online events for interested and current families, such as:
Live Q&A Sessions
Invite families to join to get live answers about the curriculum, after-school programs, team sports, special events, or anything in between.
Question of the Day
Ask prospective students to write down a question about the school after they tour the campus and create weekly social media posts with the answer. This question could be answered by staff members or students, because what better way to learn more about the school than from their peers?
Run Contest and Polls
Ask families what they want to see next in your social media communication and on the school campus. Reward them for participating with free school-branded goodies sparking their enthusiasm for your school (and it provides free branding for your school!)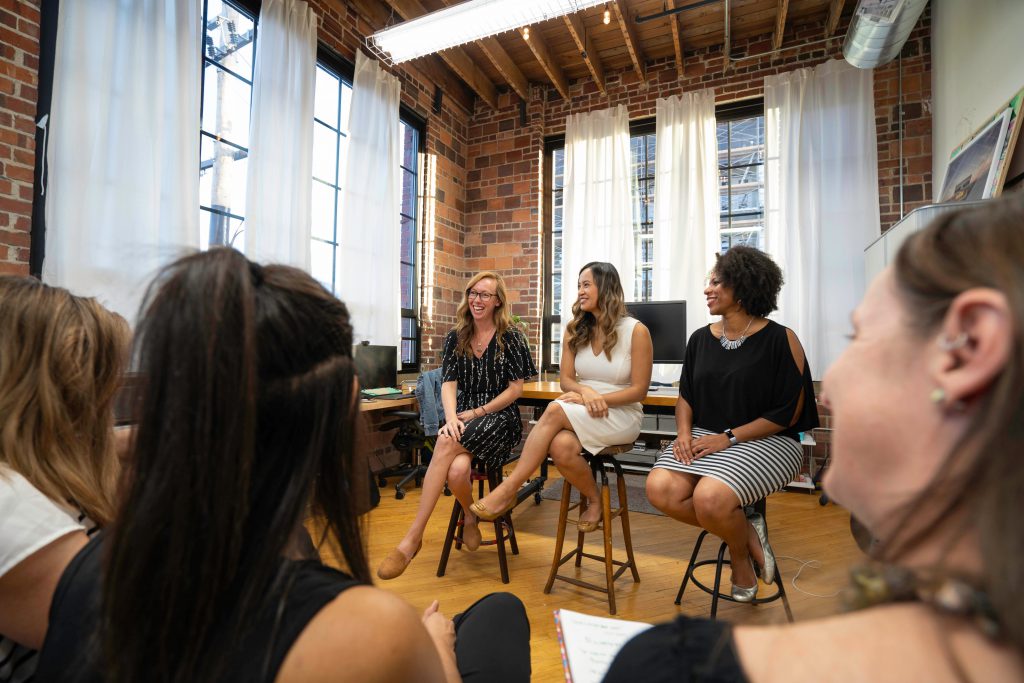 3. Feature Your Staff and Students
Help potential families picture their children at your school by creating content that shows:
Your Staff's Approach
By highlighting their personalities, experience, and teaching style, parents will feel reassured that their kids will be in great hands. A fantastic way to help families get to know them better is by featuring them in videos or pictures that show why they love teaching at your school or how they interact with students daily.
Current Students Experience
Create posts about a typical day for students at your school. Ask them about their favorite classes, show their collaboration and teamwork experiences, or even how they overcame past challenges at school.
Finding ways to keep the school spirit high will lead to higher recruitment and retention rates. If you are looking for ways to strengthen your school community, promote school spirit, or communicate more effectively with families, we are here to lend a helping hand! Join Schola's free weekly webinars where we dive deep into marketing and communication strategies and answer your questions live, so you can start considering and implementing new tactics immediately.