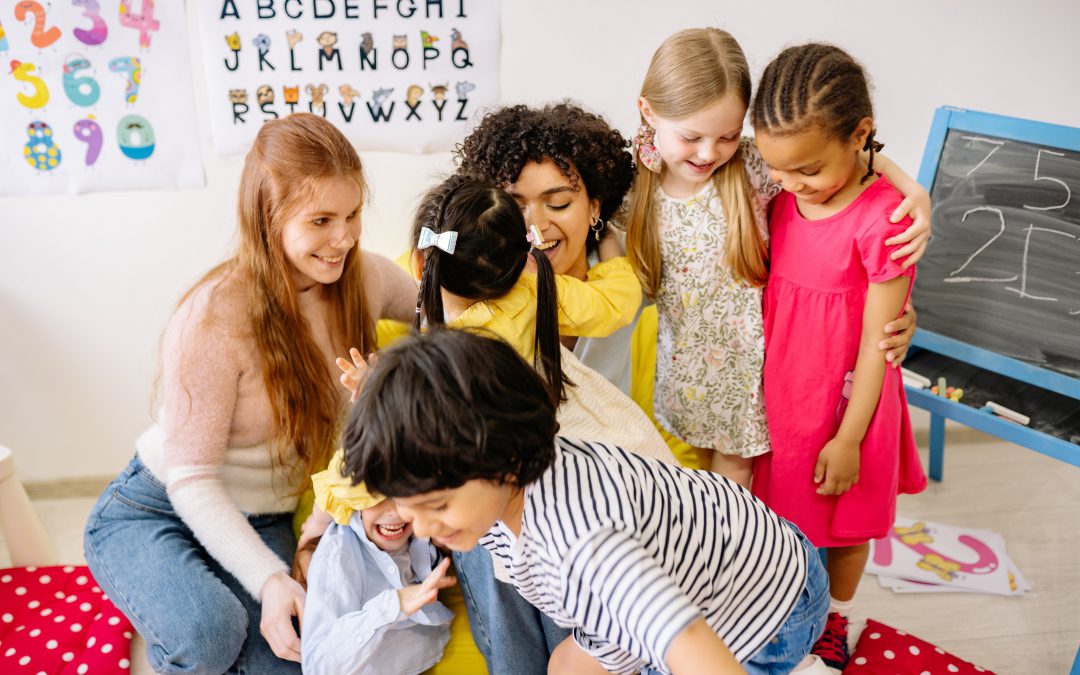 During this time of the year, no matter where we are or what we are doing, we are reminded to be grateful for the things that make our lives special. And regardless of what we are thankful for, experiencing gratitude is essential in our journeys toward well-being. Gratitude, like any other skill, is something we can cultivate and practice to improve ourselves and positively impact the people around us. So as school leaders, it is part of our duty to ignite a sense...
read more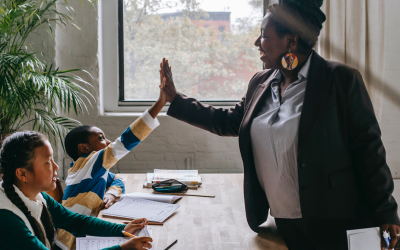 Every day more families are looking for schools with a whole-child approach to education. More than ever, parents want their children to have a solid foundation to not only be successful in their academic and future professional endeavors but also to be well-rounded...
Find the Solution for Your School
Recruitment and Enrollment Articles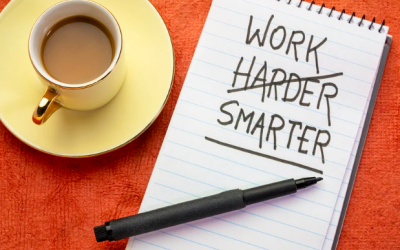 If you are a school leader, chances are you are currently focused on arranging every detail for the beginning of the semester. From making sure everything is ready on time to communicating with parents, students and staff, there is a lot on your plate this season!...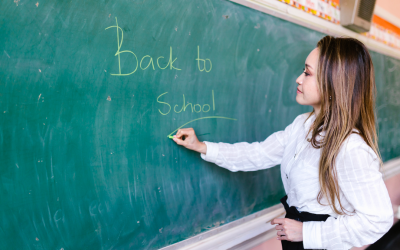 The countdown for the new semester has begun! In just a few weeks, your school's hallways and classrooms will be filled with students, parents, and teachers ready to start the school year. But how can you help families prepare for the new semester even before they set...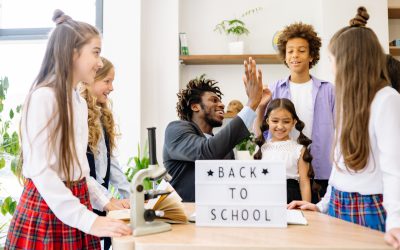 Every school has outstanding attributes that make it special. From its close-knit community to its educational approach, your school has so much to offer, and families need to know about it. Finding new and creative ways to showcase everything you love about your...
School leaders across the country know that getting families committed to a school is an ongoing task. Commitment starts with curiosity, that's why finding creative ways to keep new and returning families eager to learn more about your school's offer and future plans...
Claim your Free Profile
Match and engage with prospective families who are interested in your school. Claiming your school and engaging with prospective families is free, so why wait?