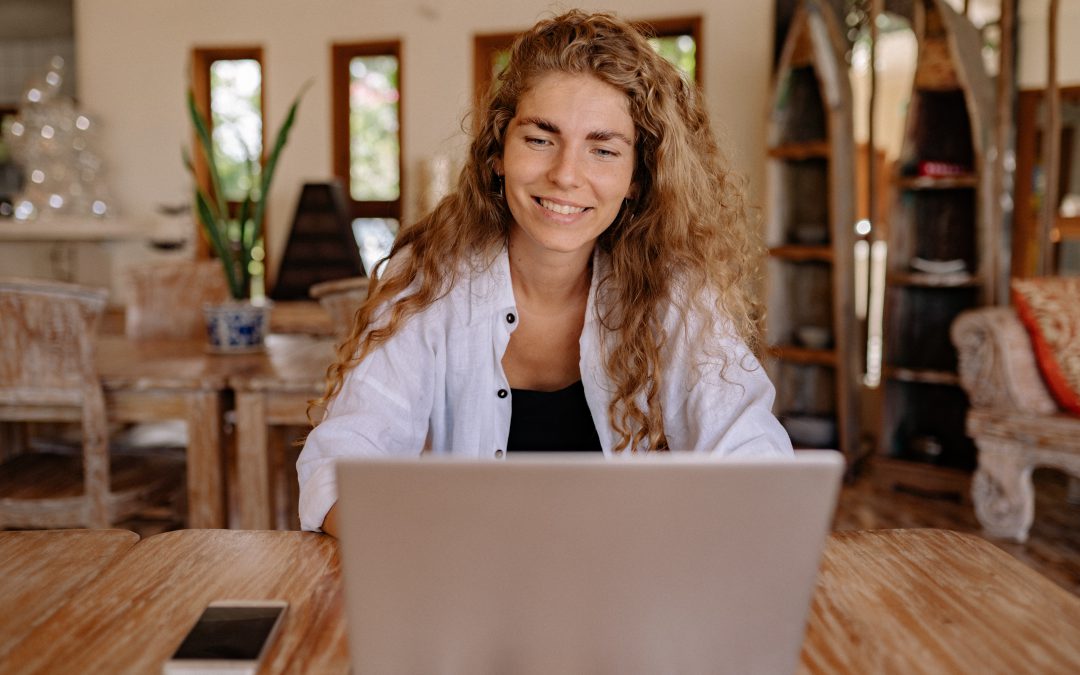 As the new school year approaches, there's no better time to ensure your school's website and Schola school profile are up to par. These digital platforms serve as windows to your institution, offering vital information to parents who are eager to be well-informed and confident about their children's educational journey. To help you in this endeavor, we have put together the ultimate checklist, offering creative ideas to revamp your online presence and provide parents...
read more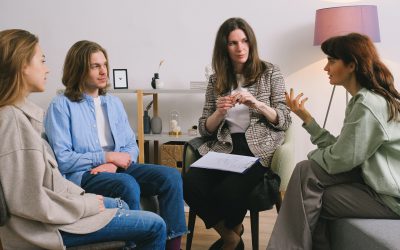 The end of the school year is always a busy time for everyone involved in education. However, it's also a crucial time to hear from parents to gain insight into how your school can improve. Collecting parent feedback is essential to retaining your students, and it's a...
Find the Solution for Your School
Recruitment and Enrollment Articles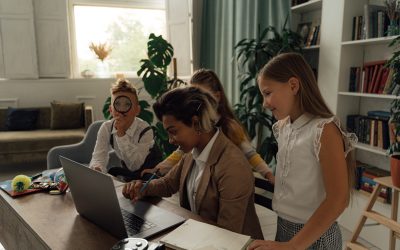 Parents start searching for a new school for their children, wanting to provide the best opportunities for a successful future, but it often becomes overwhelming trying to pick the one that will help their kids achieve holistic development. Parents want their...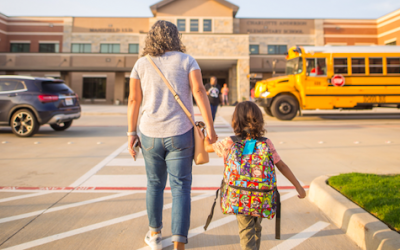 As a school leader, you know that the power of an open house and recruitment events cannot be underestimated. These events offer a window into your school's community, culture, and values, and can be the deciding factor for prospective families looking for a school...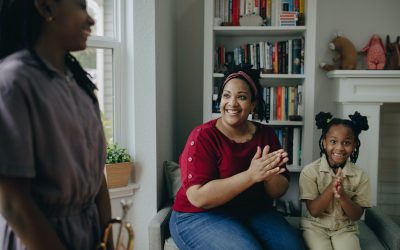 If you've been working in the education field for a while or even for a day, you already know that family engagement = student success. Cultivating the success of each and every student is not a one-way street; it requires teamwork and commitment from teachers,...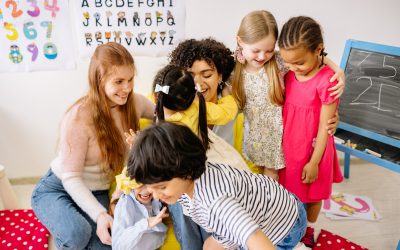 During this time of the year, no matter where we are or what we are doing, we are reminded to be grateful for the things that make our lives special. And regardless of what we are thankful for, experiencing gratitude is essential in our journeys toward...
Claim your Free Profile
Match and engage with prospective families who are interested in your school. Claiming your school and engaging with prospective families is free, so why wait?