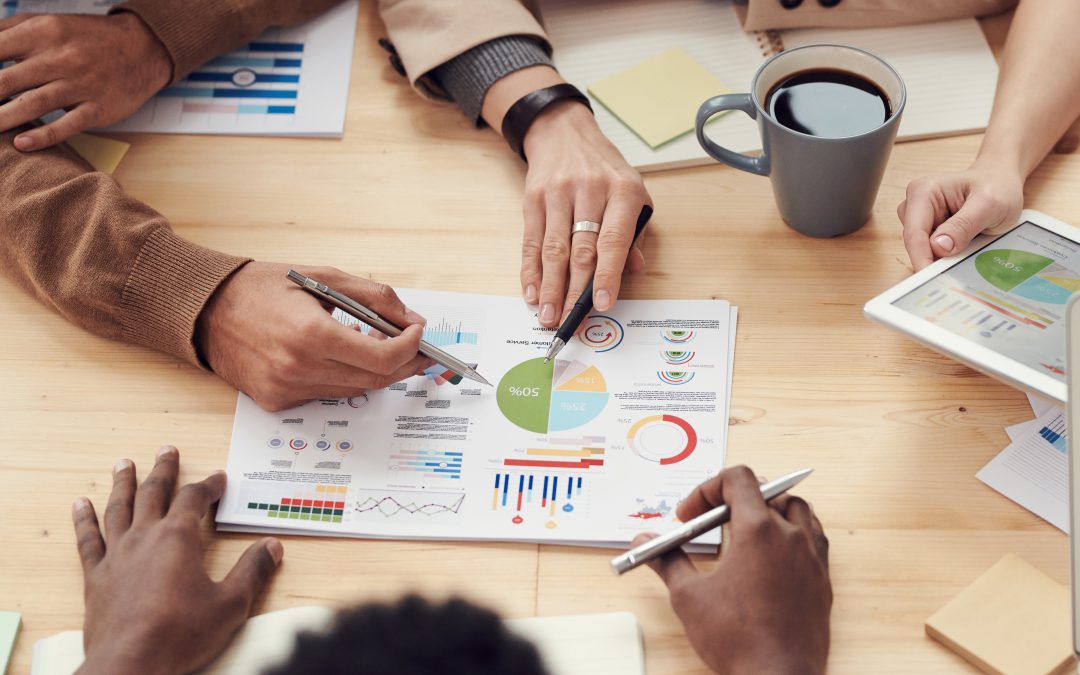 Why Marketing Metrics are Meaningful (to Everyone!)0 Comments We live in a data-driven world. Nearly everything these days can be measured, monitored, and optimized. Data is incredibly valuable for school marketing because it means we can obtain and understand key metrics like cost per lead, conversion rate, and return on investment. These metrics are important not only for school leaders, but also for teachers, counselors, specialists, parents, and students. Every member...
read more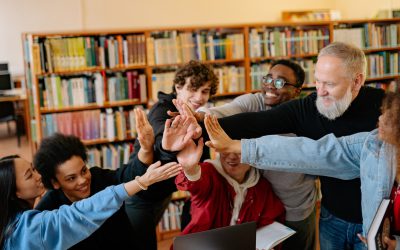 School Community is the Secret to Student Retention0 Comments Student churn, when students transfer out of a school during the school year, is a serious issue that negatively impacts both students and school leaders. Frequently switching schools can lead to an...
Find the Solution for Your School
Recruitment and Enrollment Articles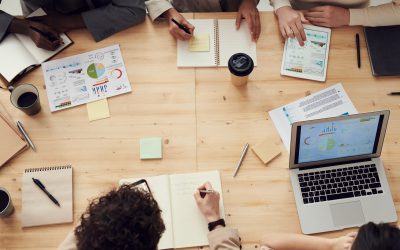 5 Ways to Strategize for Success this Summer0 Comments Summertime is officially here! While students are out of the classroom enjoying a well-deserved break, school leaders continue to dedicate themselves to their work to prepare for the upcoming school year. Summer...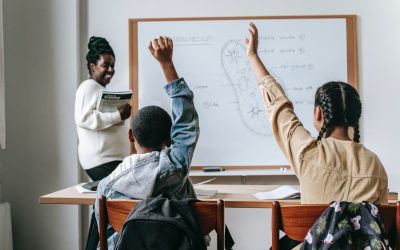 5 Reasons Why School Choice is a Game Changer0 Comments The number of learning models and school types available for students has significantly progressed over time. Throughout history, education has moved from one model to various school types with unique...
4 Reasons to Integrate Virtual Learning Tools, Even After the Pandemic0 Comments As the academic year is coming to a close, there is a collective sigh of relief from students, parents, and educators. From navigating a pandemic, balancing virtual and in-person...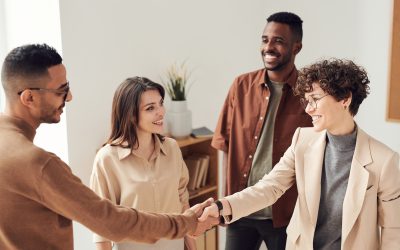 The Secret to Being an Effective Leader: Emotional Intelligence 0 Comments Many schools are taking the initiative to incorporate social-emotional learning (SEL) in the classroom. This helps their students acquire the capacity to understand, experience, express,...
Claim your Free Profile
Match and engage with prospective families who are interested in your school. Claiming your school and engaging with prospective families is free, so why wait?