As students say goodbye to the school year and start their summer breaks, learning is the last thing on their minds. However, studies show that, over summer break, more than half of students lose 39% of the year's learning. The "summer slip" can be detrimental to a child's overall academic success. How do you ensure your children retain the material they learned during the school year, without making it a dreaded chore? Game-based learning or 'gamification' offers a solution. Gamification combines education and games to increase student engagement and retention. Here are eight online learning games to prevent the summer slip!
Through a fully immersive virtual universe, Adventure Academy takes students on an epic learning adventure. Students can create their own quests, customize characters, and explore the town while engaging in educational activities. Additionally, Adventure Academy is a multiplayer game, so children can play online with their friends to build knowledge together.
Skills it Builds: Language Arts, Math, Science, Social Studies
Ideal Age: Elementary-Middle School
Camp Wonderopolis is a uniquely designed online learning tool to serve students during the summertime. Students can engage in interactive activities, explorations, and experiments much like they would at summer camp. They use a curiosity and wonder-based approach to make learning exciting and fun.
Skills it Builds: Science, Reading Comprehension, Critical Thinking, Vocab
Ideal Age: Elementary-Middle School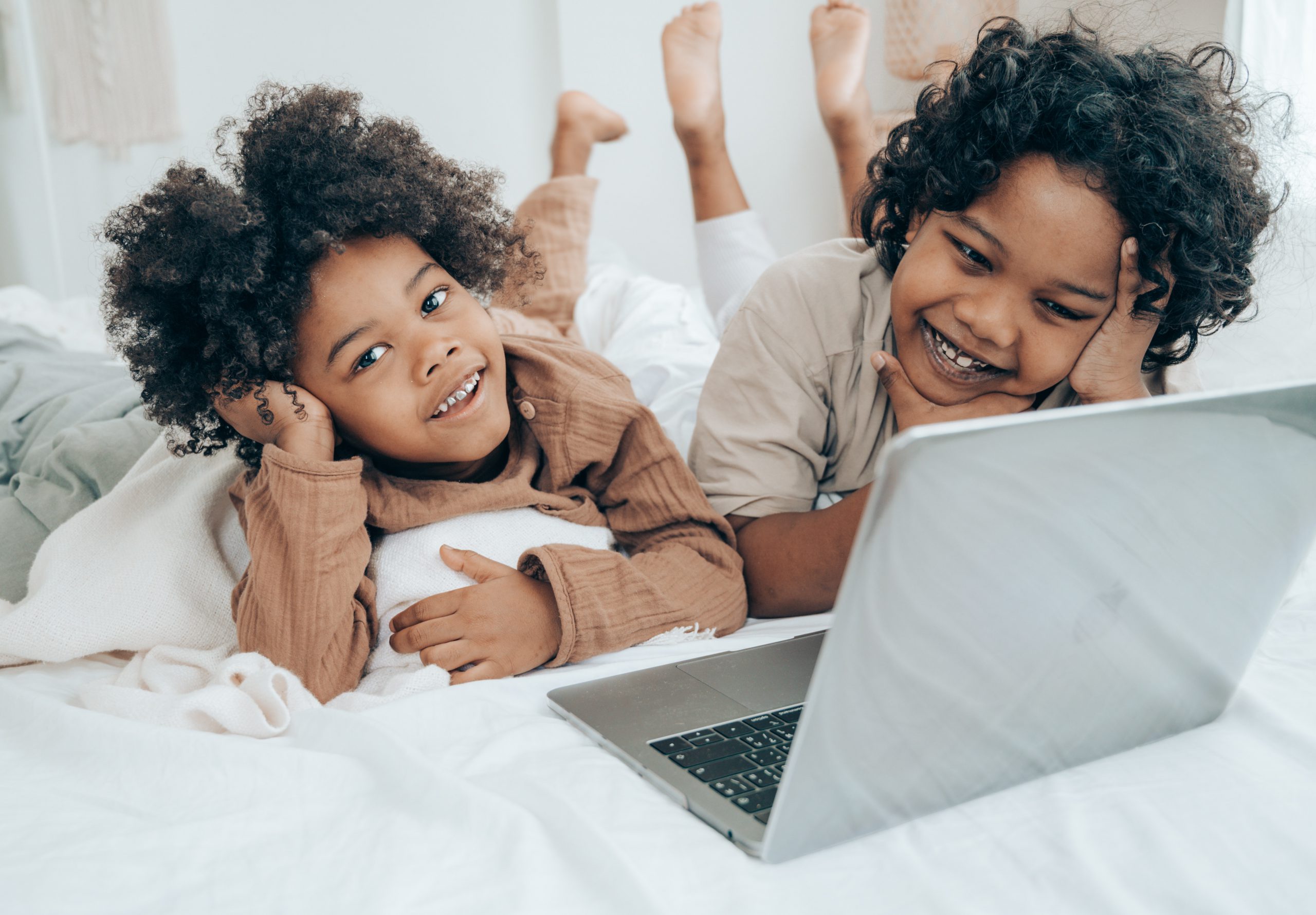 This online learning tool is perfect for gamers. Students have the opportunity to learn how to design their very own video games from professional instructors and engage in quests that improve their design skills. Children can even publish their games for others to play and connect with a community of designers.
Skills it Builds: Technology
Ideal Age: Elementary-Middle School
PBS Kids Games is a one-stop-shop for all online learning needs. Their extensive game collection offers activities in every subject you can imagine, varying in degree of difficulty. Additionally, students can build their skills alongside their favorite TV show characters in several of the games.
Skills it Builds: All Core Subjects, Social-Emotional Learning, Problem Solving
Ideal Age: Preschool-Elementary
For your Minecraft fanatic kids, this education-focused version is perfect for encouraging learning. While still engaging in all their favorite aspects of Minecraft, students can go through immersive STEM learning and project-based lessons to build critical 21st-century skills. With an emphasis on creativity, innovation, problem-solving, and collaboration, students become better thinkers while doing something they already love.
Skills it Builds: STEM, Innovation, Collaboration
Ideal Age: Elementary-High School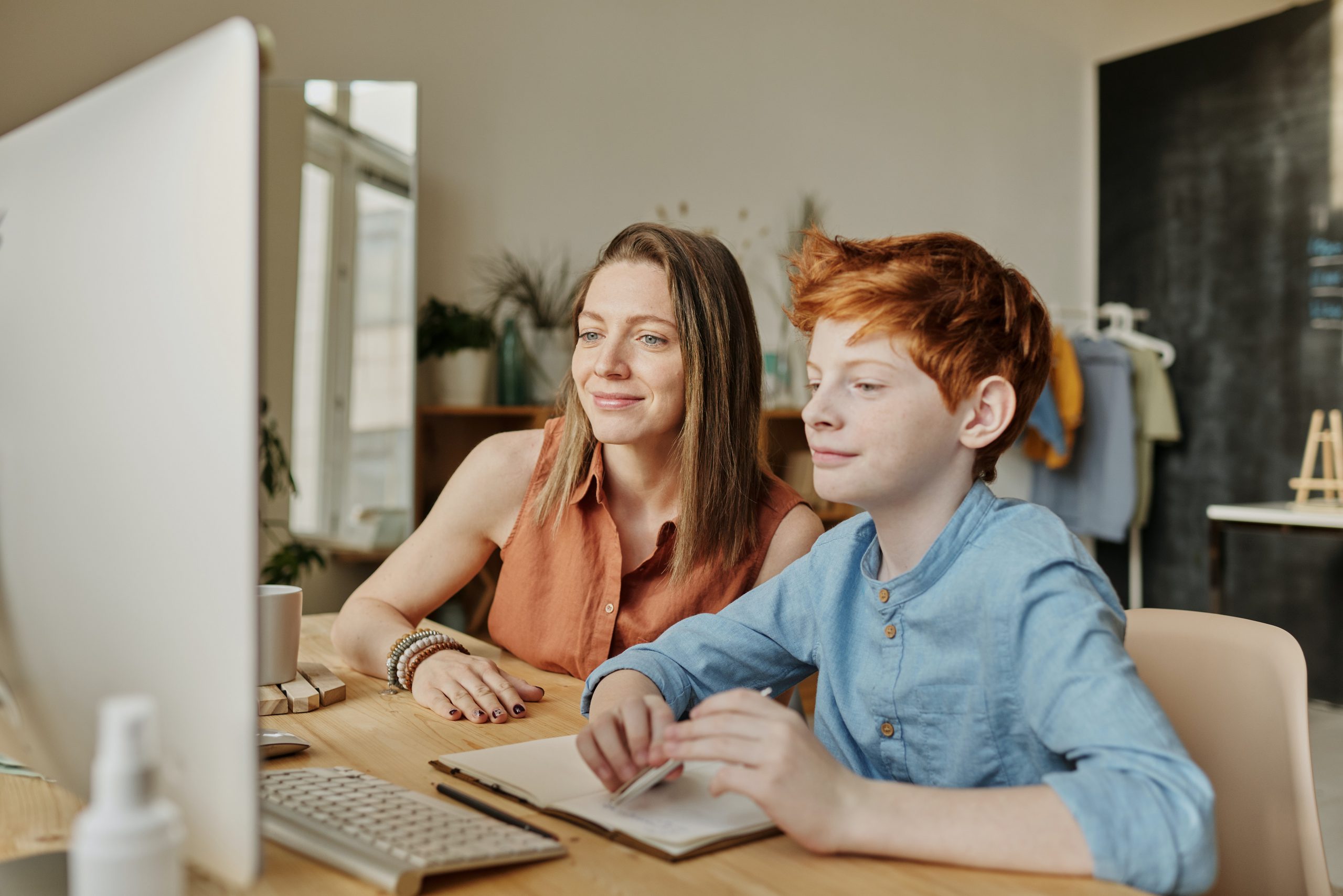 This online learning tool caters to your child's growth areas through personalized practice. Aligned with core standards, SumDog recognizes your child's skill level and automatically adapts the games as they improve. This platform also rewards efforts with virtual coins to be spent on their avatar. Therefore, incentivizing students to play.
Skills it Builds: Math, Literacy, Spelling,
Ideal Age: Elementary-Middle School
iCivics is a great tool to introduce the foundations of civics and government through interactive games. Their games are designed to inspire life-long civic engagement, so students are well-prepared and enthusiastic about government.
Skills it Builds: Social Studies, Real-World Knowledge
Ideal Age: High School
#8: Quizlet
For more structured practice over the summer in a specific subject, Quizlet is the ideal online learning tool. Students can create their own flashcard decks or search through Quizlet's public gallery. Quizlet revolutionizes flashcards to improve retention, make learning fun, and increase engagement.
Skills it Builds: All Subjects, remembering concepts
Ideal Age: Middle School-High School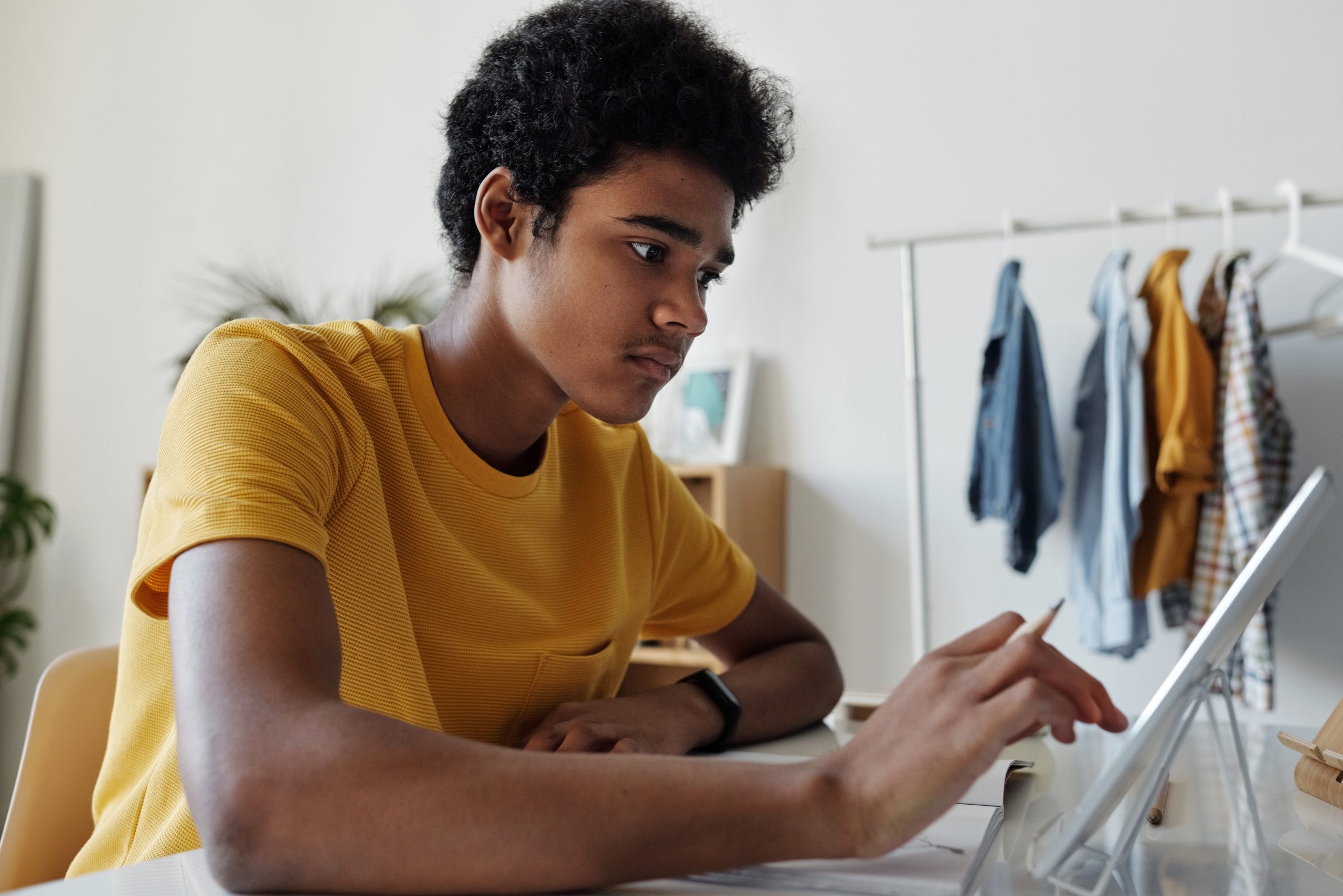 Countless other online learning tools incorporate gamification to strengthen students' skills this summer. In addition to making learning fun, gamification has many proven benefits. It helps encourage creativity, boosts retention, increases collaboration, and increases engagement. Ensure your child doesn't lose the knowledge they gained this school year by encouraging them to play some exciting games that challenge their minds! For additional online resources, click here! Happy learning!