Have you ever wondered how a student-centered learning approach can benefit your school's objectives? Student-centered learning is all about personalization, one of the top characteristics parents across the country are looking for when choosing their ideal school. It focuses on the student's needs and interests to provide hands-on group learning experiences that will teach students the right skills to conquer performance-based assessments. In student-centered environments, learners are involved in planning, decision-making, and implementation. But this approach doesn't only benefit scholars; it also allows schools to strengthen engagement and loyalty with students and their families, ultimately leading to higher retention rates.
What does a student-centered classroom look like?
In student-centered classrooms, educators modify the traditional directive leadership style to be more flexible and inclusive, guiding learners to understand the value and relevance of certain skills before developing them. These types of classrooms aim to create autonomous and independent students who take control of their own learning.
The traditional education system is homogeneous and believes every student should learn at the same pace and be equally evaluated. But with your experience as a school leader, you know that all students have different needs, strengths, starting levels, and interests. That's why a traditional one-size-fits-all approach has proven to lack effectiveness. So how can you start implementing a more student-centered approach to keep families engaged and satisfied with their child's education?
Include personalized materials that involve students' interests in and out of the classroom.
Modify evaluations and expectations to focus on the students' strengths and work on their weaknesses.
Give students choices and establish what academic skills and concepts will be evaluated.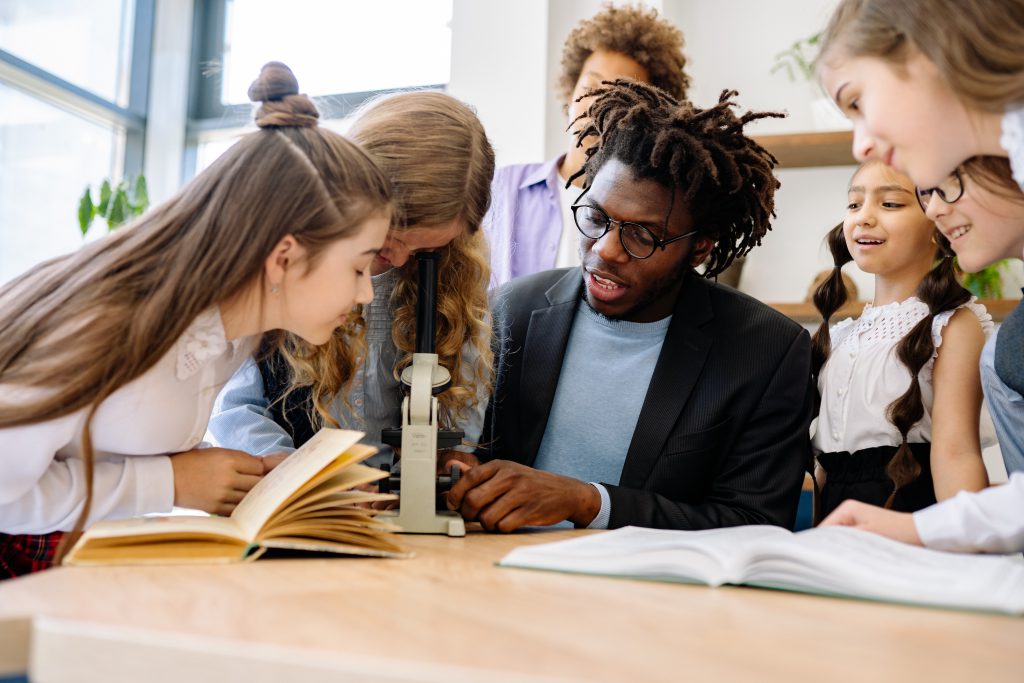 By adding these elements to your school's day-to-day, your classrooms can become safe spaces that inspire scholars to explore in engaging and fun ways while promoting lifelong learning. A student-centered approach can also help support your staff. Through students exhibiting higher achievement and graduation rates, teachers will feel more confident in how their experience and expertise are valuable to achieving these outcomes.
The benefits of implementing a student-centered approach are plenty, and adapting these to your school's current offer can help increase your enrollment and retention rates. At Schola, we know that education is not one-size-fits-all, so that is why we provide school leaders with the best tools to highlight what makes each school and its community so unique. If you already offer student-centered learning, promote it in your free Schola school profile, so you can increase your chances of connecting with families in your area who are looking for everything that your school offers.