Student recruitment and enrollment are about far more than just getting students in your school's classrooms; It's about getting students to stay in your classrooms. Student retention is just as significant as recruitment! The best way to decrease student churn at your school is by attracting the best-fit students from the start.
When families search for school options, they are likely looking for a school that will serve their child's individual needs, interests, and values. As a school, targeting families who align with your mission, vision, and values is equally important. When families and schools are a good match, education outcomes improve for everyone. 
But how do you target best-fit families and attract the right students? It all comes down to understanding your audience.
"Truly understanding your audience means knowing where they shop, eat, sleep, play, and pray." – Jaime Martinez
Knowing your target audience's interests, needs, and demographics helps your school create campaigns that are relevant, enticing, and motivates families to learn more about your school. Understanding these things about potential families helps you target more effectively, build stronger relations, and convert leads into fully enrolled students. Let's break it down.
#1: Where They Shop
This question is ultimately asking about income level. While income should not hinder families from attending their choice school, it certainly impacts how you market to families. Low-income families may have different priorities or needs when it comes to education than high-income families, and it is vital to know these differences.
#2: Where They Eat
This question provides insight into demographics, income, and even family dynamics. A family that eats a home-cooked meal together every night might be looking for different qualities in a school than a family that orders take-out on the way to soccer practice.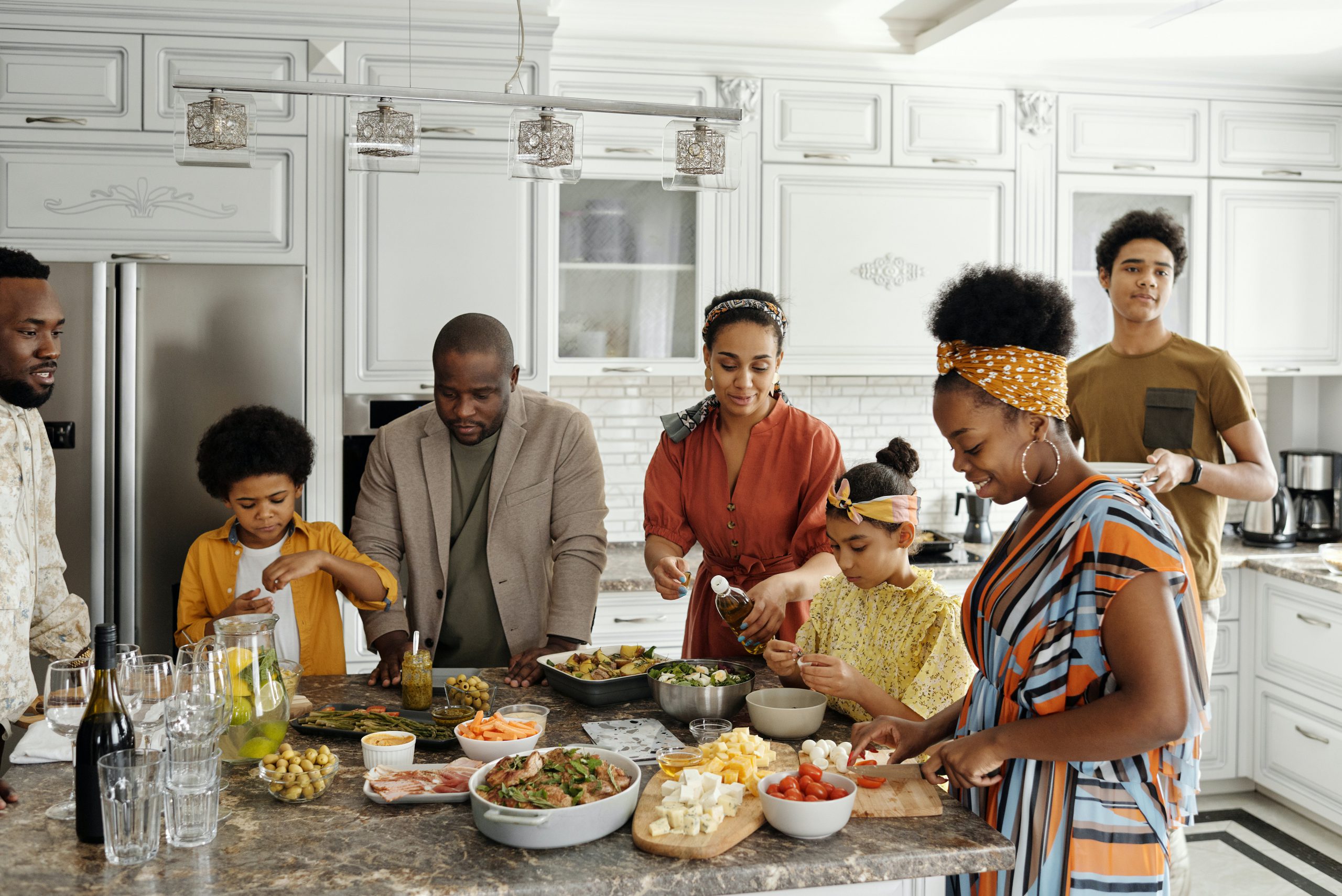 #3: Where They Sleep
This helps reveal the demographics of your target families and how far away they live from your school. Do students walk, drive, or ride the bus to school? Knowing where your school's families live is particularly important in understanding their transportation needs.
#4: Where They Play
What do families at your school enjoy doing for fun? Understanding this can reveal what kinds of extracurricular activities students may be looking for or how involved families want to be in the school community.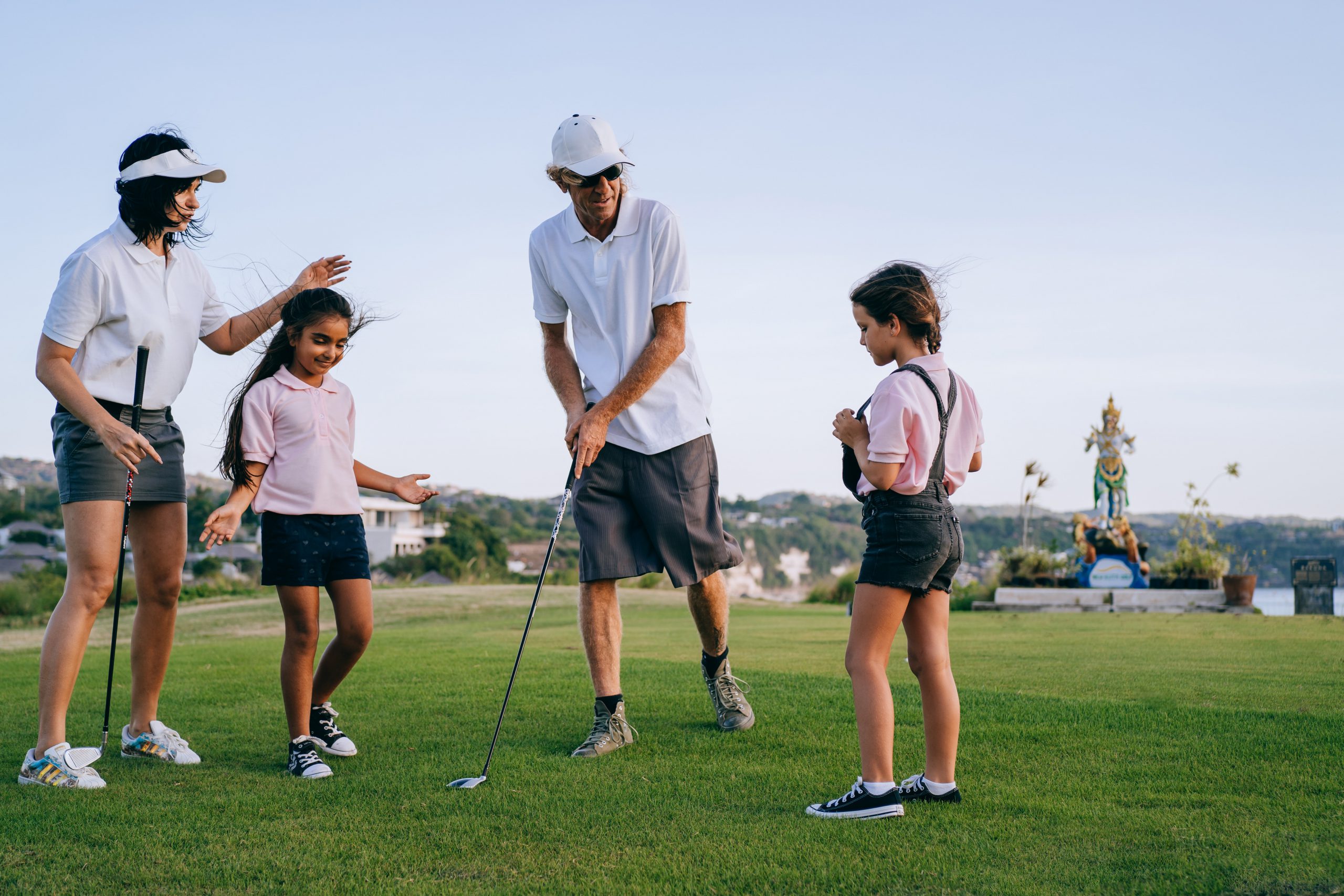 #5: Where They Pray
It is crucial to understand your target families' religious practices or lack thereof. Whether or not your school is faith-based, understanding religious influences that play a role in your families' lives will reveal the core values your audience holds. Aligning on values is crucial to student retention.
Start Targeting Today with Schola
While it may be impossible to know every one of these questions for every single family, getting a general sense of your school community is a great place to start and helps you target your marketing efforts effectively. Not sure where to start? Schola is here to lend a hand. Putting together a student persona is a great way for school leaders to understand their best-fit families and how your school can provide value to those people. We even have a customizable worksheet to get you started. Our mission to improve education outcomes starts with matching students with their ideal educational setting. We help schools attract best-fit students, increase engagement, and reach their enrollment goals. Claim your school profile to unlock access to valuable marketing tools and start connecting with families in your area today!